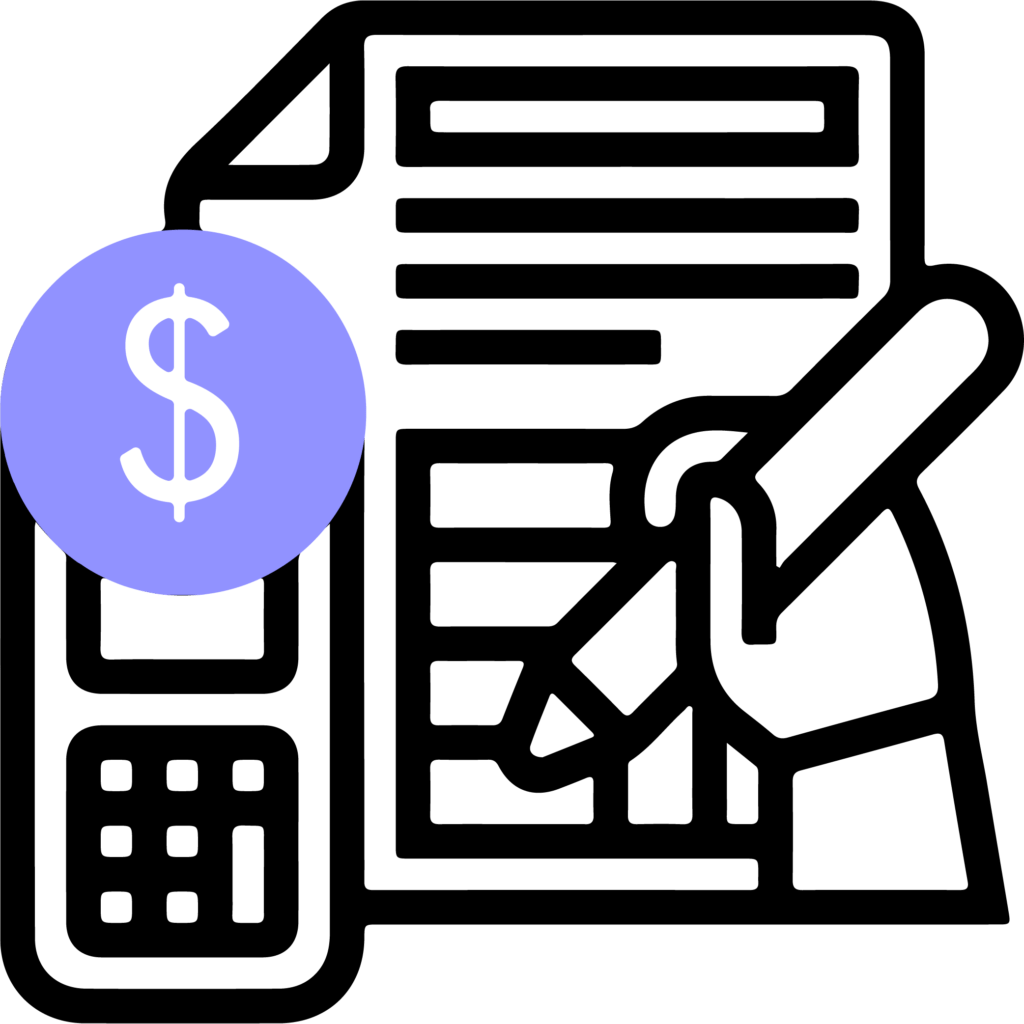 What is financial modelling?
1
Financial modelling is the creation of a startup's financial projections for a specific timeframe. By this projection, you can find out the future growth prospects of the startups. Accordingly, it is a process of creating a summarized sheet of startups' expenses, income and anticipating future financial decisions. Thus, financial modelling is all about understanding how a startup works in the selected period and clarifying the fund utilization.

Building a financial model or plan could be overwhelming, especially when you're venturing out new. But your investors who expect to invest in an innovative and unique business idea would be interested to know the soundness of a startup's financial model.

The idea of the financial model is to create a positive impact by showing some credible information in numbers which the new venture can achieve. Investors usually put considerable time into validating the numbers presented because the soundness of the numbers and the logic behind the same is the way to identify whether it is worth investing in. Further, With a suitable financial model, investors will evaluate the potential value of a business idea and how well they can compete with similar industries.

Creating a financial model is entirely dependent on the nature of the startups. Each startup will have a different flavour and hence another way to represent its financial model contemplations. Financial Modelling is the core element to make vital financial decisions in a corporate world. This guide takes you through all the tiny details of getting to your perfect financial model.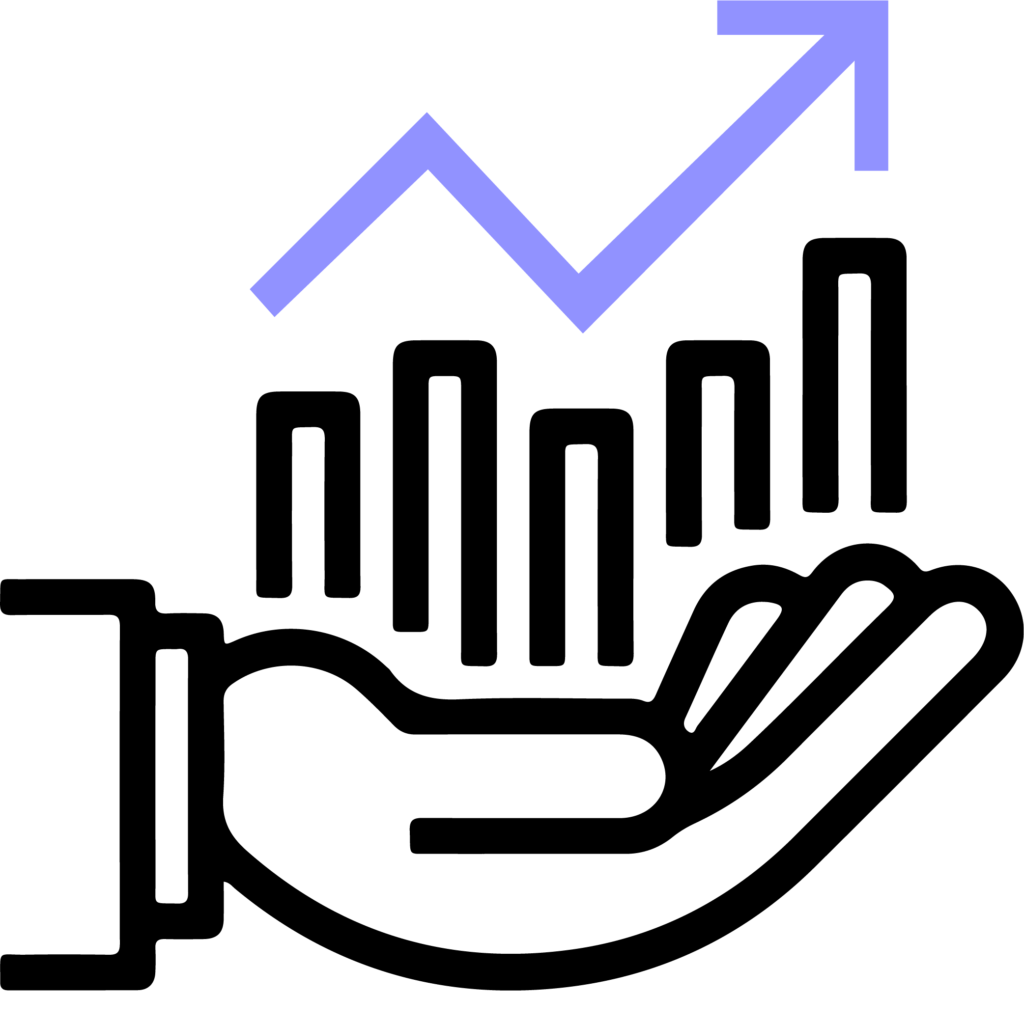 Where is it used?
Financial models pave the way to make better financial decisions. The following are the major applications of financial modelling;
The financial model is used to decide startup valuation, the fair value for a startup.
Enhance financial decisions by planning their long-term goals according to different possible scenarios.
Helps in decision making on matters relating to the cost of capital when investing in a new project.
Helps to allocate resources for investment or expenditure.
Further benefits to raise funds from investors by validating the numbers presented in financials.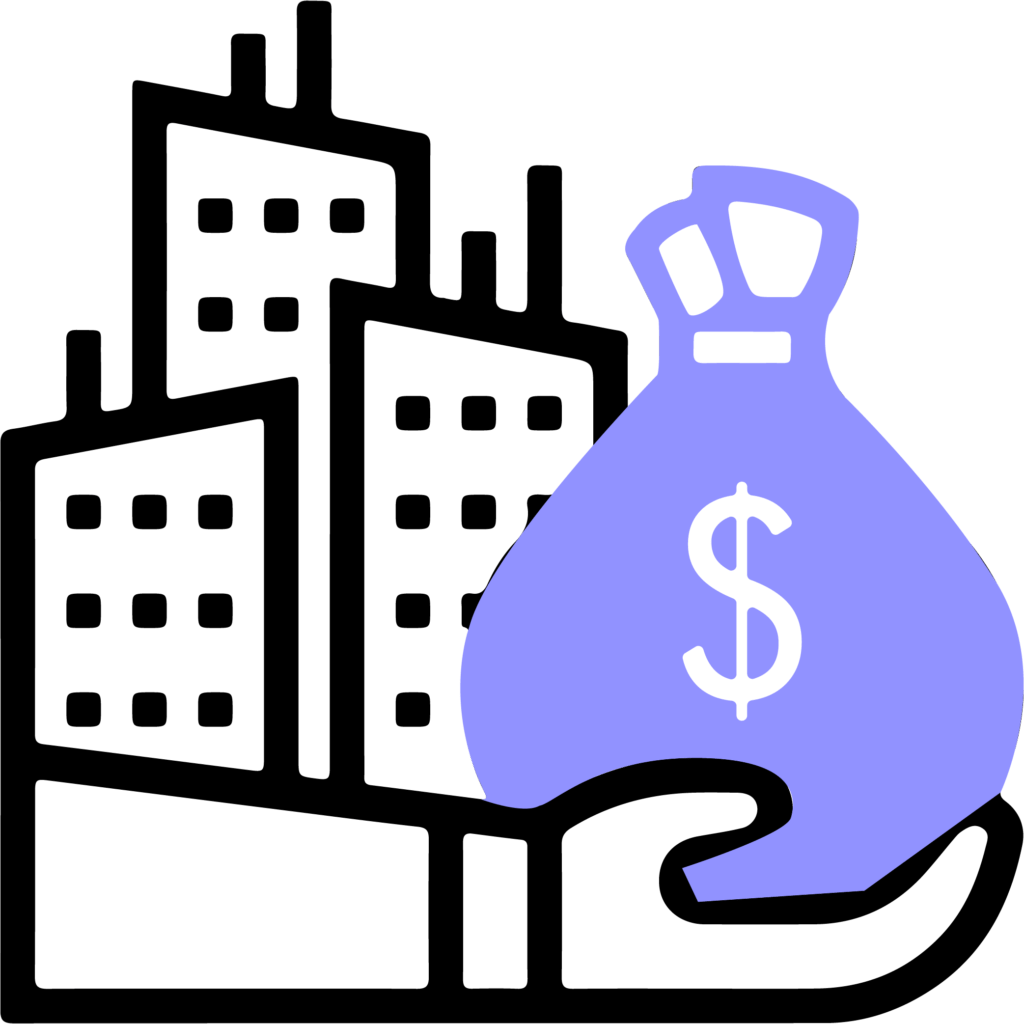 Who needs one? or When do you need one?
2
Preparing the financial model has a variety of reasons. The following pointers help you to understand the users and their need for financial models;
• Investment banks use financial modelling to compute the valuation in M&A or fundraising transactions.
• Bankers and credit analysts use financial models to make decisions regarding the credit rating of a project or company.
• Accountants and valuation advisors use financial models to develop valuation projections.
• Financial models help the Research analyst to determine a buy or sell rating on a particular security.
• Most companies use financial models to create funding plans and to assess their finances and projects.
• New entrepreneurs (startups) use financial models to impress potential investors to get funding by presenting their plans and strategies.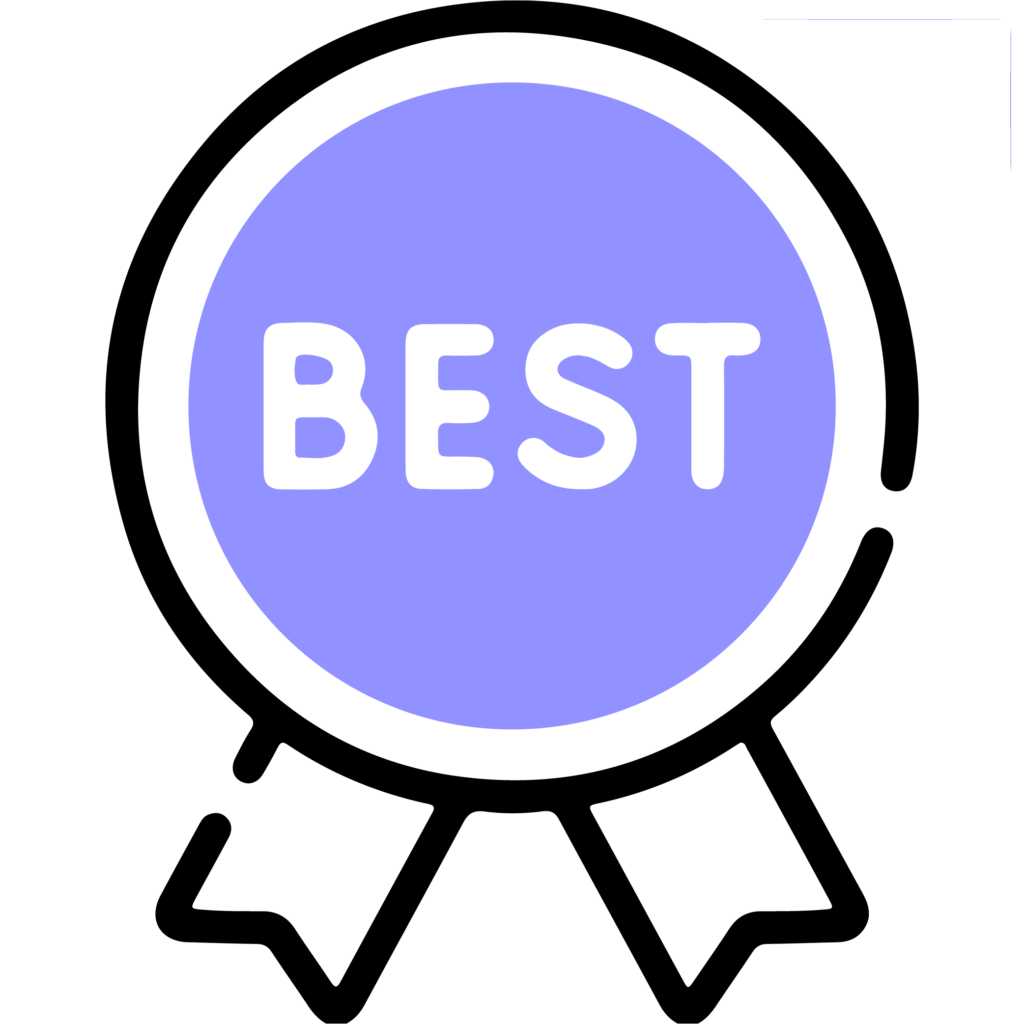 Best Practices
A financial model is a significant aspect for every company/startup. Building such models in excel is not an iterative process. They are prone to errors if not scrutinized or paid attention thoroughly. There are many details and features to be considered to create a crystal transparent model. The following best practices would help you to build sound financial models-
• Clarify the financial problem to solve in the financial modelling. For instance, Who are the end-users? What is it used for? What are the key inputs, outputs, and processes?
• Build the model as simple as possible by keeping a limit on the number of assumptions. The more assumptions a model has, the less realistic decisions will be.
• Separate the assumptions from the rest of the model to avoid navigational difficulties for the end-user.
• Keep all the excel sheets logically structured for a quick overview of inputs and their impacts on the model.
• Use excel tools such as data validation and conditional formatting to protect data integrity.
• Use color-coding to distinguish inputs and formulas.
• Avoid over-using cell names to reduce the complexity of formulas.
• Fonts, labels, borders, and overall styles in each excel sheet should follow consistent formatting. Also, columns and rows should be specified.
• Avoid using hard coding or hard values instead of formulas to make the model more complicated for end-users.
• Follow the same formula across the rows to make the model easier to alter and more straightforward to review.
• Cash flow calculations and balance sheets should be fully integrated to represent stock turnover, debtor days, creditor days, and other features on your model.
• Double-check the formulas to avoid incomplete information and copying errors that may lead to inaccuracies in the model. Also, ask fresh eyes to check and review your model.