Introduction
In today's fast-paced and ever-changing business world, startups are more important than ever. Innovative, agile startup companies are disrupting established industries, creating new markets, and pushing the boundaries of what's possible. But as exciting as the startup world can be, it constantly evolves, with new trends, technologies, and strategies always emerging. Startups are always looking for new and innovative trends to help them stay ahead of the curve.
In this blog, we'll take an in-depth look into the latest trends in the startup world, exploring what's driving innovation and growth and what founders and investors need to know to stay ahead of the curve. From the rise of new technologies like AI and Biotech to product personalization, we'll explore the biggest trends shaping the startup landscape today. Whether you're an entrepreneur or an investor, this blog will provide valuable insights and analysis on the latest startup trends of 2023.
So let us go through our hand-picked list of top startup trends of 2023.
1.) Sustainable Technology Startups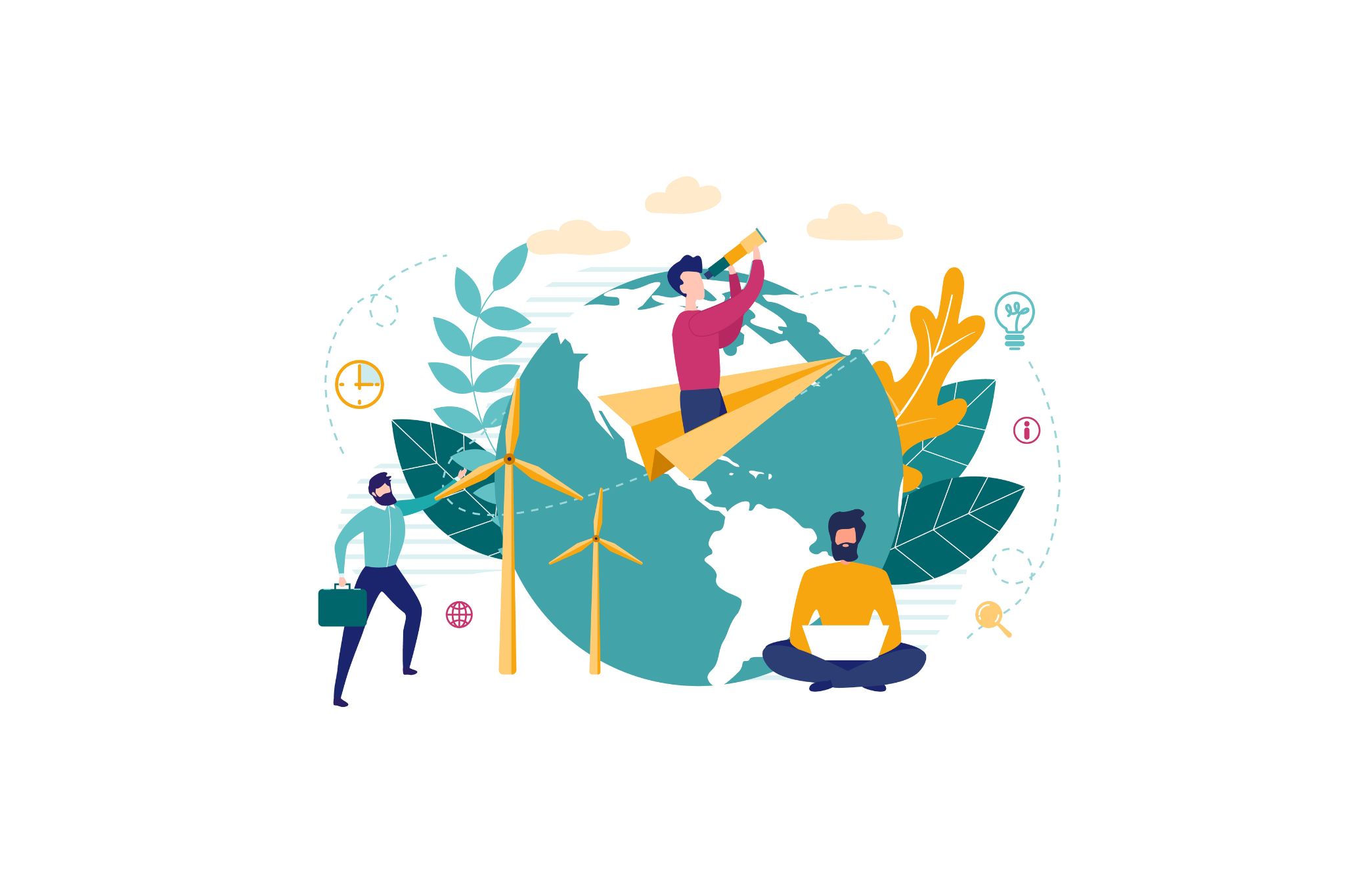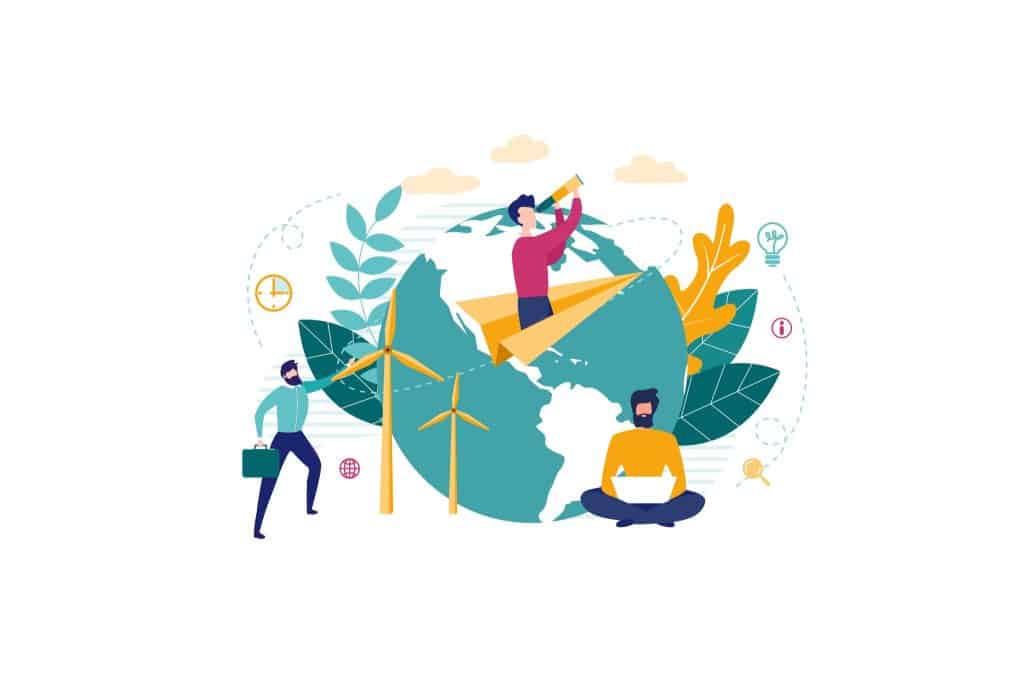 As investors consider sustainability when investing their time and money in startups, brands are turning towards sustainable products and solutions. Many startups have invested in sustainable initiatives in the last two years.
What are sustainable technology startups?
Sustainable technology startups focus on creating innovative solutions that suit our current demands without jeopardizing future generations' ability to meet their own. These startups employ technology to develop environmentally responsible, socially just, and economically viable products, services, or business models.
Adopting sustainable practices can help startups improve their brand image, attract customers and investors, reduce costs, and comply with regulations. Some sustainable technology trends are improved software that detects harmful emissions, Green hydrogen, Waste management and disposal technology, etc. Certain tech startups, like Aurora Solar and Bluebird Climate already make their mark in sustainable technology.
In the coming months, we will see a lot of environmentally friendly startups across sectors emerge in the market.
Find more statistics at
Statista
2.) Rise of No-Code startups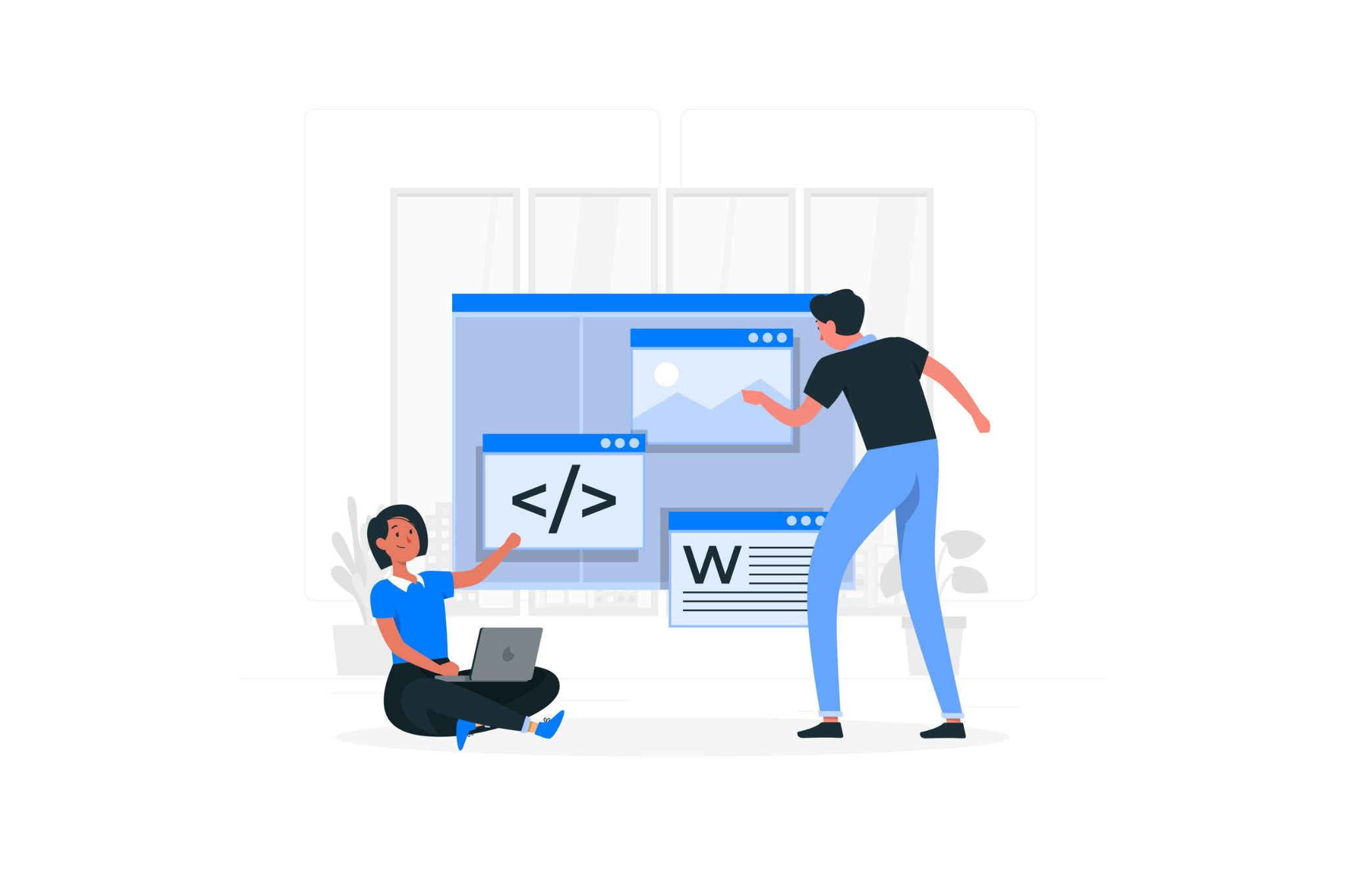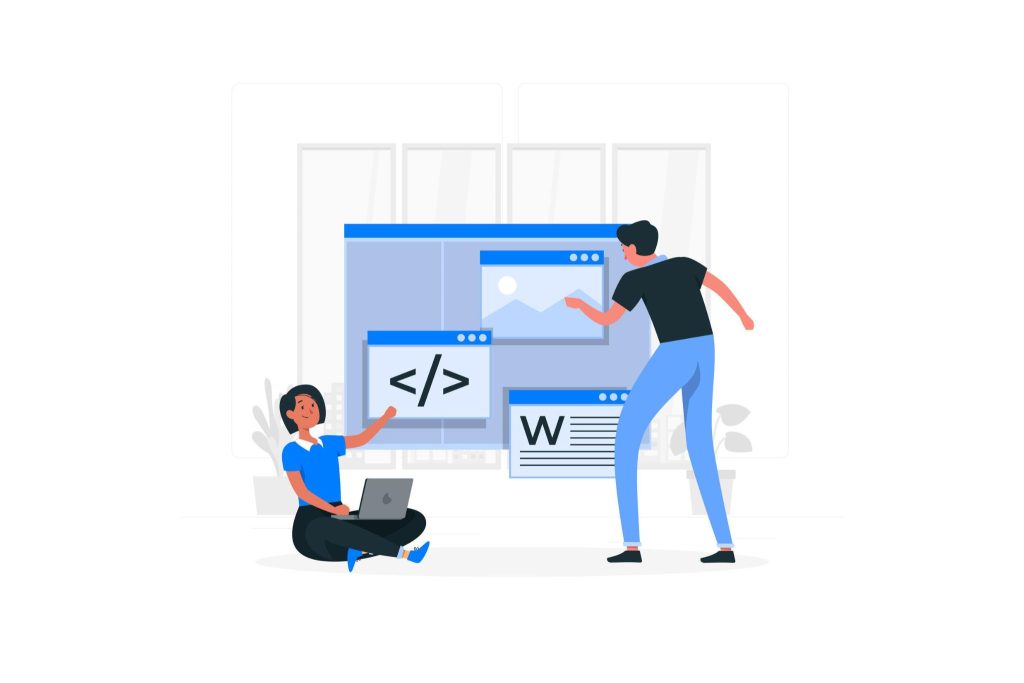 No-code refers to web and mobile development using a drag-and-drop interface and requires little to no coding. Non-developers and even seasonal developers use no-code platforms to build their apps more quickly. Many startups building no-code platforms and solutions are emerging, enabling individuals and businesses to develop apps and websites without depending too much on programmers.
No-code or Low-code apps and websites became popular in 2018 and have been steadily increasing. According to reports from ISG (Information Services Group), a global technology research firm, the global market for low-code and no-code development platforms is valued at nearly $15 billion. It is expected to quadruple in the next five years.
Here are a few of the emerging No-code or low-code solutions in 2023:
3.) Shared Economy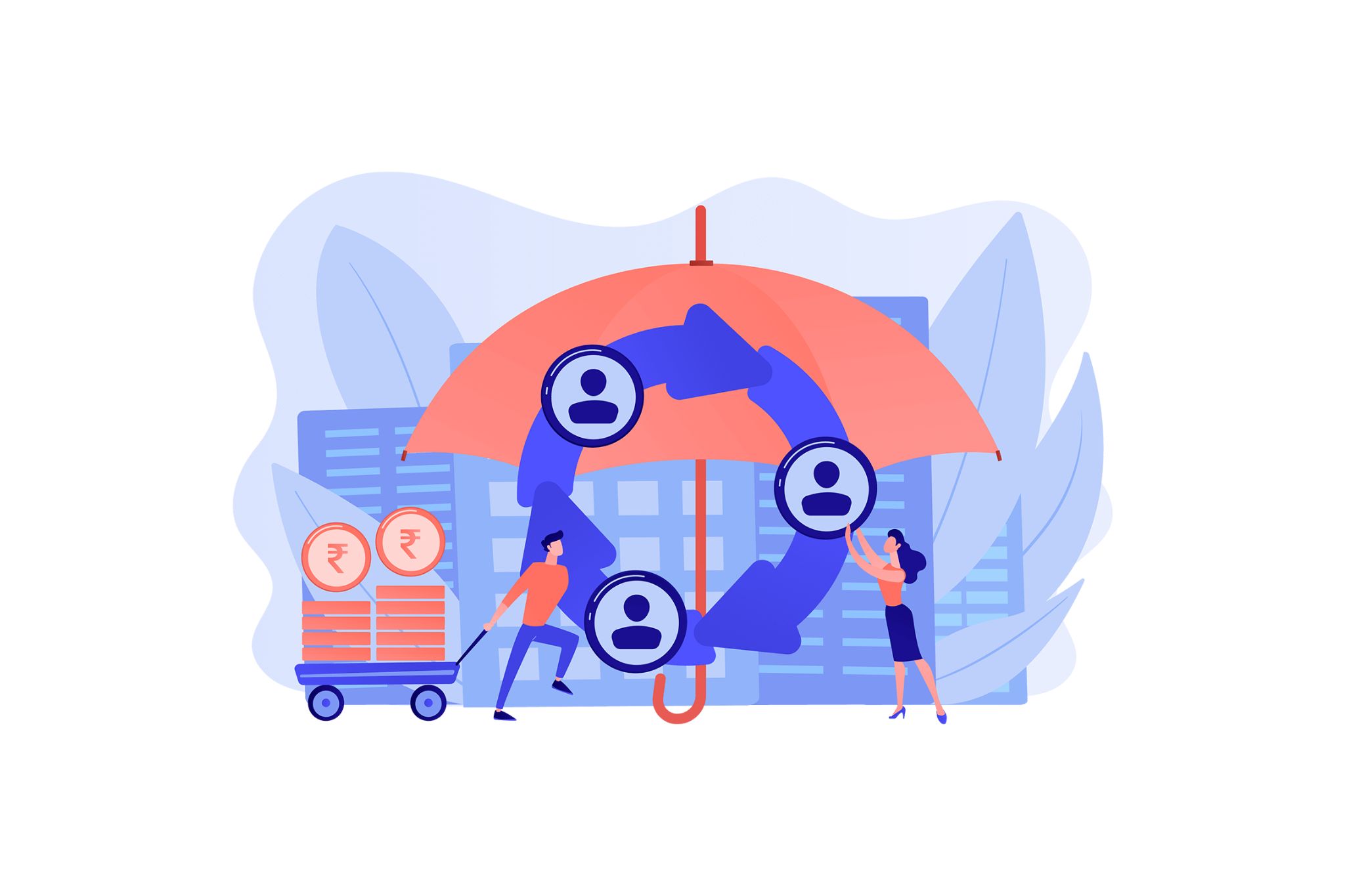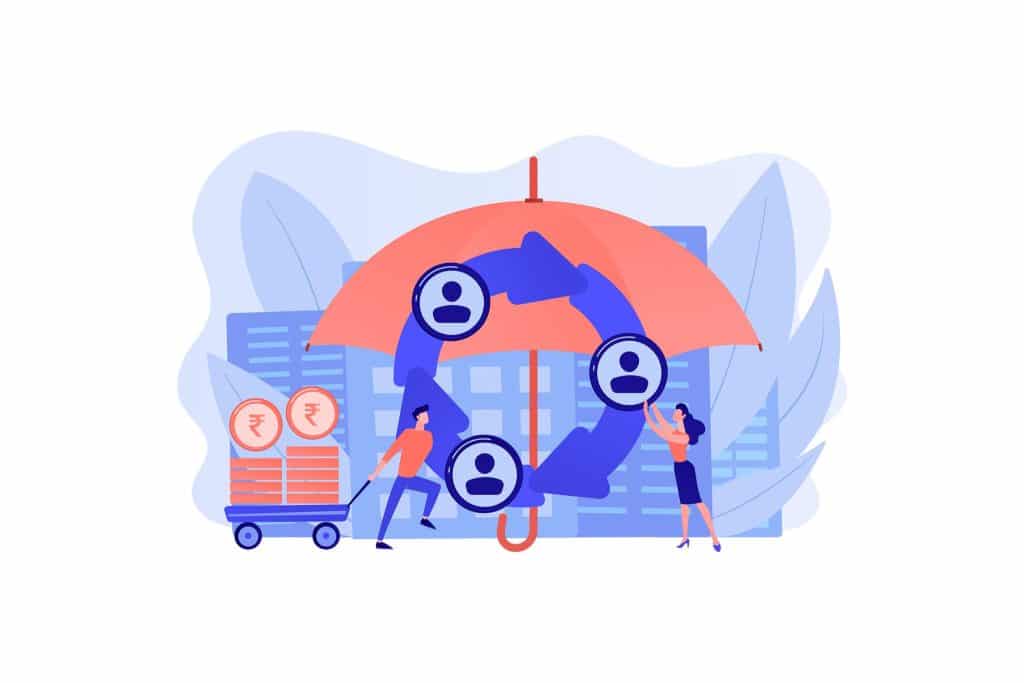 One of the biggest startup trends over the last decade has been the Shared Economy.
A shared economy is an economic model based on the idea that many goods and services are not fully utilized. By sharing them, individuals can save money, reduce waste, and build stronger communities. This economic model enables individuals to share or rent out their underutilized assets, such as a car, a room, or a tool, to others in exchange for a fee. This is made possible by online platforms like apps and websites that connect people with something to share with people willing to pay for access to those resources.
For example, the home-sharing service Airbnb allows homeowners to rent out their houses and other private properties for the short term.
Another example is Cloudkitchen, a startup that provides shared kitchen spaces for delivery-only restaurants. Other examples of shared economy services are ride-sharing services like Uber and Lyft, co-working spaces, and peer-to-peer lending platforms.
Technology played a big role in the growth of the Shared economy model as it made it easier for individuals to connect and exchange goods and services.
4.) Super Apps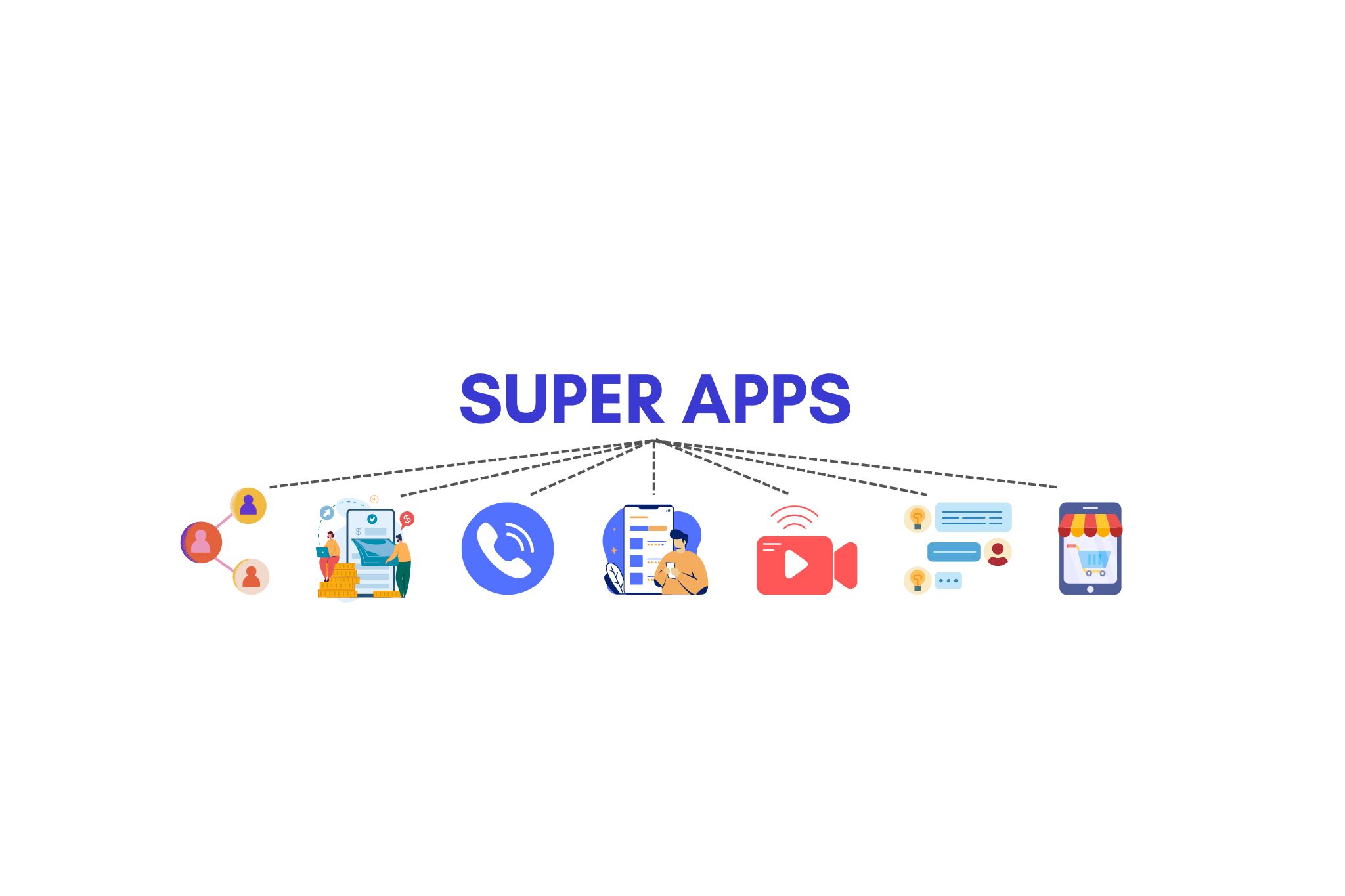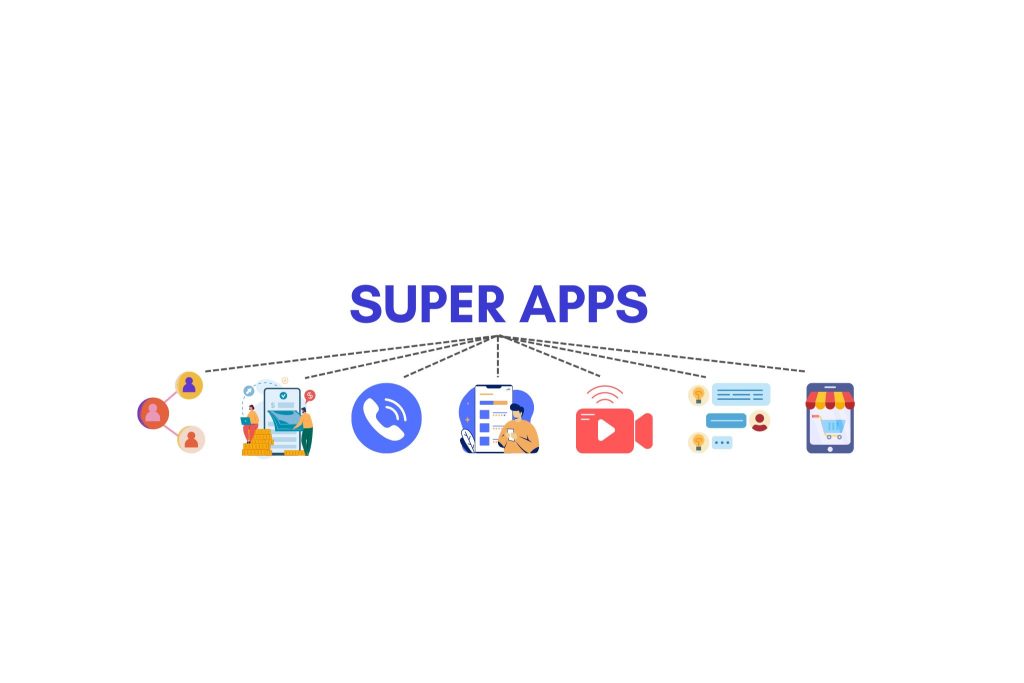 It is an all-in-one app that provides various functions
Super apps are mobile applications that provide users with various services and features on a single platform. These apps typically include functions such as messaging, social networking, mobile payments, e-commerce, ride-hailing, food delivery, and more.
It is an all-in-one platform that offers multiple services under one roof for maximum convenience.
Here are some of the services provided by Super Apps:
According to Gartner, Super Apps will be one of the leading Tech startup trends of 2023.
5.) Agritech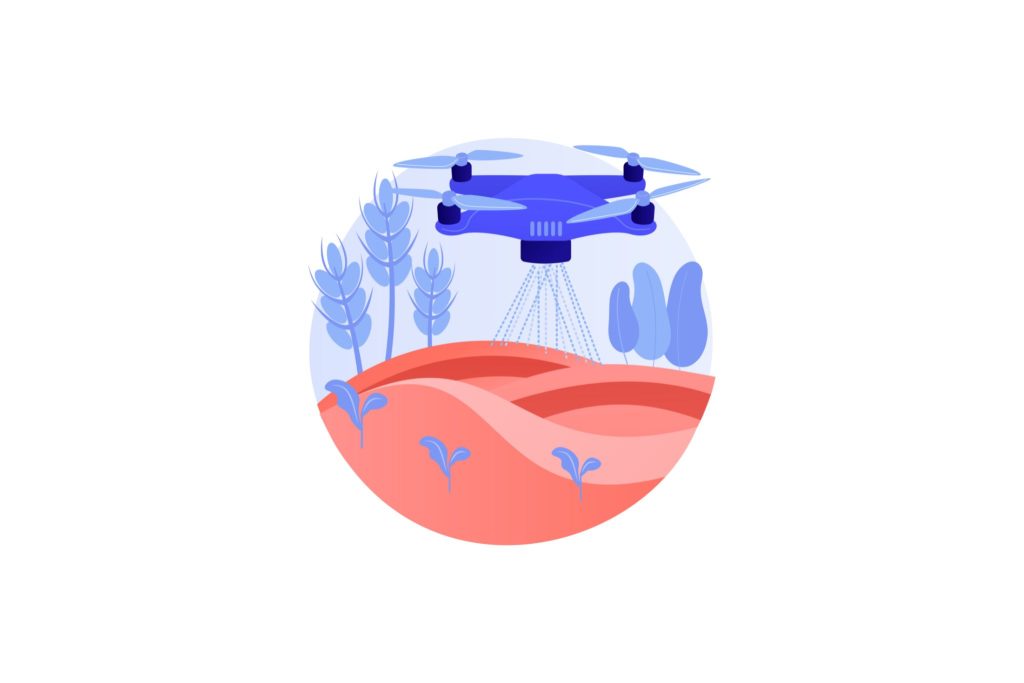 Agritech, short for agricultural technology, is using technology to improve various aspects of agriculture. Modern agriculture faces challenges like climate change, global food production, rising demands, etc. So, it's time to leverage technology to tackle these challenges and increase agricultural productivity.
Agritech has the potential to transform the agriculture industry and help ensure that farmers can produce more food with fewer resources, contributing to sustainable and efficient food production.
Precision farming, smart irrigation, drone and satellite-based monitoring, robotic and automation systems, biotechnology, and genetic engineering are the main technological advancements in Agritech.
A few of the main agritech startup trends emerging this year are smart tagging of cattle, tech-driven regenerative agriculture, IoT soil sensors, etc.
Many agritech startups worldwide are already set to revolutionize the world of agriculture and farming. Here are a few Agritech startups to look out for in 2023:
6.) Tech And Data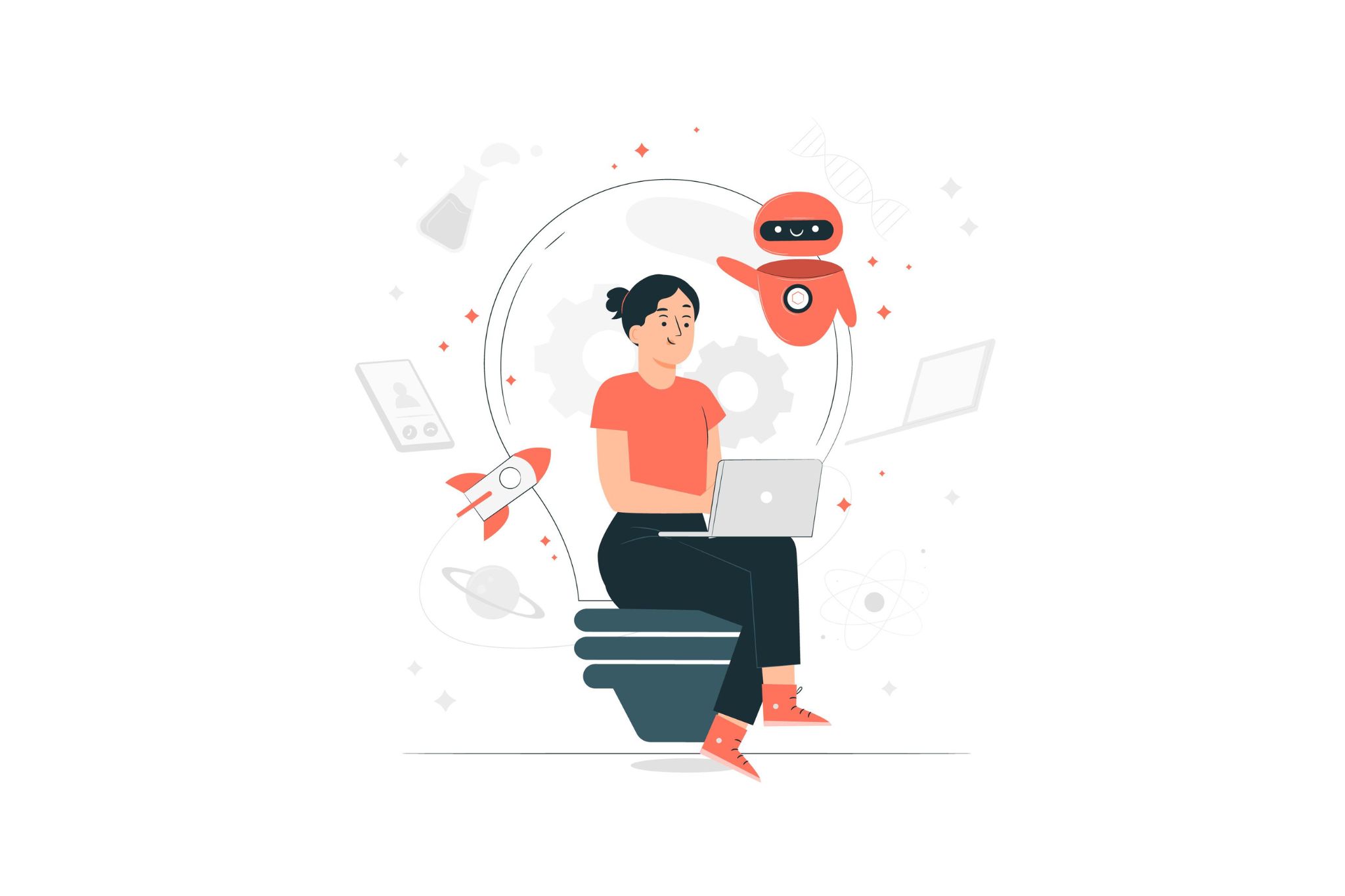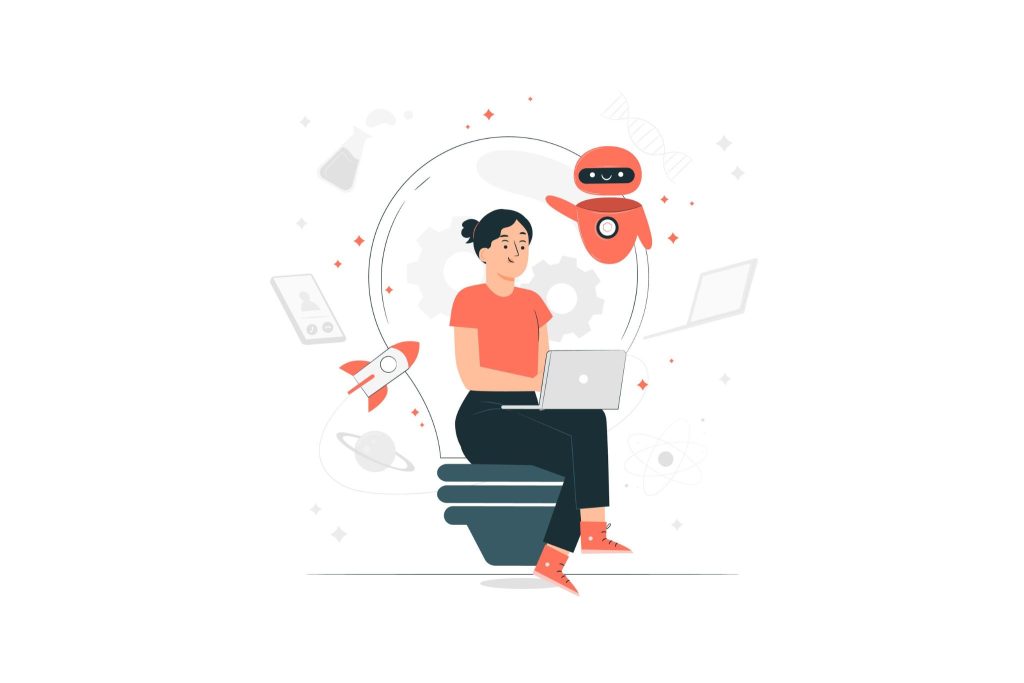 Remote work has exploded since the COVID pandemic and isn't going away anytime soon. As such, startups have leaned heavily on new technologies, such as predictive analysis, automation, and artificial intelligence, to adjust to this new reality and create better workplaces for employees.
Some of the main focus areas for employers are:
Prioritizing and working on these factors helps employers measure productivity, improve efficiency, and save time and money.
7.) Startups Focusing on Personalization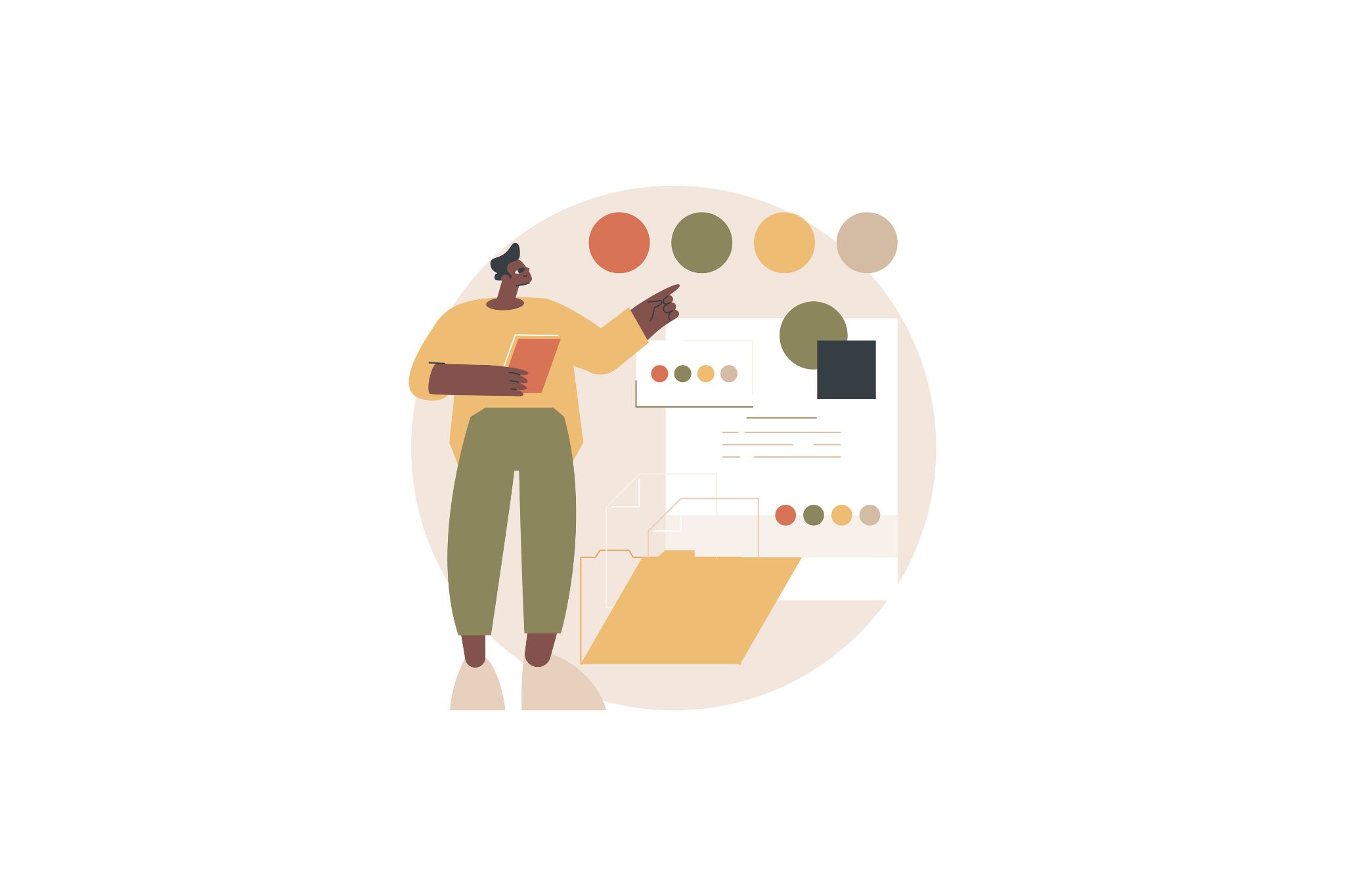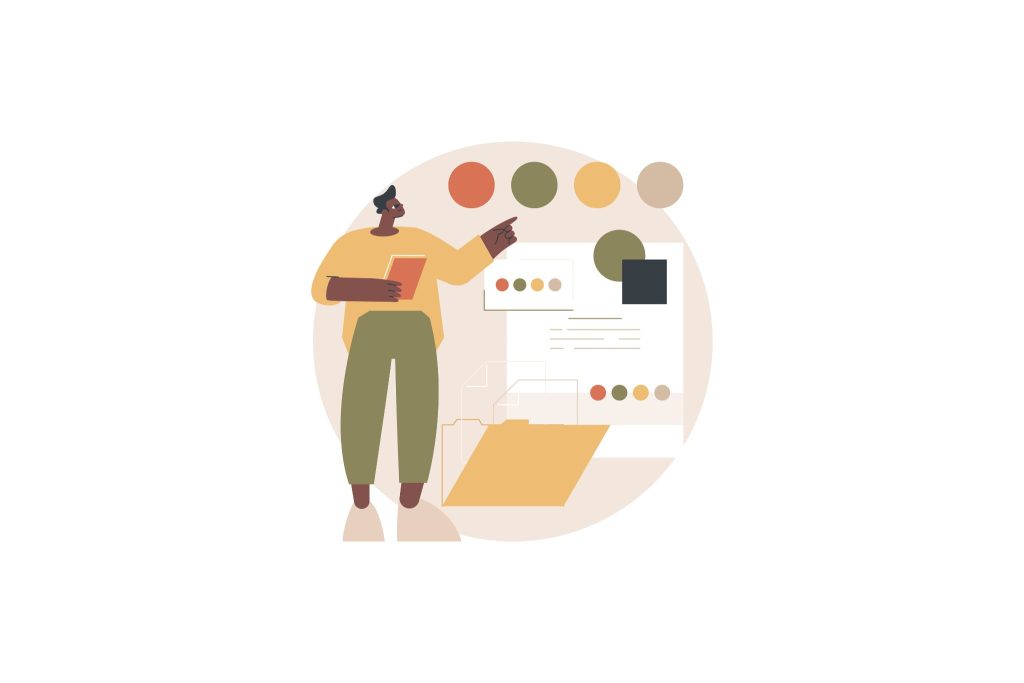 Personalization has become a major trend in the world of startups. According to a study by Deloitte, offering personalized products or services can increase a company's sales by 10% or more. Even though product personalization is not a new concept, it became much more commonplace after the explosion in the D2C business model.
Personalization is a way for companies to stand out in a crowded market. By offering personalized experiences to customers, companies can differentiate themselves and create a stronger connection with their target audience.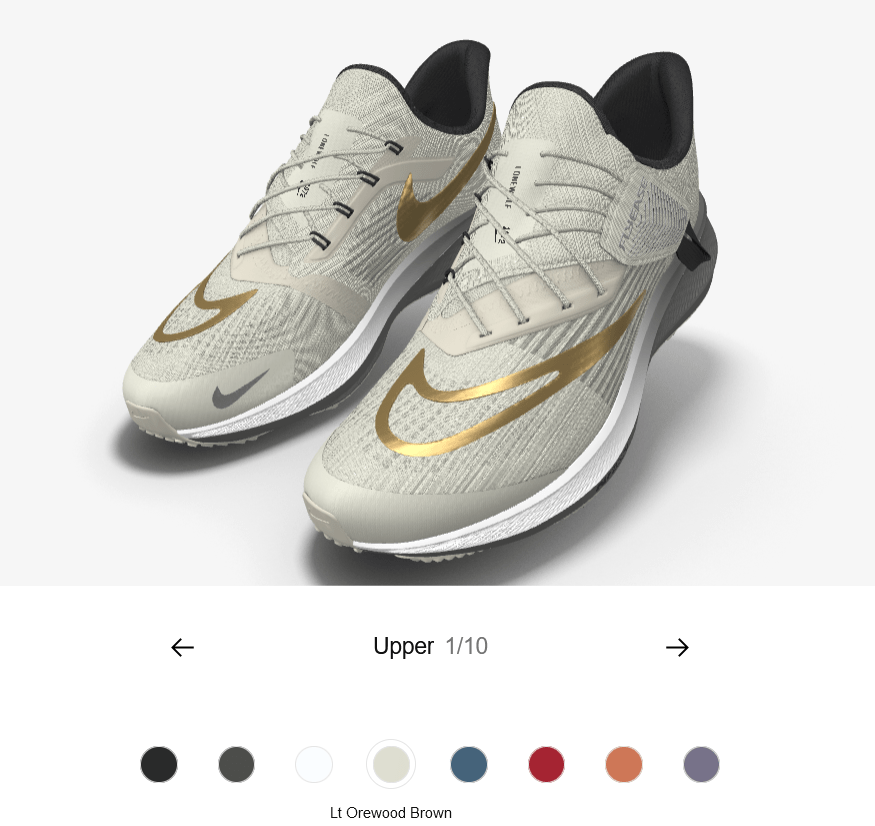 Product personalization has increased repeat customers for many brands, despite being more expensive. For example, Nike's product personalization service "Nike By You" increased repeat purchases for the brand despite costing 30–50% more than their regular selection.
Nike uses Artificial Intelligence, augmented reality, and image projection to show customers what their new shoes will look like as they customize them in real-time.
3D Printing
3D printing is a rapid manufacturing technique and another key aspect of product personalization. It enables the creation of highly personalized products; compared to traditional manufacturing methods, which typically involve creating large batches of identical items, 3D printing enables the production of individualized items on demand.
Over the past 15 years, 3D printing machines have become both affordable and an increasingly transformative force for the manufacturing industry.
Combining a D2C sales model with 3D printing lets businesses offer nearly endless levels of product customization. For example, FitMyFoot is a footwear technology company that designs and sells 3D-printed custom insoles and sandals. Also, they let you customize and order your custom-fit 3D-printed insoles and sandals from your smartphone.
Another example is Activearmor, a manufacturing company that makes fully custom 3D-printed casts and splints.
Other Product Personalization Examples
Color&Co is a personalized hair colour brand launched by L'Oreal. Certainly, customers can take one-on-one consultations with an independent colourist via live video or take the colour quiz and create personalized at-home hair colouring kits based on their guidance and the consumer's preferences.
The largest online jeweler in the world, Blue Nile, offers "Build Your Own Jewelry" options for customers to customize their rings, necklaces, earrings and more before purchasing them.
The fashion Industry has welcomed customization, and it is booming. A custom-fit clothing manufacturer, Son Of a Tailor, sells made-to-order shirts exclusively for men. Certainly, their algorithm uses your height, weight, age, and shoe size to create your perfect shirt size.
8.)Quick Service Restaurants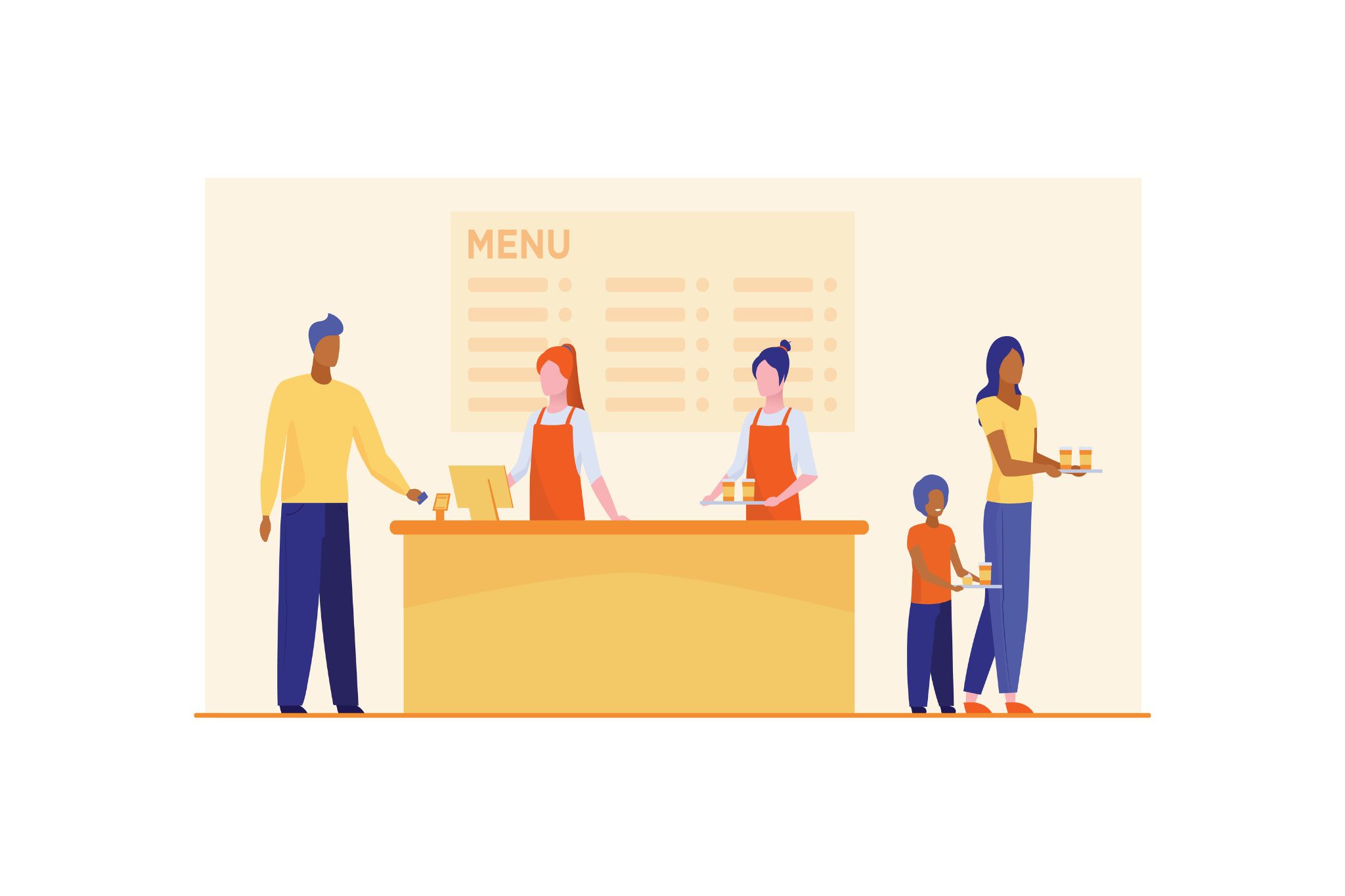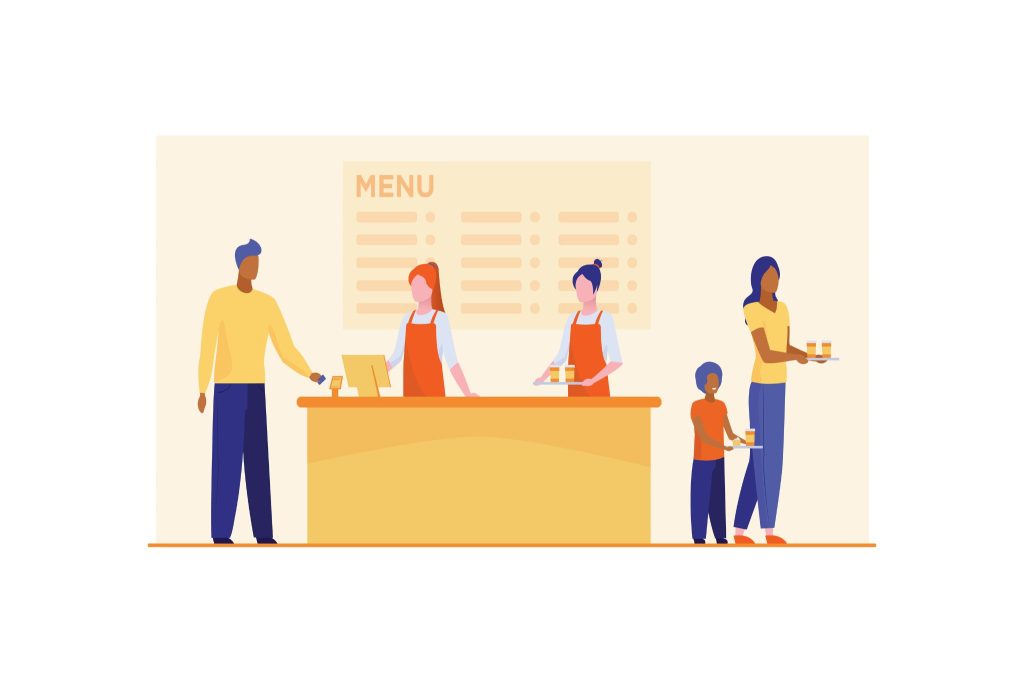 Quick Service Restaurants (QSR) are fast-food restaurants that serve affordable, convenient, and quick meals. Also these restaurants offer a limited menu and provide counter service, and they focus on providing customers with food as quickly and efficiently as possible.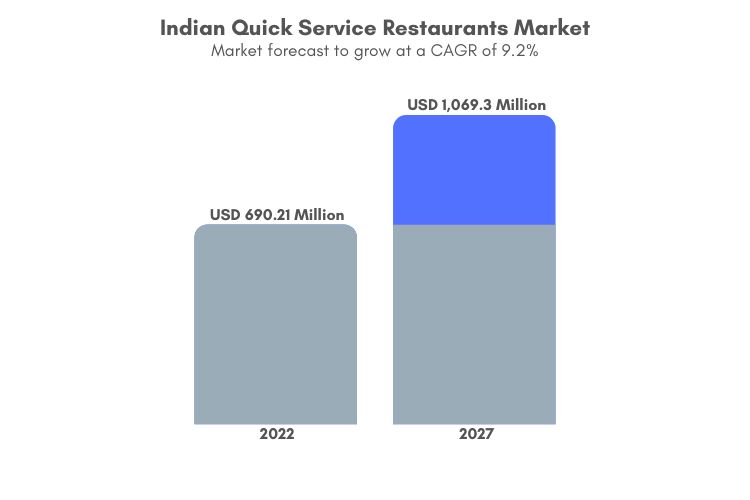 Also, the QSR industry has been expanding rapidly in India in recent years. The increasing urbanization, busy lifestyles, and rising disposable income of consumers have increased the demand for quick and convenient food options.
9.) EV space to become bigger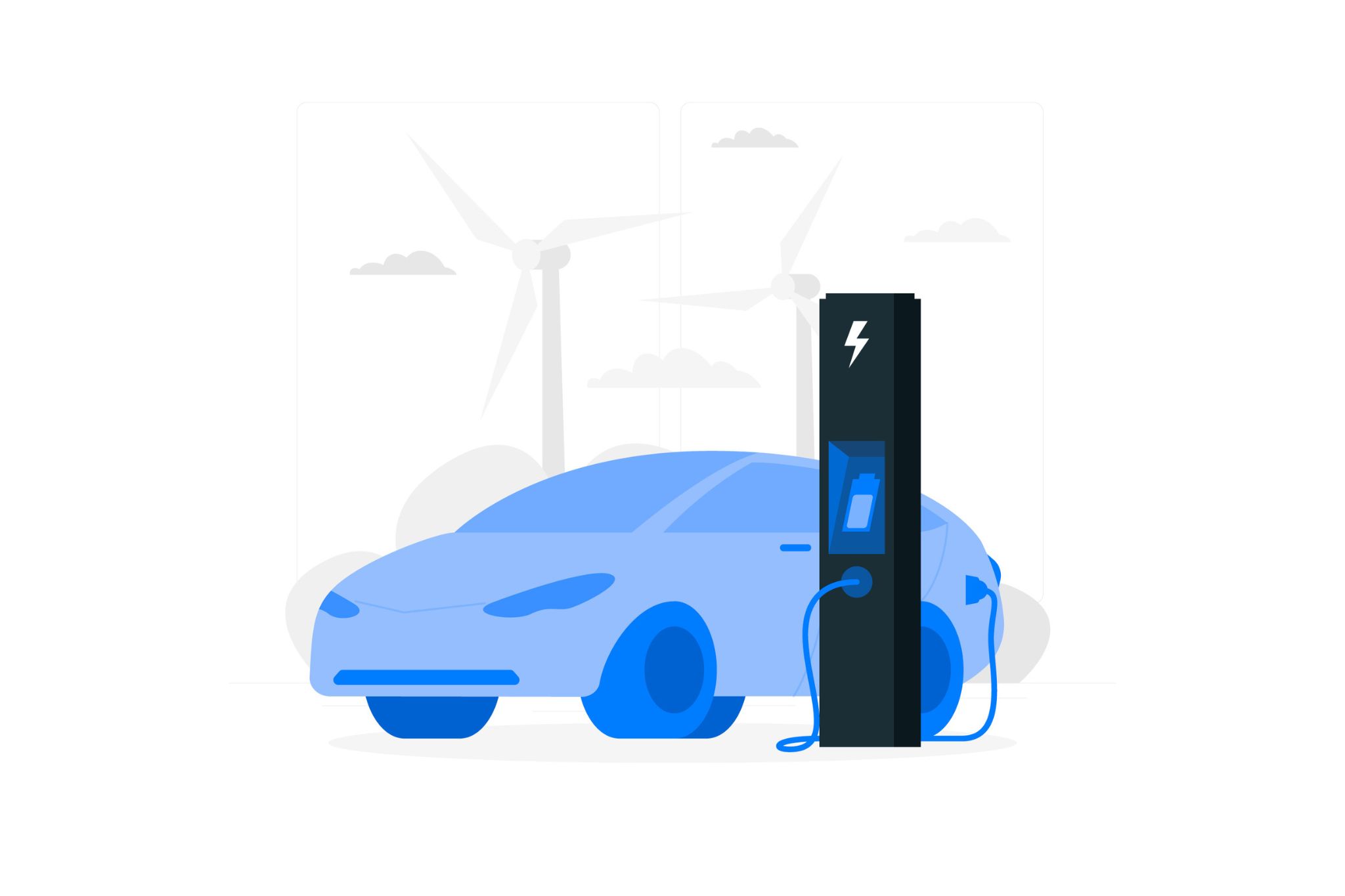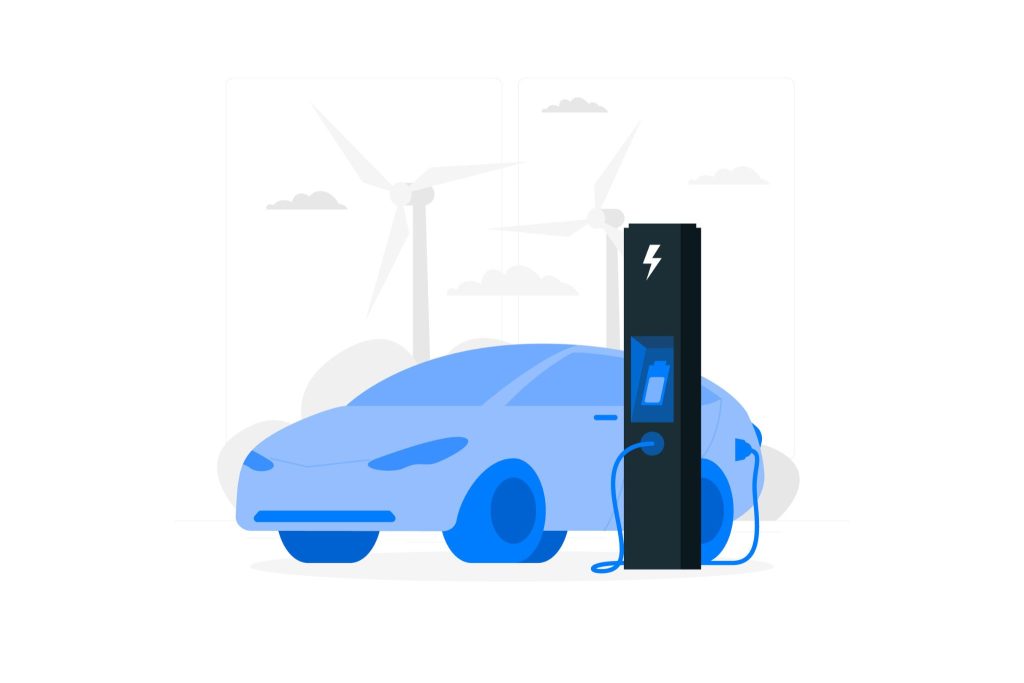 Electric Vehicle startups provide earth-friendly mobility solutions as alternatives to traditional petrol and diesel vehicles. As the world faces pollution and climate change challenges, it's about time we thought about our daily commute to and from work.
Thankfully, we already have Electric Vehicles (EVs), a more eco-friendly alternative to traditional transportation like petrol/diesel vehicles. Electric vehicles have the potential to significantly reduce the environmental impact of transportation.
EV is a booming market that will see its fair share of startups in the coming months. The Indian EV market is anticipated to hit $15,397 billion in revenues by 2027.
"The growth in the EV space is going to continue to happen because of the goals set by the country, whether it is cutting carbon emissions to net zero by 2070 or becoming 100 percent electric by 2030," Bhargavi Vijayakumar, Partner at Java Capital, told Business Today.
10.) Focus on Climate Tech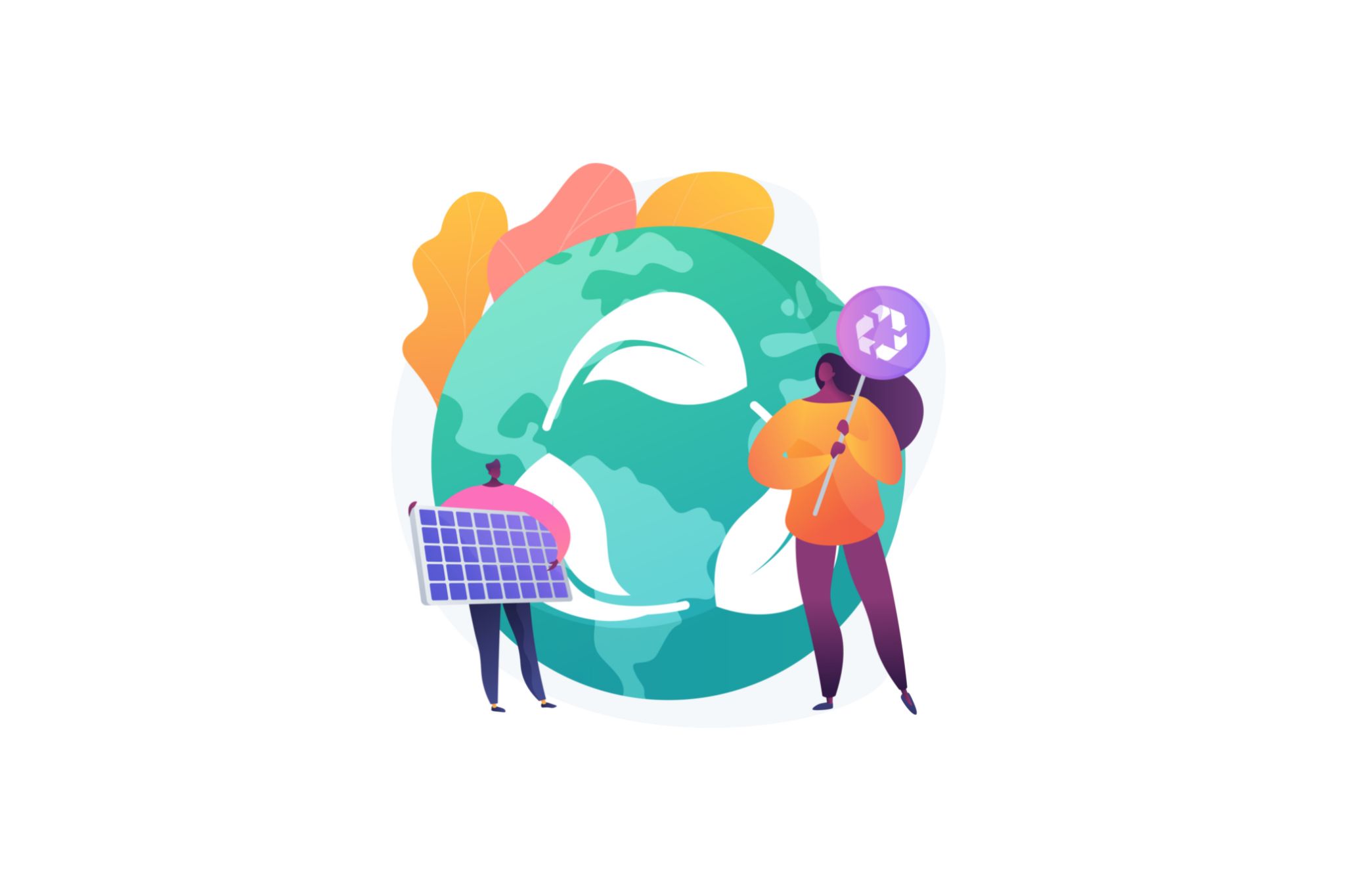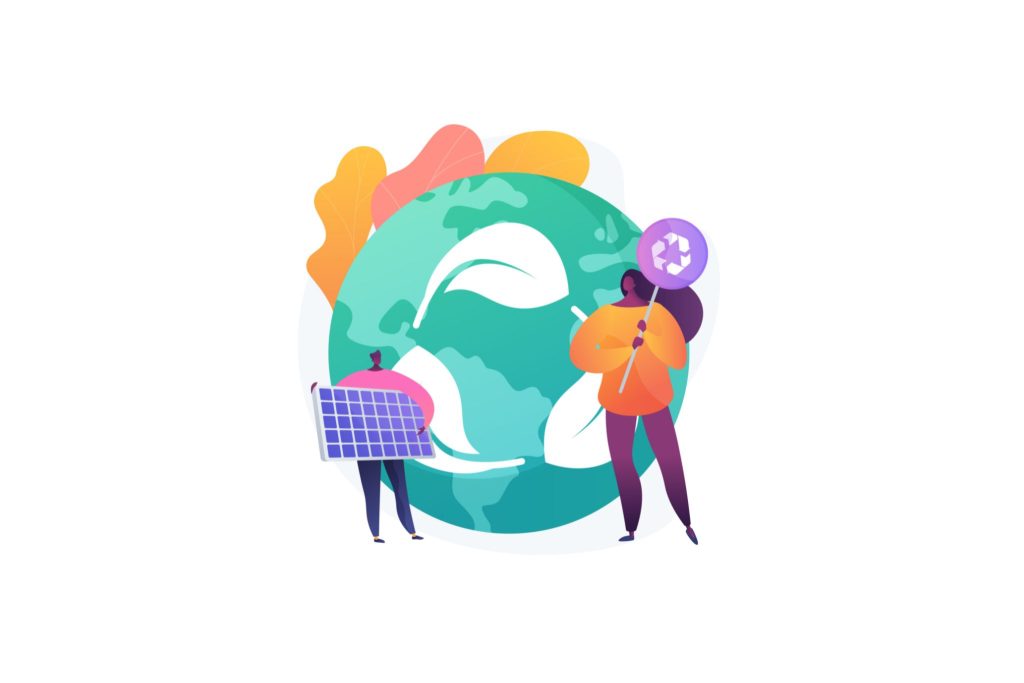 Climate tech startups are companies that develop innovative technologies, products, or services to reduce greenhouse gas emissions, mitigate climate change impacts, and promote sustainability. These startups operate in various industries, such as renewable energy, energy efficiency, transportation, carbon capture and storage, agriculture and food systems, and more.
Indian climate tech startups raised over $2 billion in 2022, according to a report by Tracxn." There is a focus on climate tech because it provides a gateway to sustainability. A lot will happen in climate technology in 2023 and the overall sustainability space because investors have started to focus more on the impact side of businesses." said Anisha Singh, Partner at She Capital.
The latest report on the future of climate technology by Silicon Valley Bank highlights three key takeaways:
Committed to a cleaner tomorrow
Forty-nine countries and 93 Fortune 500 companies have committed to net-zero targets, expanding market opportunities in climate technology.
The reemergence of climate tech investments
US VC investment in climate tech reached $56 billion, which is an increase of 80% between 2020 and 2021, with energy and power experiencing the fastest growth.
(graph)
Exit activity is on the rise
Climate tech exits value reached at least $114 billion, with over 104 US companies exiting in 2021, a 70% increase year-over-year.
11.) A new wave of Biotech startups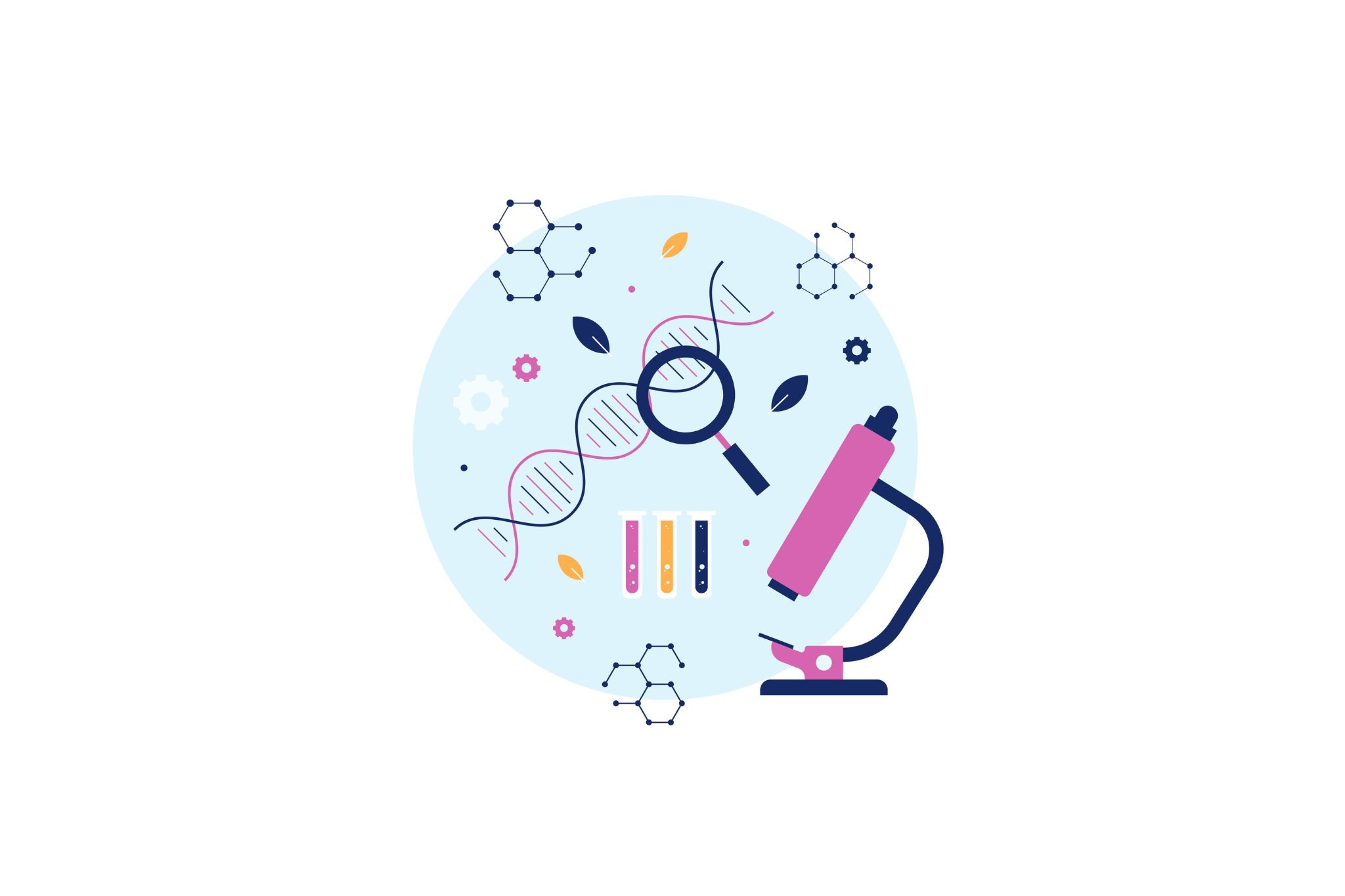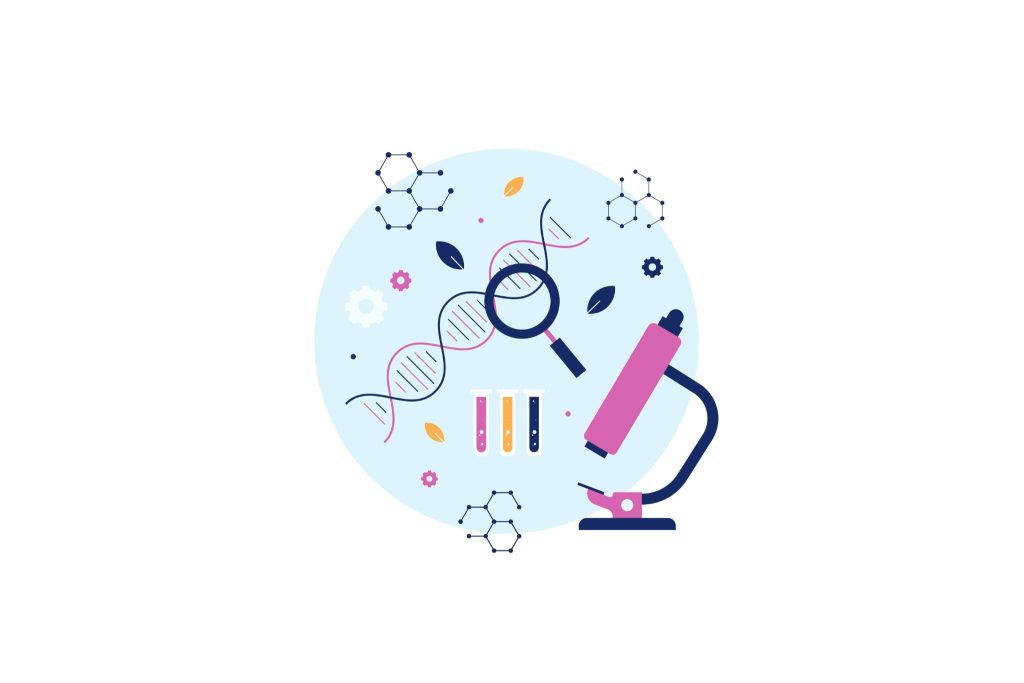 The biotech industry is valued at $414 billion. Biotech startups are involved in various areas of biotechnology, such as drug discovery and development, gene therapy, genetic engineering, agricultural biotechnology, and biomanufacturing. Similarly, these companies may work on developing new therapies for diseases, improving existing treatments, developing new diagnostic tools, or creating new biotech-based products.
DNA analysis will become more widespread and advanced.
Several ancestry tests have been conducted in the last decade to tell you about your ancestors. Soon, our DNA may inform our future actions too.
DnaNudge, a British company specializing in DNA testing, provides a cheek swab DNA test, a mobile app, and a "DnaBand" for your wrist. This combined technology allows one to get nutrition recommendations tailored specifically to his/her DNA.
Similarly, DNA testing can go a long way, like new AI-enabled products to figure out the best exercise routines or skincare products for your unique DNA fingerprint.
Wrapping Up
There you have it: the top startup trends to watch for 2023. We covered the top startup tech trends, including 3D printing, EVs, and Super Apps. Hence, we discussed the Shared economy and its model, and a few gave examples. We also talked about startups and brands moving towards personalization and the rise of no-code startups. In sustainability, we covered EV startups, Climate tech, and how startups prioritize sustainability. Agritech, Biotech and the expansion of QSR are the topics we covered in this blog.
From the rise of No-code startups and the growing Sharing economy to the increasing emphasis on sustainability and the emergence of new technologies like 5G, AI, and 3D printing, startups are well-positioned to take advantage of the opportunities.
Related Topics
Check out our latest blog on Kerala Startup Ecosystem.