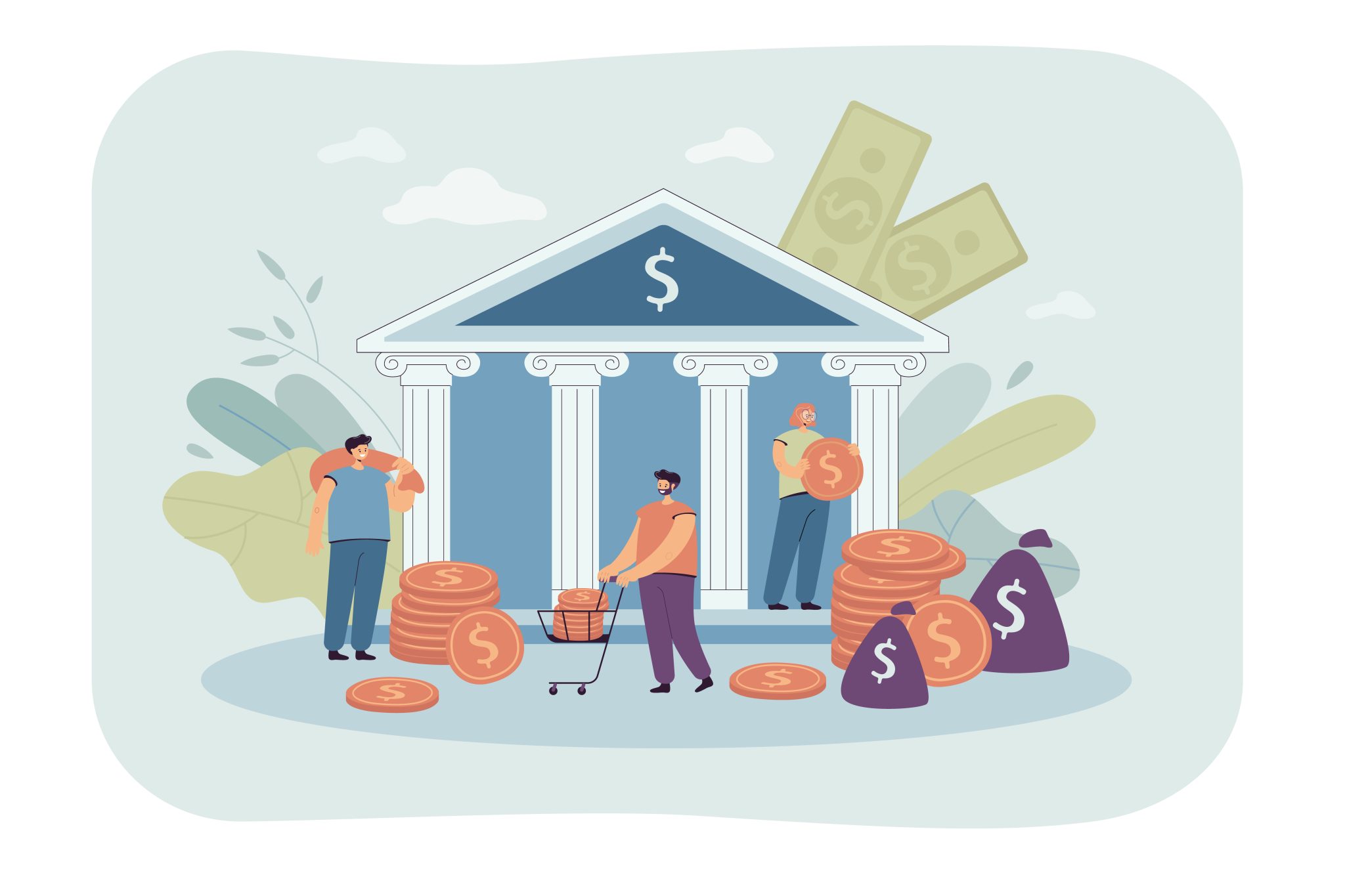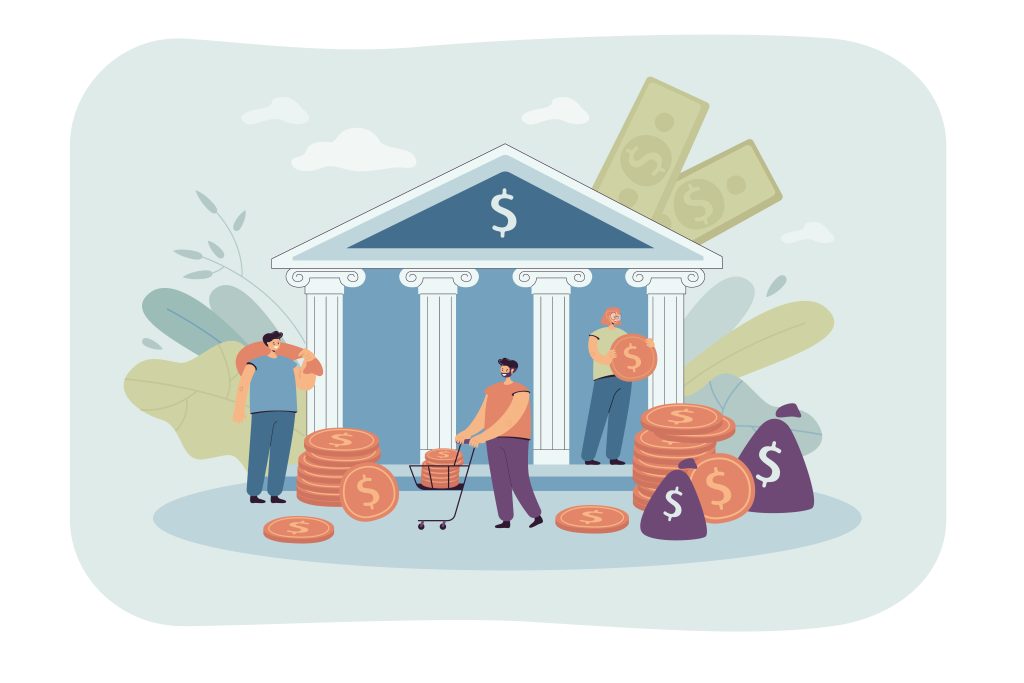 International Investment Banks India
What is an Investment Bank?
An investment bank is a financial service provider that serves as an intermediary in large and complex financial transactions. These banks provide financial services such as deals in stocks and bonds, mergers and acquisitions, pension fund management, financial sponsorship, and payment solutions for corporate.
There are many international investment banks in India. They help businesses and Governments to raise funds through access of capital markets, such as stock and bond markets. An investment banker assist startups to prepares for the launch of an initial public offering (IPO) or when a company merges with competitors.
Benefits
Offers financial services and advisory to individuals, companies, and the Government.
Provide insights/knowledge about the risks and benefits of investing their money in other companies.
Matches sellers and investors in financial markets and economy, adding more liquidity to markets.
Undergoes thorough investigation of the deal/project to minimize the risk associated with the same.
Connect investors and companies to makes financial development more productive and promote business growth.
How do International Investment banks work?
International banks in India are often classified into 2 categories:- Buy side and sell side. Buy side of the investment bank aims to maximize returns while investing/trading securities like stocks and bonds. It generally includes with pension funds, mutual funds, hedge funds, and the investing public. On the other hand, sell side of the investment includes selling shares of newly issued IPOs, placing new bond issues, involving in market-making services, and support clients to facilitate transactions.
Based on the services provides, Investment banks have three divisions including:-
Front office:- Front office is the most important department in an investment banks that creates maximum revenue in an investment banking firm. Some of the front office services consist of merchant banking, strategy formulation, professional investment management, and so on.
Middle office:- Middle office services include compliance with Government regulations and restrictions for clients such as banks, insurance companies, and finance divisions. These are the people who manage fundraising and internal control systems.
Back office:- Back office services are the part and parcel of investment bank. The services includes creating new trading algorithms, authenticating data of previous trades of investment bank regulates all operations and technology platform.
Types of Investment Banks
The following are the 4 types of Investment banks:
1.) Regional Boutique Investment Banks
Regional boutique investment banks are smaller investment banks and have small workforce. These banks specialize in providing a range of financial services to clients within a particular geographic region. They typically focus on serving mid-sized and smaller companies, rather than large corporations, and may have expertise in specific industries or sectors.
2.) Elite Boutique Investment Banks
Elite boutique investment banks specialize in providing high-end financial advisory services to clients. They are typically smaller in size and more specialized than larger investment banks and often work with clients in specific industries or sectors.
3.) Full-service Investment Banks
Also called Bulge Bracket Investment banks, Full-service investment bank are the largest and most comprehensive investment banks that offers a full range of investment banking services.
4.) Middle Market Investment Banks
Middle market investment banks specialize in providing corporate finance and advisory services to companies with annual revenues ranging from $10 million to $1 billion. They mostly deal with mid-market firms, specifically for raising debt or equity capital, as well as mergers and acquisitions.
International Investment banks in India
J P Morgan is the leading International investment bank operating in Mumbai since 1930. The firm began by offering commercial banking services and was later spread into other sectors. They offer financial services to clients in more than 100 countries to do business and manage their wealth. As a comprehensive product platform, client's interest is their core principle.
Headquarters: New York, USA
India Office: Mumbai
Employees: 294,000(Approx)
Goldman Sachs is global investment bank founded in 1869. Its headquarter is in New York. The firm provides services such as investment banking, securities services, global banking, and markets. It serves India's leading companies and has corporate customers throughout the country. They maintain offices around the world and in India, they have offices in Mumbai, Bangalore, and Hyderabad.
Headquarters: New York, USA
India Office: Bangalore
Employees: 49,000(Approx)
Morgan Stanley is an international investment bank that has branches in Mumbai and Bangalore. They provide best consultation, fundraising services, fund management, research, and investment banking services to Governments, corporations, institutions, and individuals around the world. The firm focus to maintain first class service and high standard of excellence for its clients over 85 years.
Headquarters: New York, USA
India Office: Mumbai, Bangalore
Employees: 82,000(Approx)
CGM India is a subsidiary of Citigroup Inc incorporated in 2000. It has a large team of experts with industry experience and a strong network providing services such as investment banking, securities trading, and market analysis. Further, CGM is the a member of both the Bombay Stock Exchange (BSE) and the National Stock Exchange (NSE) as well.
Headquarters: New York, USA
India Office: Mumbai
Employees: 240,000(Approx)
Bank of America is one of the leading International investment bank. This firm was formerly known as Bank of America Merrill Lynch. The firm was established in India since 1964, which has offices in Chennai, Mumbai, Bangalore, and New Delhi. Further, they offer fund raising, M & A advisory, securities research, trade facilities to its clients in India.
Headquarters: North Carolina, USA
India Office: Mumbai, Delhi, Chennai, Bangalore
Employees: 217,000(Approx)
Deloitte is the world's largest professional services network. It is a Big Four accounting firms with operations in over 150 countries and territories worldwide. In 1972, the firm was combined with with Haskins & Sells and merged with Touche Ross to form Deloitte & Touche and later was renamed Deloitte Touche Tohmatsu in 1993. The company offers audit, assurance, and risk advisory services to clients including multinational enterprises and major Japanese business entities.
Headquarters: London, England
India Office: Mumbai, Bangalore, Chennai, Hyderabad, Gurugram, Pune
Employees: 415,000(Approx)
Deutsche Bank is a global leader in investment banking. Its headquarter is in German with its operations in Europe, the Americas, and Asia. As of 2020, it was the world's 21st largest bank by total assets and 63rd largest by market capitalization, providing various services to financial sector worldwide.
Headquarters: Frankfurt, Germany
India Office:
Employees: 85,000(Approx)
Credit Suisse is a global Investment bank and financial services company founded and based in Switzerland and is engaged in services like private equity, asset management, research etc.
Headquarters: Zurich, Switzerland
India Office: Mumbai, Pune, Gurgaon
Employees: 50,000(Approx)
Barclays is a British multinational Bank providing services like private banking, personal banking, corporate banking and investment banking. They currently operate across the globe.
Headquarters: London, UK
India Office: Mumbai, Bangalore, Delhi, Chennai, Kolkata
Employees: 81,000(Approx)
BNP Paribus
BNP Paribus is a french international banking group and is one of the 10 largest banks of the world. They help corporates and its clients in Investment Banking solutions and also offer other global financial services. BNP Paribus has presence over 65+ countries and territories on 5 continents.
Headquarters: Paris, France
India Office: Mumbai, Kolkata
Employees: 1,90,000
Conclusion
Investment banks are popular financial institutions that serve large organizations and companies to take important financial decisions and grow their business. Briefly, They are experts who undergo thorough investigation and understand the feasibility of large projects to assure that the company's money goes into safe hands.
Next: Discover the reasons behind the recent crash of Silicon Valley Bank.