Books For Startups
Introduction
Starting a business is a challenging task for entrepreneurs/founders. An entrepreneur who is preparing to launch a startup may be in search of books. In addition, reading books helps to do things right by looking into the experience of innovative and successful entrepreneurs. Given below are the top 11 must-read books relating to startups for any new founder:
1. Zero to One
"Zero to One" is the best startup book written by Peter Thiel (co-founder of Paypal). The word meaning of "Zero to One" means starting ground zero and building a new foundation. He explains that one should think out of the box and create a new brand to be the leader in the market. This book is full of unique and challenging ideas that are hard to ignore for a founder who seeks to survive in the market for a prolonged period and can dare their predetermined belief about what startups or small businesses resemble. One of the best lessons learned from this book is how big companies can set up through irregular insights and conflicting beliefs. No doubt, this book is worth reading.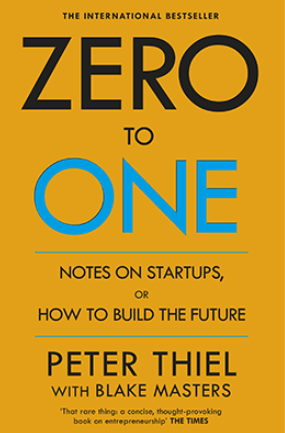 2. The Hard Things About Hard Things
This book by Ben Horowitz (entrepreneur of Silicon Valley) is about Ben's journey to success. "The hard things about hard things" is an easily readable book that offers sincere advice in case of difficult decisions while operating in a startup like funding, running, and managing with a first-hand approach. Read this book if you plan to start a new venture, no matter what your business is. Along with starting a business, it also covers topics relating to buying, selling, and investing in the business. This book is more suitable for SaaS founders.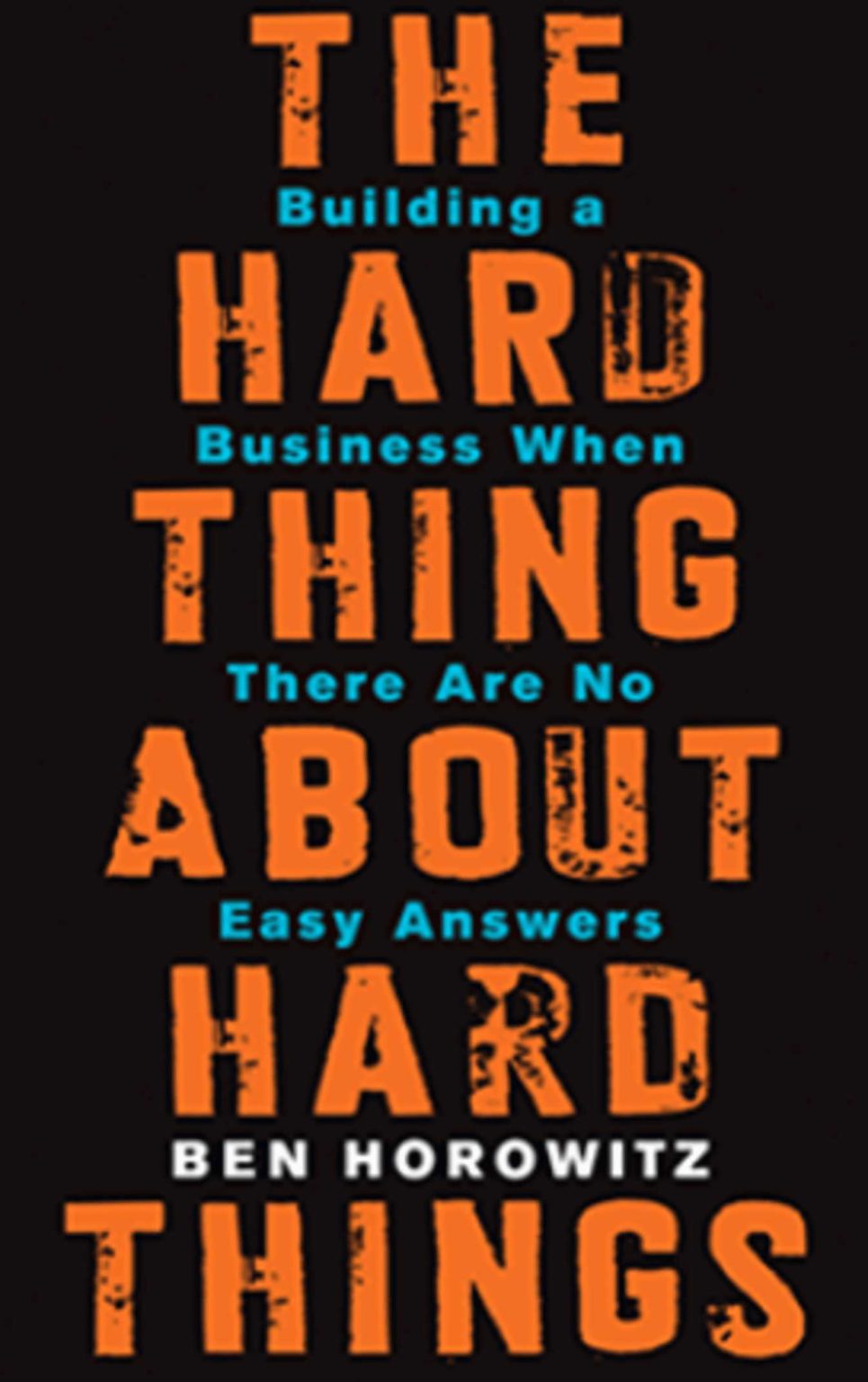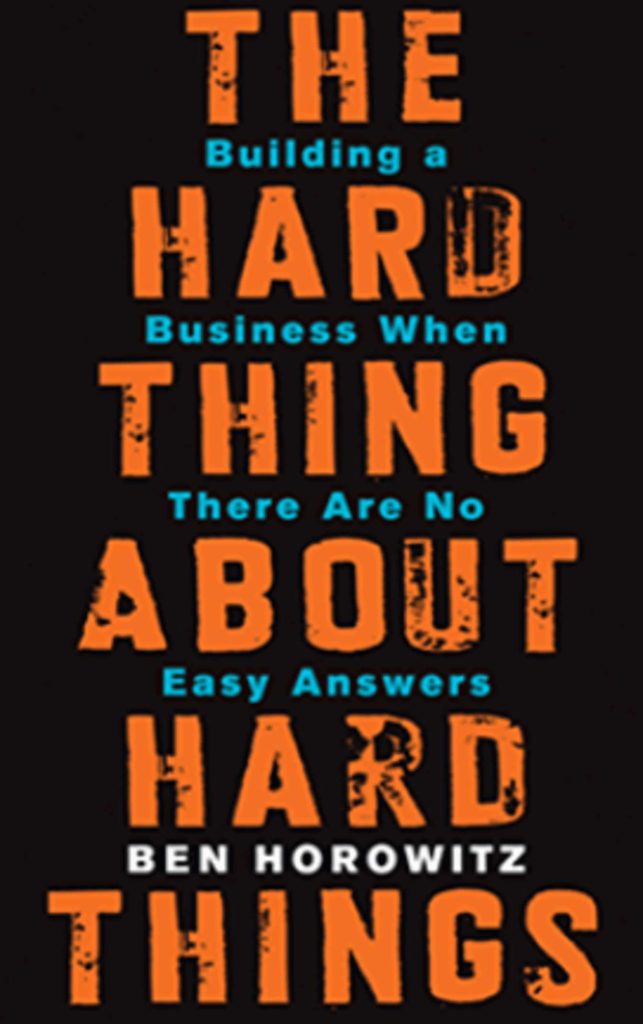 3. The Lean Startup
"The lean startup" by Eric Ries is one of the bestseller books in the market. According to Ries' view, every founder should treat a startup as an experiment. He discusses his business failure in the lean startup and how he spent too much time on the initial product launch. This book teaches you how to operate a new startup with minimal resources and effectively optimize capital and human creativity. His "build-measure-learn feedback loop" hypothesis is presented in this book. It focuses on how businesses should stay away from developing comprehensive strategies and use the idea to eliminate market uncertainty. Further, it explains the lean startup approach in detail and persuades why you should use them. Startup entrepreneurs highly recommend this book.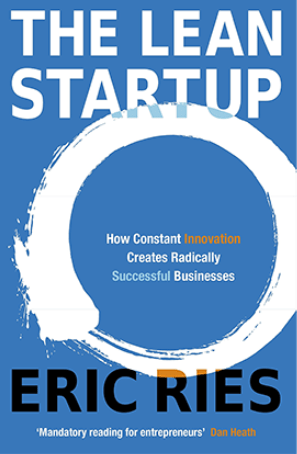 4. Who
The book named" Who" was written by Geoff Smart and Randy Street. Hiring is a complex procedure. In many cases, the biggest mistake made in a startup is hiring." Who" covers simple steps to improve the hiring process. The author suggests A method for optimal hiring. The A method conveys two basic steps- Create a scorecard (it describes what you want a candidate to accomplish, like desired outcomes, and competencies in a particular role) and Test if the candidates fit the scorecard. It teaches you how to interview and evaluate employees, how to avoid single hiring mistakes and ensure you're hiring the right person in the right roles.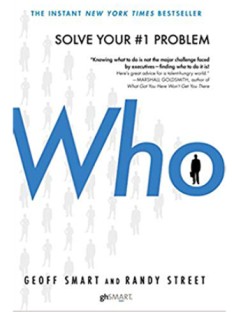 5. Founders at Work
"Founders at Work" by Jessica Livingston (founding partner at Y combinator) conveys engaging interviews with founders of most popular startups such as Steve Wozniak (Apple), Caterina Fake(Flickr), Mitch Kapor (Lotus), Max Levchin (PayPal), Sabeer Bhatia (Hotmail). This book shows how these popular technology companies started, how determined and creative they are, how they reacted to situations, and what they did to nurture them. You should read this book if you become an entrepreneur to get an idea about the possibilities and challenges in startups.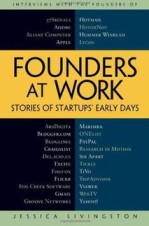 6. Will It Fly
The book named "Will it fly" was written by Pat Flynn. If you are looking for an excellent book for a startup, here it is. Perhaps the most challenging thing about beginning a business is that your idea could drop. "Will it fly" explains your business idea to set yourself up for success and suggest a few tips for running a business in the right direction. The author provides case studies and action-based examples that ensure you get a good idea before you waste your time, money, and effort. You can also discover how to verify and test your theory to see if it can work, how to create a business that fits your skills and goals, how to think when you assess the current market, and so on.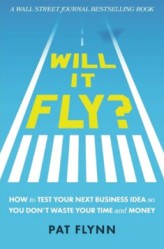 7. The Art of the Start
Guy Kawasaki wrote this book. He talks about essential topics for startup founders like finding a business idea, pitching potential investors, and preparing business models. This book The Art of the Start also covers topics like the art of launching, positioning, socializing, and advertising your startup. Further, it also gives helpful advice for those who intend to launch a new product/service. So whether you're an entrepreneur or want to add more entrepreneurship within any firm, this book will surely help you get on the right path.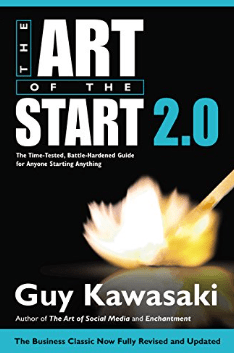 8. E-myth Revisited
"The E-myth Revisited" is one of the best books for startups, written by Michael E Gerber, focusing on the myths entrepreneurs have about building a business. He believes that running a business and having technical skills are two different things. Therefore spending no time on the business and spending too much time on business is why most startups fail within starting years. The author explains his growing startup from an entrepreneurial perspective in this book. He also provides powerful insights for running a business confidently and efficiently. He suggests that business people should play the role of three people equally-. They are Entrepreneur, Manager, and Technician. And focus on time to make systems dependent (Your business is the system, not the product you're selling to consumers). In short, this book is a very entertaining and valuable guide for readers.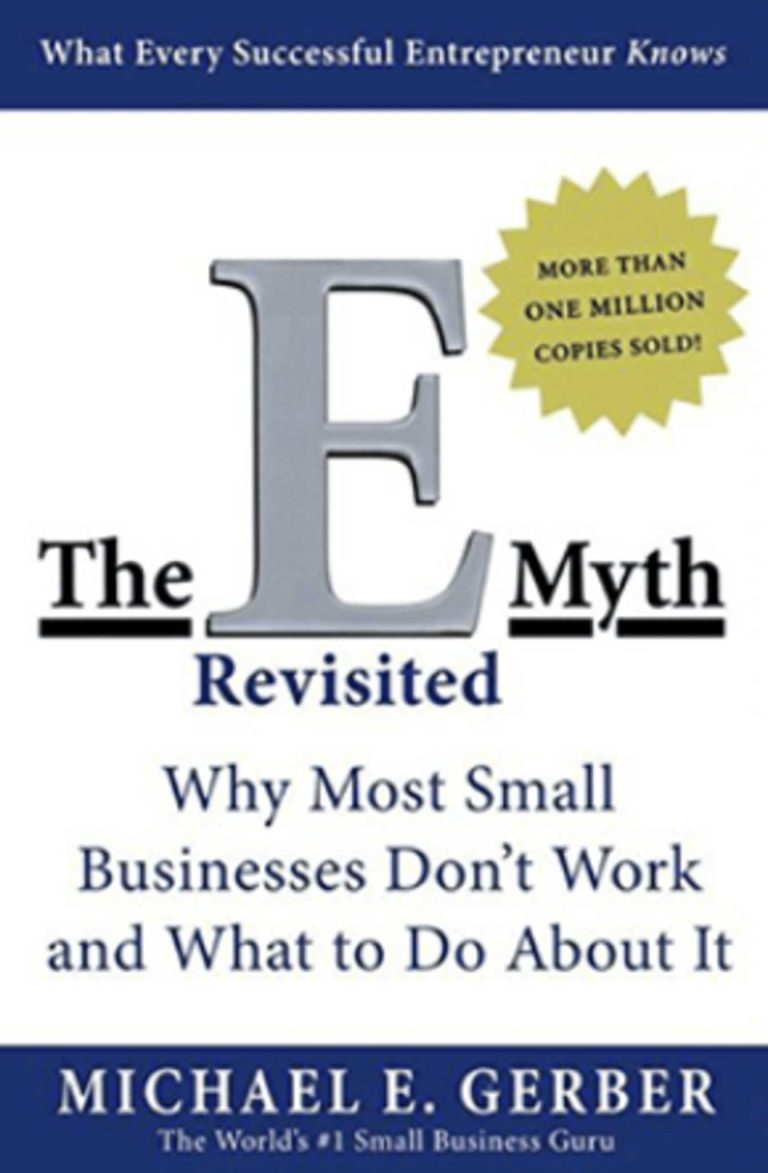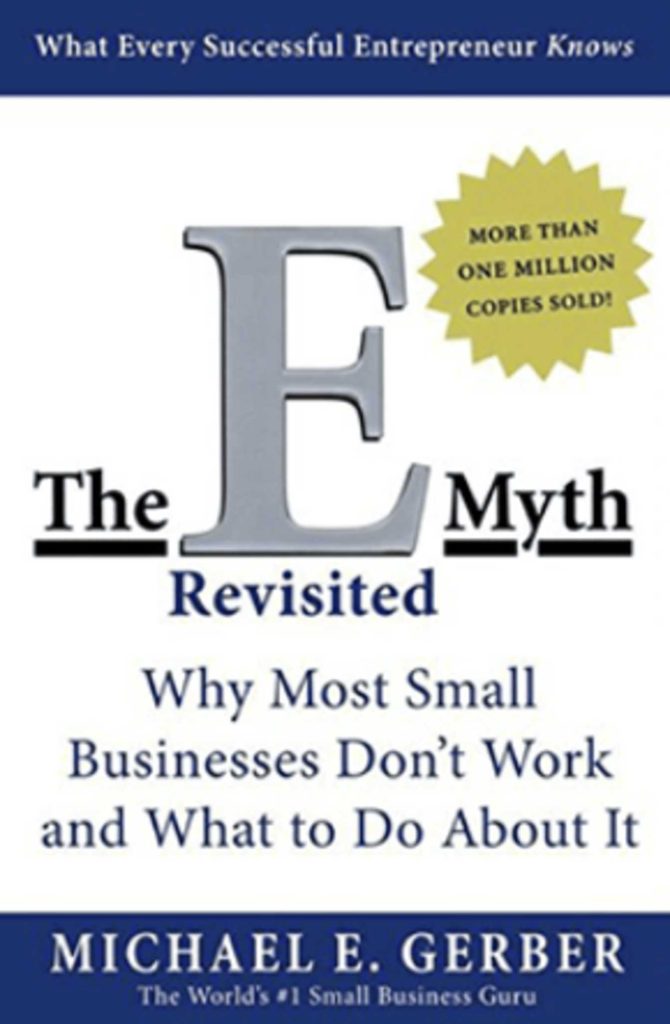 9. Crossing the Chasm
"Crossing the Chasm" is a marketing book by Geoffrey A Moore (Software startup founder). The book covers the marketing of high-tech products during the early start-up stage. He also explains a gap or chasm between innovators and the mainstream market, so the author dedicates various steps that a high-tech company requires to negotiate through this chasm. According to Moore, marketers should consider only one group of consumers at a time. Besides, he offers outstanding strategies and advice for taking your business from early adopters to mainstream consumers. The success of this book led to a series of follow-up books and consulting companies.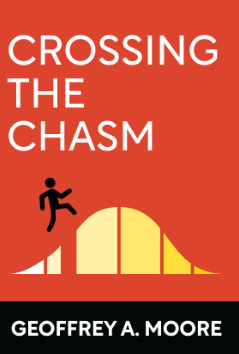 10. Built to Sell
"Built to Sell" is a fun read book by John Warrillow, sharing his personal experience about selling his business. The business lesson that Warrillow teaches is translated into a simple story that makes for quick reading. He shows precisely what it takes to create a strong business that can flourish long into the future. He also talks about essential tips for creating value for the business and practical insights for selling a successful business product in the market.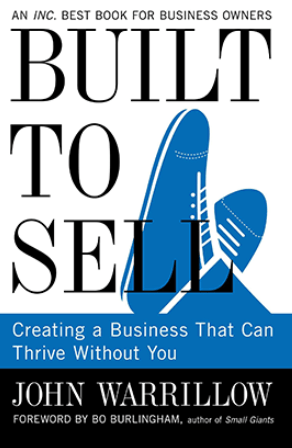 11. Rework
The book Rework is written by Jason Fried. concept of Rework, like other business books, teaches entrepreneurs the art of productivity rather than corporate strategy and management. The book's central theme is employing competition, productivity, advancement, and personal evolution to expand one's business. It dispels business fallacies, offers entrepreneurs a fundamental viewpoint, and it aids in seeing that challenges are frequently used as justifications. Even if many of the book's other business-related observations and recommendations are unconventional, they have a significant influence.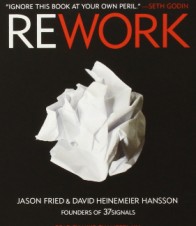 Final Thought
Knowledge is power, and the best place to gather knowledge is through books. Reading startup books helps to increase our imagination and push the business forward. Starting a business may be a terrifying, time-consuming endeavor. However, it might be helpful to occasionally get outside your brain. Also, remember that many successful individuals have been in your current position. One of the books on this list could contain advice for you no matter what problem you're having running your company.
The most crucial thing to learn from startup business books is to let go of your preconceived notions and be receptive to new information. Make an effort to connect your company with the book's setting. But if you are too lazy in reading books, you can get more startup guides from our experts. So, without wasting much time, book a slot with us. Scaalex is a team of top domain experts and financial consultants. We worked closely with 270+ startups to build financial projections, valuation reports, business plans, and funding advisories. If you are among the startups lacking adequate financial insights, reach out to us to attain exceptional execution and fundraising results!