Food Startups In India
The food sector never goes out of style as everybody needs to eat multiple times a day. It has always been a booming industry for innovation. Certainly this lively space that attracts passionate entrepreneurs to discover new ideas and build successful brands. The food startups in India are trying to attract customer's hearts literally through their bellies. However, food startups in India should build technological processes to create innovative food products and ensure delicious and nutritious food. Here are the few best food startups in India: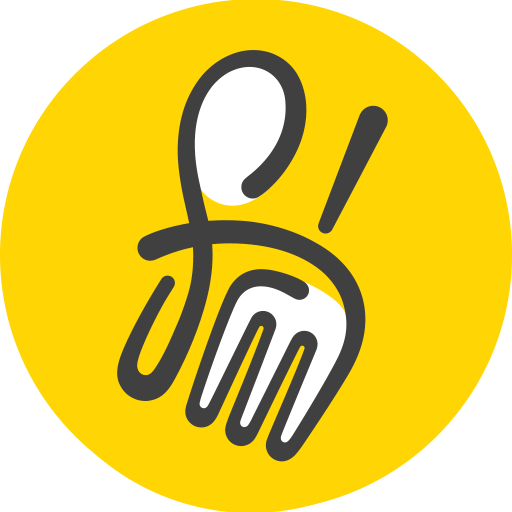 Rashmi Daga (CEO) founded FreshMenu in 2014. A delivery service provider made with the finest ingredients, mainly farm fresh vegetables, fresh dairy, and meat products, and without trying to do re-heated and assembled food. It aims to deliver fresh food, including breakfast platters, burgers, sandwiches, wraps, Thalis, Continental dishes, Biriyani, dessert. The startup has raised USD 24 M in funds from investors. Currently, FreshMenu operates in Mumbai, Bangalore, New Delhi, and Gurgaon. They used to change their menu daily and deliver freshly prepared meals in just 45 mins at the customer's doorstep. Its headquarters in Bangalore.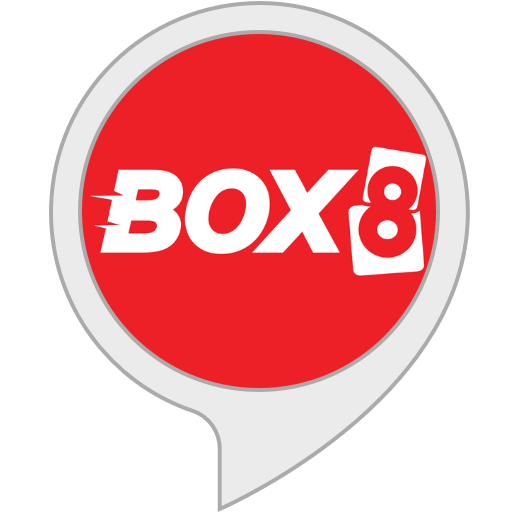 Anshul Gupta and Amit Raj (IIT graduates) founded Box eight in 2012 as a small outlet in a corporate cafeteria. They prepare and deliver hot desi meals in wholesome boxes under 40 minutes at pocket-friendly prices. It offers desi-mixed food varieties like all-in-one meals, desi openers, biriyani, desserts, steak meals, salads, sandwiches, curries, paratha wraps, and more. They too offer meals late in the night till 1 am. Box 8 provides an online platform to browse through menus and place orders for delivery. It is Mumbai-based startup.It serves almost 22,000 meals across 100+ outlets in Mumbai, Pune, Bangalore, and Gurgaon.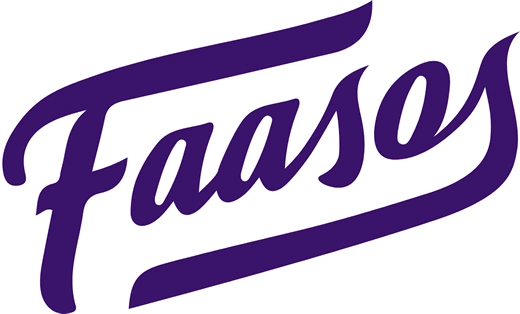 Founded by Jaydeep Barman and Kallol Banerjee in 2004 and later incorporated in 2011. Faasos (also called food on demand) is an online food ordering industry owned by Rebel Foods. It operates in more than 15 major cities in India. The company aims to provide a wide range of food items such as wraps, rolls, Frankies, rice bowls, meals, desserts, snacks. They take online orders and gets them delivered in no time. Certainly this food startup is a perfect example food chain that went from online to offline. Food aggregators like Zomato, Swiggy, FoodPanda are the direct competitors of Faasos. Its headquarter is at Pune.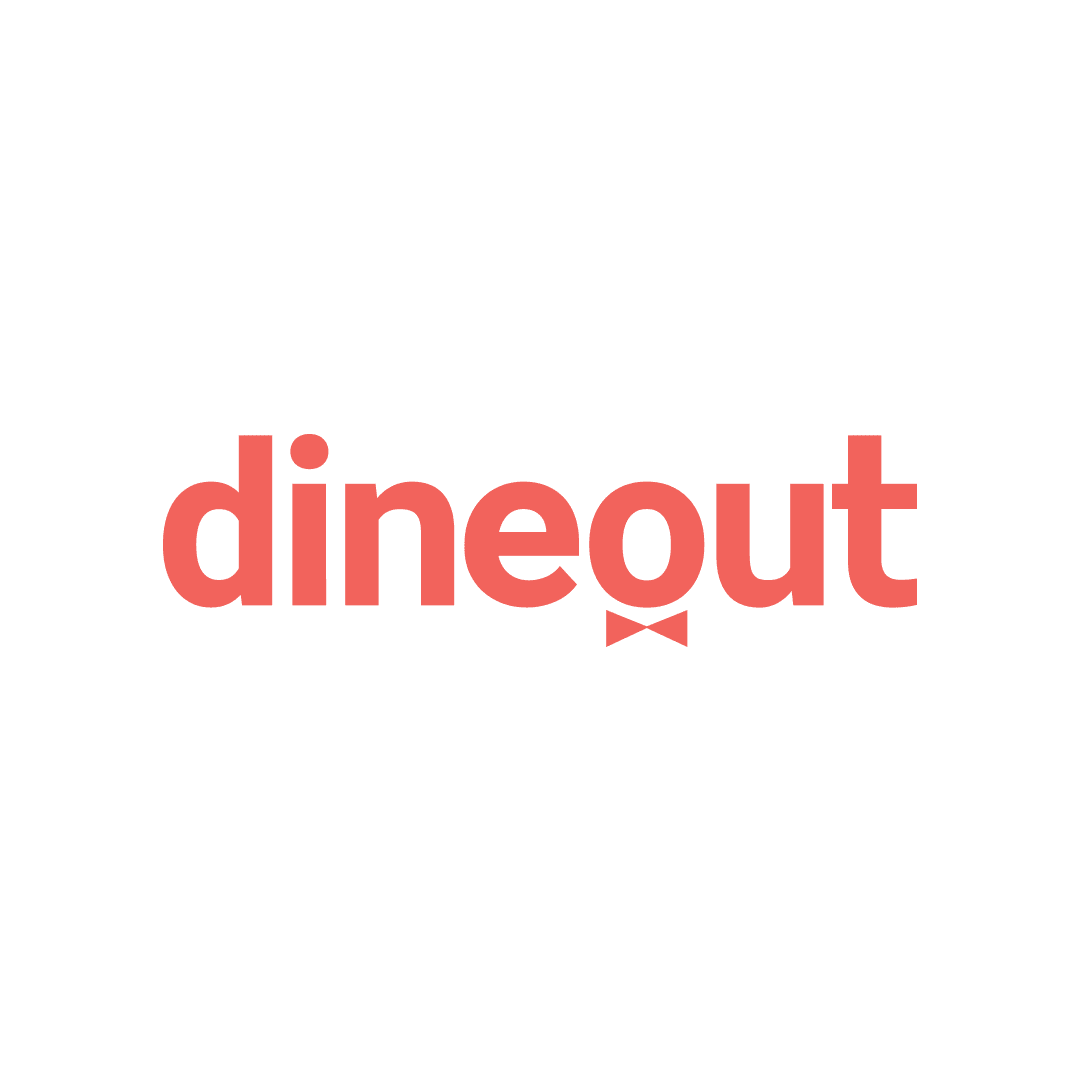 Founded in 2012 by Ankit Mehrotra, Vivek Kapoor, Sahil Jain, and Nikhil Bakshi. The features include discovering safe and hygienic restaurants, get great discounts and offers, home delivery and takeaway, hassle-free reservations, pay restaurant bills to earn cashback. It has more than 2.5 M diners/month, listing over 35,000 restaurants in Delhi, Mumbai, Pune, Hyderabad, Kolkata, Chennai, Ahmedabad, and Bangalore. Dineout is the largest dining platform headquartered at NewDelhi.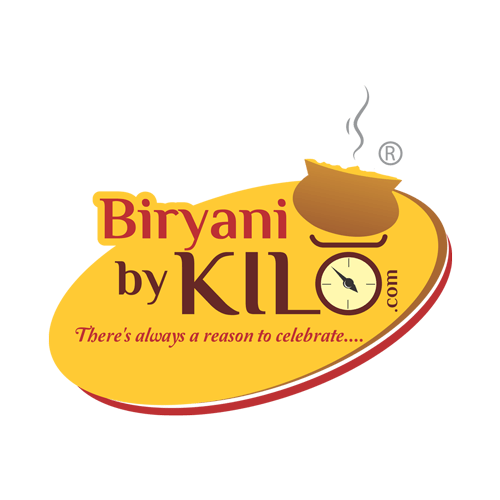 In 2015, Kaushik Roy and Vishal Jindal started Biriyani By Kilo (BBK). As the name suggests, it prepares and delivers biriyanis to the masses, and the varieties of biriyani include Hyderabadi biriyani, Lucknow biriyani, Kolkata biriyani. Biriyani is made using natural traditional dum style. Further, it provides a celebration menu, curries, kebabs, Metta, beverages, and drinks with authentic taste and flavors. It has received excellent responses from its customers since its inception. Its headquarter is at Gurugram.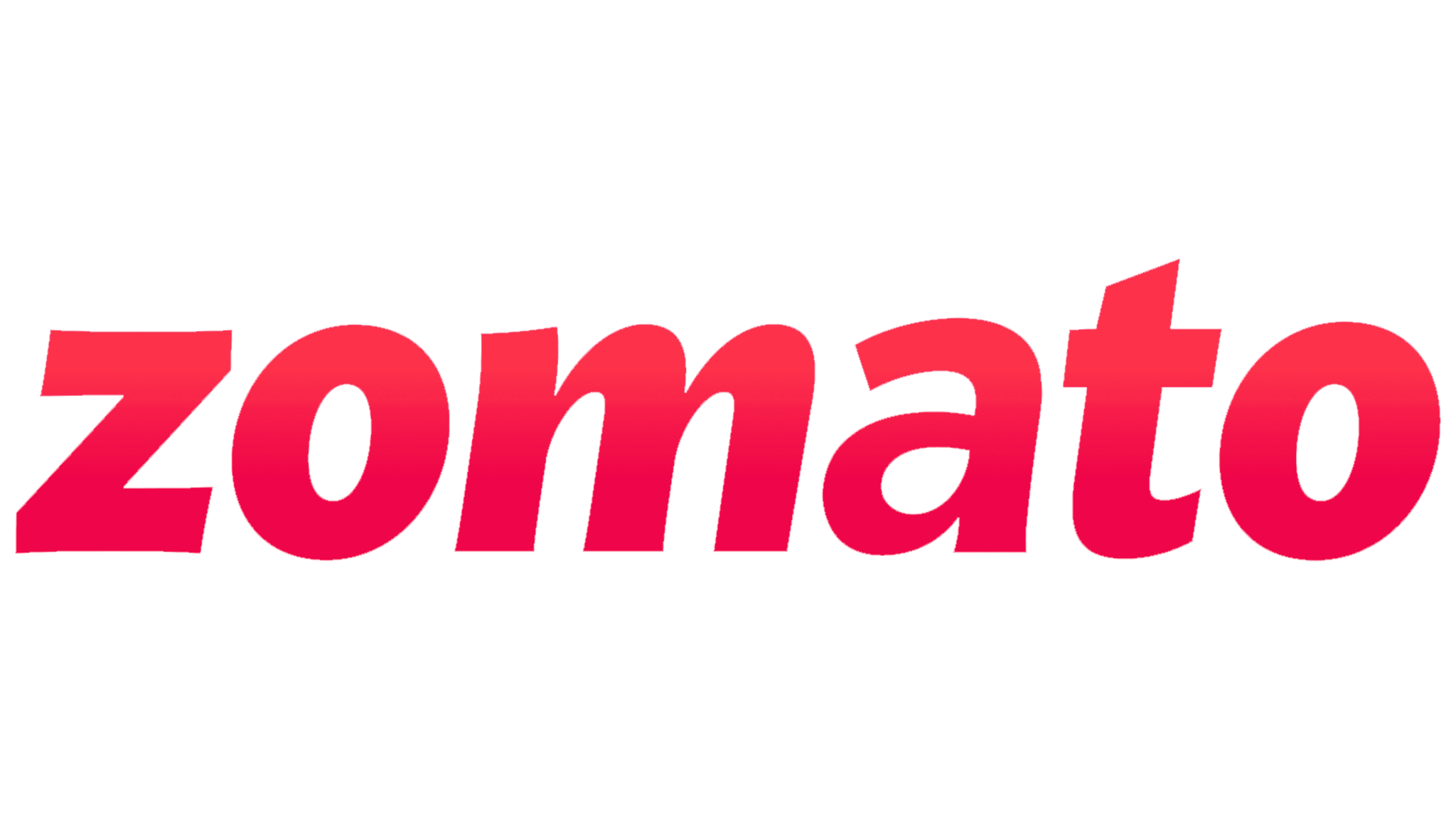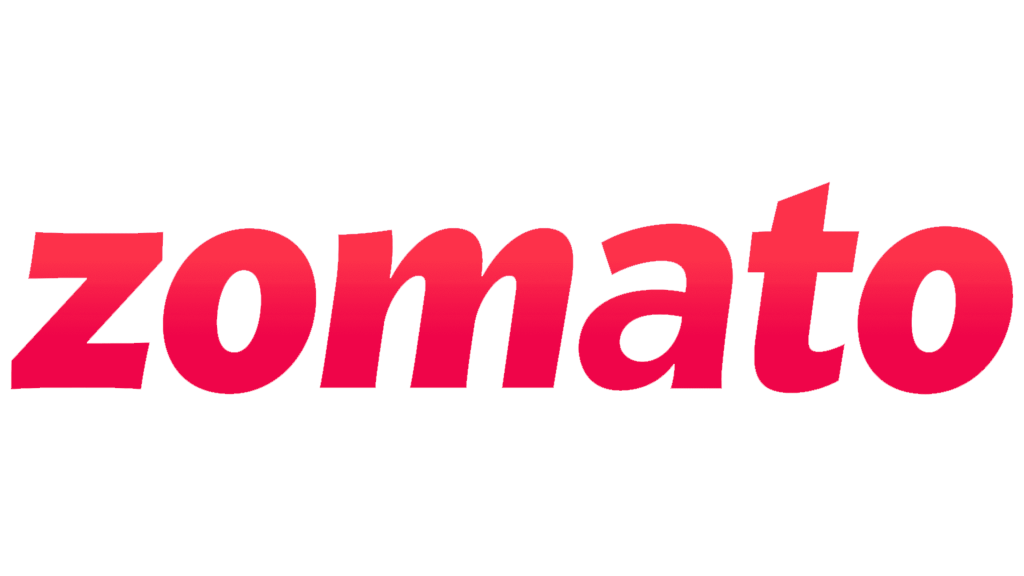 Pankaj Chaddah and Deepinder Goyal founded Zomato in 2008. It is a multinational restaurant discovery website and an online food ordering app available in 10 different languages. Zomato is the first food tech unicorn in India that connects customers, restaurant partners, and delivery partners to fulfill their multiple needs. Customers use this app to search and discover nearby restaurants, online ordering, table reservations. They provide industry-based marketing tools to restaurant partners to acquire more customers and also transparent job opportunities to delivery partners. It is focused on offering better food for more people before dining out. Also, the company has received funding of over USD 600 M from investors. Its headquarter is located in Gurgaon (Haryana).


Sriharsha Majety, Nandan Reddy, and Rahul Jaimini founded Swiggy in 2014. It is one of the best food ordering and delivery companies in India. The delivery is super fast and provides free delivery on huge orders. Still food delivered is fresh and online, which makes it stand apart. Although Customers can also track their orders in real-time – It takes around 40,000 orders per day. Additionally The company name of Swiggy is Bundle Technologies Private Limited. Zomato, TinyOwl, Foodpanda are the core competitors of this company. Its headquarter is located in Bangalore.

Swarnamugi R Karthik founded Swadhika Foods in the year 2015. Surely they are one of the leading suppliers and exporter of fine quality frozen cut fruits and vegetables and frozen ready-to-eat/cook foods, offering customized packing delivery according to International Standards and facilitates modern research and development. Because the products are 100% natural and free from preservatives and synthetic colors certainly they stand out. The startup also represents product innovation, quality, freshness, and commitment to excellence and focuses on building a good relationship with customers based on theirs needs. Its headquarters is located in Chennai.

Hunger Box is founded by Sandipan Mitra and Uttam Kumar in 2016. It is a full-stack B2B and F&B (Food and Beverage) company that brings together food vendors, the company, and its employees in a single platform. It offers safe and healthy office food and cafeteria management for corporate employees. Thereafter 6,00,000 orders are processed every day among 23 cities. Also the company provides a customized platform for users to see the live food menu, order food, pay through digital modes and send feedback. Its headquarter is in Bangalore.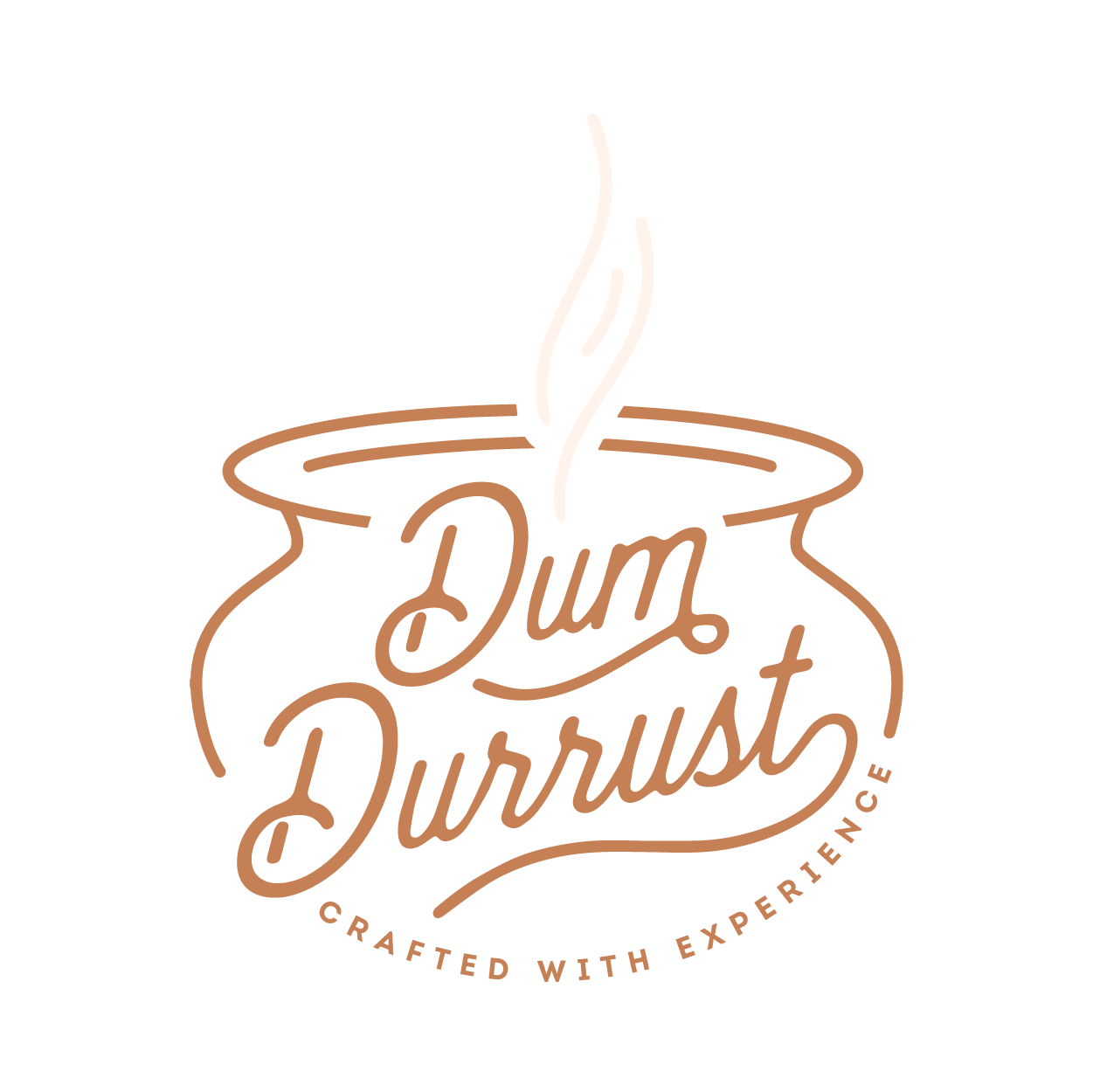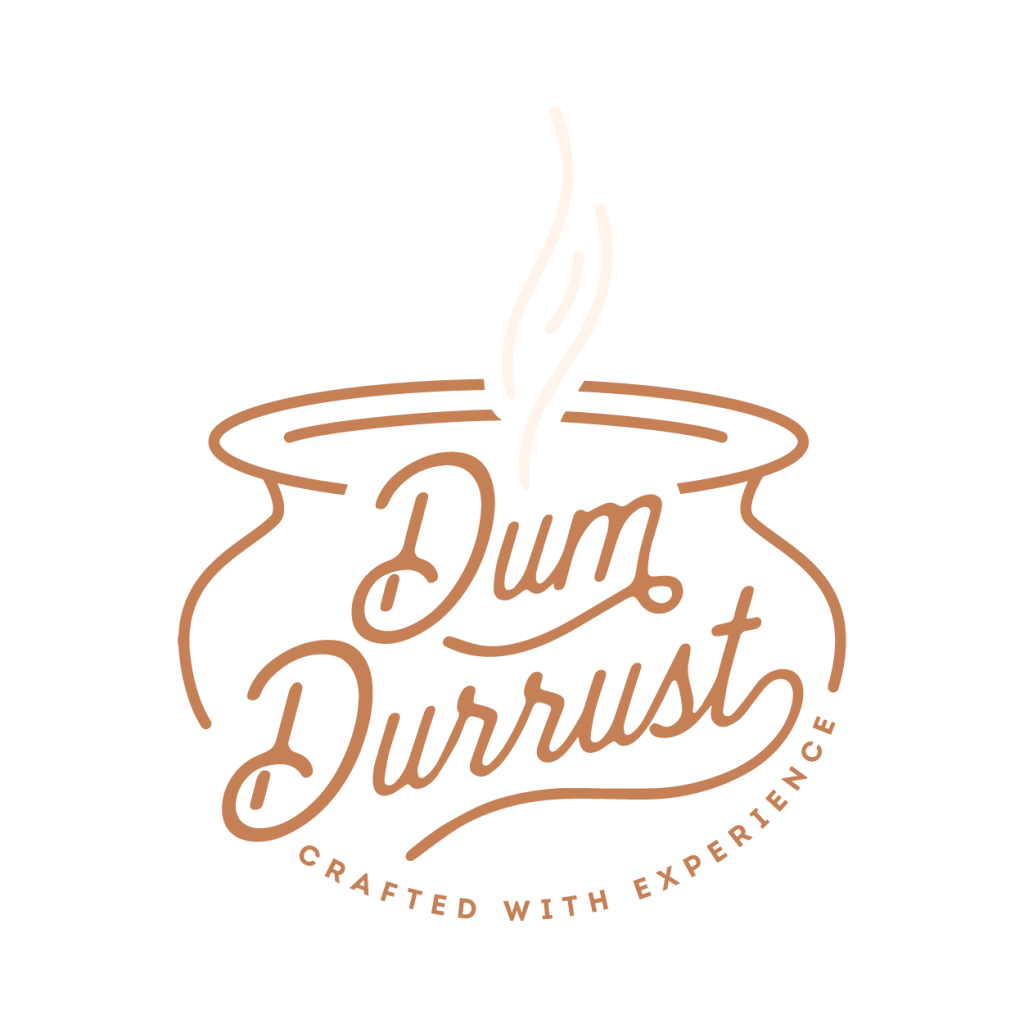 The journey began in 2012, when they got convinced about the fact that wherever an Indian goes, the taste of India follows. Building up on this food habit embedded in our DNA, they started the journey with studying the Indian food culture thoroughly. In dumdurrust, it is an honest effort to create the history with authenticity and bring the best taste to your table. The journey is never ending and research and experiments are always ongoing. Every item in the menu is backed with legacy and curated with passion.
The Chef Souvik, with 25 years of experience, is an Indian cuisine expert followed by European & Tex Mex, was associated with many National and International food chains heading the product development domain. His creativity and passion for experimentation, along with his curiosity to play with flavors has created diversified menu across different palettes. Certainly Souvik believes that cooking is an art and curiosity is the force driving it. Dumdurrust has decided to design the Biryani & Curries using the Dum Process in Clay pots to offer the authenticity, they call it the "Dum Durrust" way.
Certainly Food startups India have revolutionized the way Indians consume food. Significantly people are constantly making good food choices that are tasty, healthy, and helps them stay fit. Undoubtedly people including a better lifestyle are also a part the food startups and so they flourishing at the same time.
An entrepreneur may lack critical insights and knowledge to execute business results. Therefore book a slot with our experts to discuss your startup ideas. Scaalex has working with food startups in India and founders to validate Business Idea, Financial Modelling, Business Plan and Investment Advisory to scale up the startup. We ensure you to get insightful consultation and validations with our domain experts.
Related: Leading startups in Delhi, Rising medical startups India