Key Financial Metrics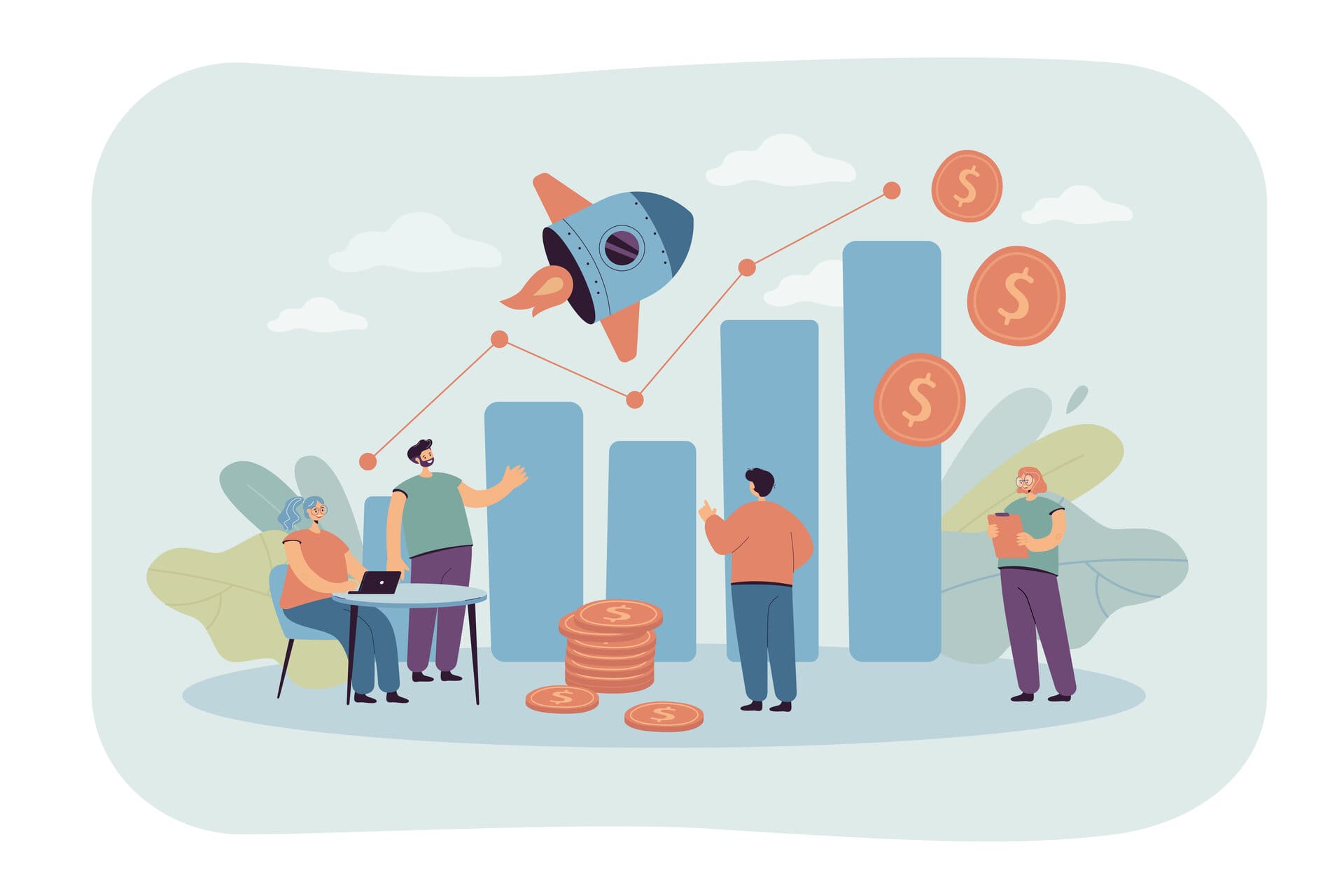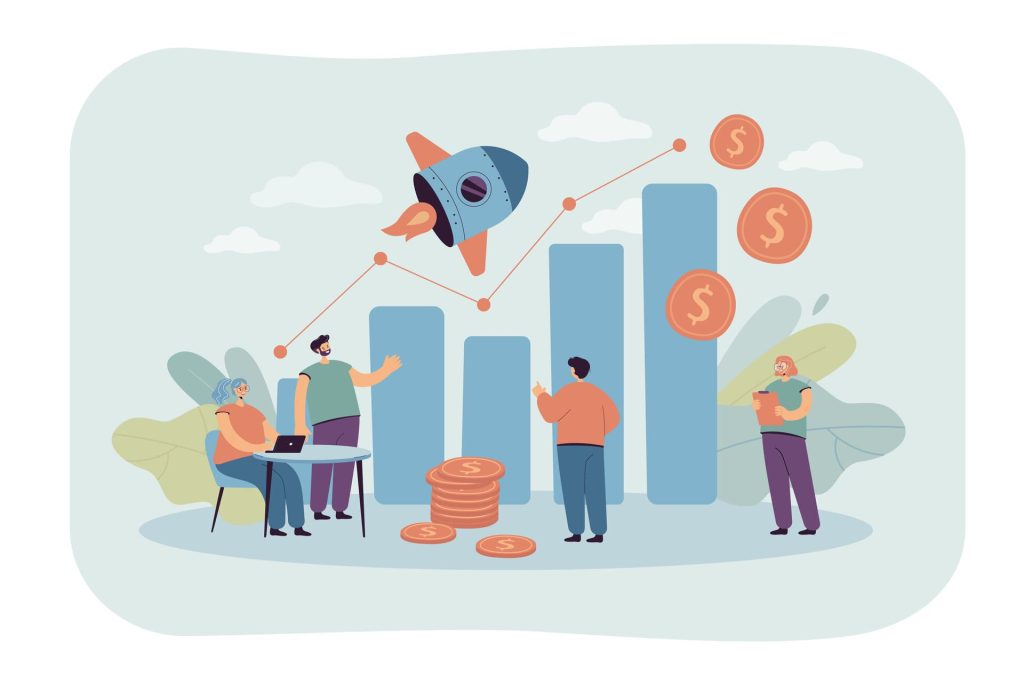 As a startup founder, you may be familiar with the basics of business finances and financial metrics like income, margin, balance sheet, etc. But it's easy to overlook some key financial indicators that could easily mean the survival or failure of your business. Here are 5 key financial metrics that all founders should track to ensure their business is on the right path.
1.)Cash Flow
The ability to pay your expenses is a basic financial stability requirement, which means keeping an eye on your cash flow is critical. Cash flow is the net change in your cash and cash equivalents over a period of time, so tracking the amount of money coming in and out of your business is important. That way, you can identify any potential issues with cash shortages or delays in collecting payments.
2.)Burn Rate
Another important metric to watch is your business's burn rate. It is the rate at which your business is spending its available cash. By tracking the burn rate, you can gauge how quickly your business is running through its available capital. It will in turn affect its ability to stay afloat over the long run.
3.)Revenue And Expenses
It's important to track the revenue and expenses of your business. Both for the purposes of staying on top of cash flow and for understanding overall profitability. Pay attention to trends in your spending and income. So you can determine where you need to cut costs or identify new and profitable opportunities.
4.)Debt-to-Equity Ratio
As a startup founder, you need to be aware of how much debt your business carries. The debt to equity ratio indicates the amount of debt your company has relative to its equity. If your debt-to-equity ratio is getting too high, it may be time to consider getting new sources of equity or renegotiating terms on your debt.
5.)Return on Investment
Finally, track return on investment (ROI) on major investments or projects, so you'll have a better sense of what activities are adding value to your business. This can help you make decisions on where to focus or invest your time or resources in the future.
Conclusion
In summary, tracking these 5 key financial metrics can help startup founders get a better handle on their business's finances and ensure the long-term success of their venture. Keeping an eye on cash flow, burn rate, revenue and expenses, debt-to-equity ratio, and return on investment will help you stay ahead of potential financial problems and make smart decisions for your business.
Read related topics: Key SaaS metrics for startups , Understanding Client concentration