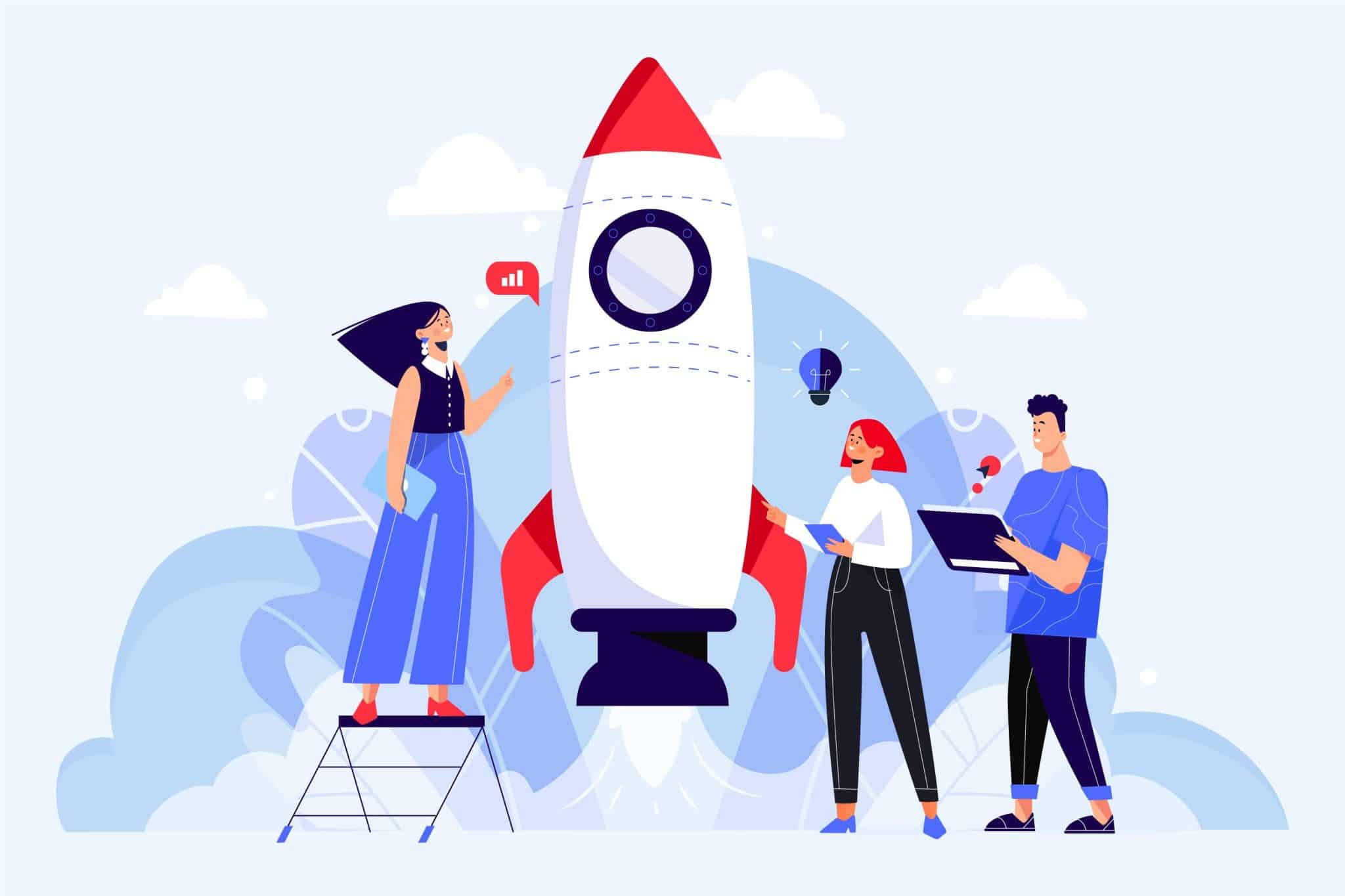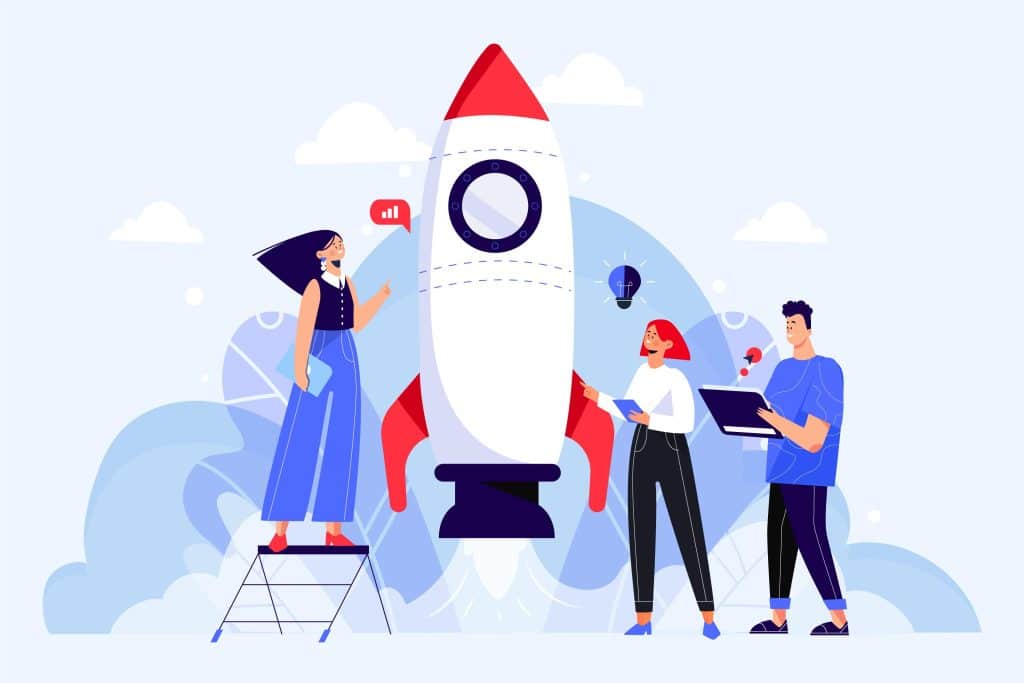 Introduction
A startup is a newly formed entity that offers specific products or services to the market. In other words, it is a company in its initial operational stages. There are many types of startups. Therefore, innovation is essential for every startup because it allows them to compete with other industries for market leadership. They generally start with a concept with high expenses and limited income but are eventually focused on growing and scaling their business. Founders initially fund startups through family and friends, crowdfunding, angel investors, venture capitalists, IPOs, and loans.
All startup founders are looking for a real problem and solving those problems based on the potential customer or risk that can create business opportunities and impacts. They implement business plans to predict whether they are viable from the customer's perspective. They also need good execution and tailored business applications to stay on top of things and successfully implement their business vision. Hence, the seven different types of startups are listed below.
Is Your Company a Startup? What type of startup are you?
Types of startups/companies: A startup must be incorporated as a Private Limited Company, Registered Partnership Firm, or Limited Liability Partnership.
Age of the company: Its operational period should not exceed ten years from the date of incorporation.
Original Entity: It is not permitted to split up or reconstruct an existing company in order to qualify as a startup.
Annual turnover: Since its incorporation, the company shouldn't have a yearly turnover of more than Rs. 100 crore.
Innovate/scale: They should aim to innovate new products or services or have an expandable/scalable business model with high potential.
Types Of Startups
The following are the 6 main types of startups:
Lifestyle Startup
Small Business Startup
Scalable Startup
Buyable Startup
Large company startup
Social Startup
Lifestyle Startup
Lifestyle startups are the first type of startup. These Lifestyle startups are where entrepreneurs generate income by living the life they love. They are their bosses. That means they work for themselves by being passionate about their job. Some examples of Lifestyle startups are freelancing graphic designers, web designers, travel bloggers, coders, etc.
Small Business Startup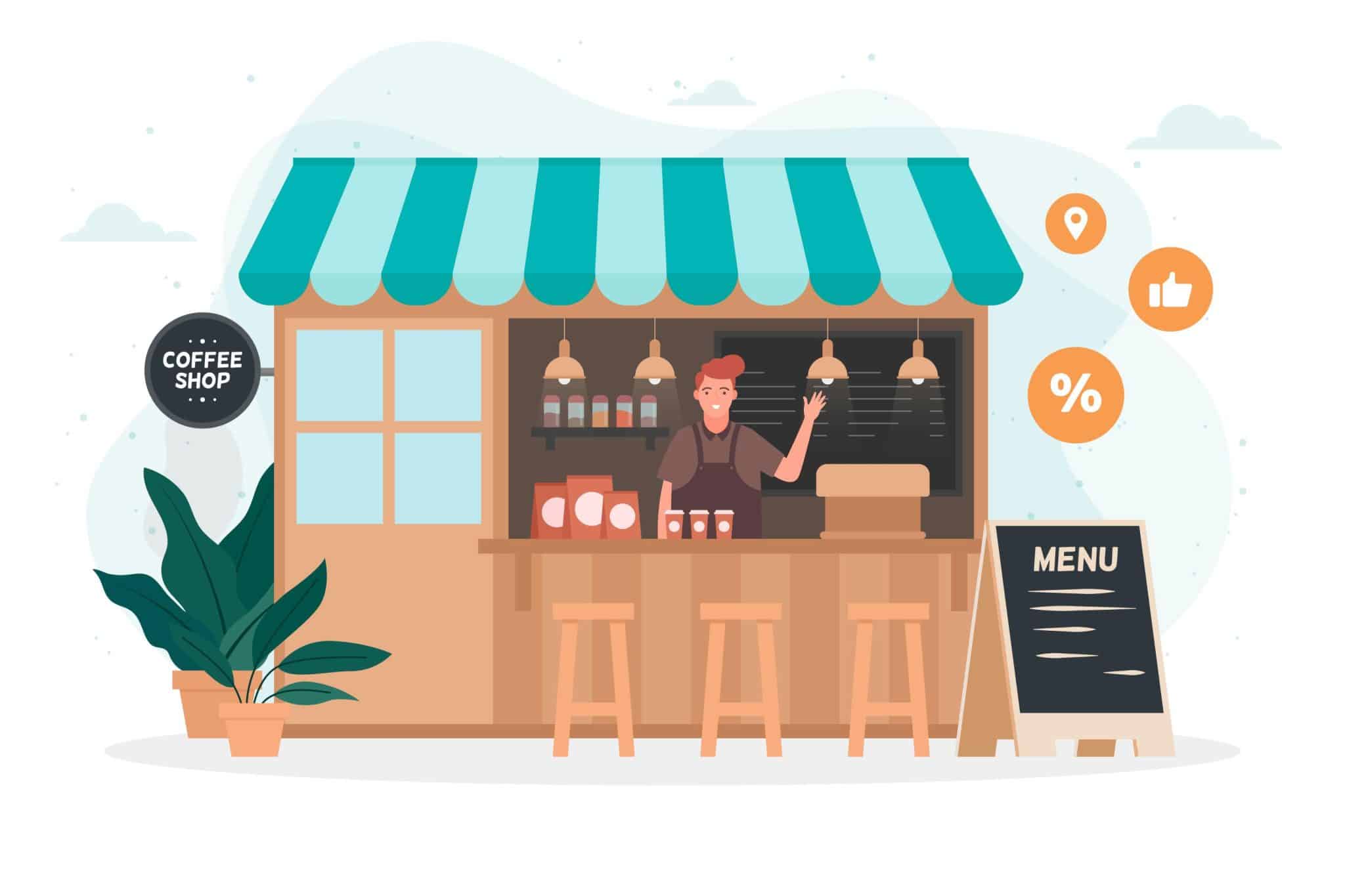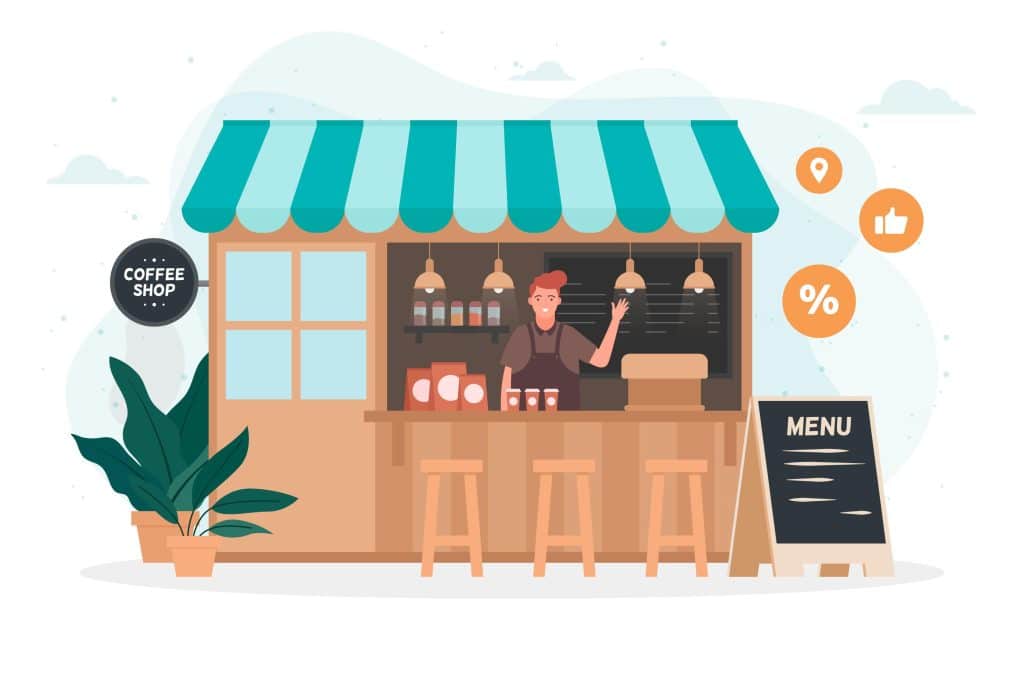 Small Business startups are the second type of startup. Entrepreneurs who start small businesses want to build a long-lasting and sustainable business rather than earn huge profits or scale up. They run their business to feed their families and live comfortably with family and friends. Travel agents, bakers, plumbers, grocery store owners, and carpenters usually commence this startup. Since it is a small business startup, they don't need a business-facing app but a responsive specialized app that can navigate, order and track the products/services a customer may want.
Scalable Startup
Scalable startups are the third type of startup. These startups are just born to be significant. Generally, these startups continuously scale themselves without a traditional exit strategy. Scalable startups are suitable for those with thorough market knowledge and the capability to efficiently and effectively explore more market opportunities. They have the potential to keep increasing their revenue while keeping their incremental costs at a minimum. Most founders believe that their ideas and mission will change the world. These startups hire the best of the best and the brightest among the brightest. They used to look for more venture capitalists to magnify their businesses. Examples of scalable startups include Google, Facebook, Uber, and Twitter.
Buyable Startup
Buyable startups are the fourth type of startup. Technology- and software-based startups make up the majority of buyable startups. They are typically web- and app-based startups. The main aim of such startups is not to grow or build a billion-dollar business but to sell to larger companies in exchange for a hefty profit. Entrepreneurs of buyable startups should have startup ideas with enormous growth potential. They are always trying to raise money for their start-ups by opting for crowdfunding and angel funding.
Large Company Startup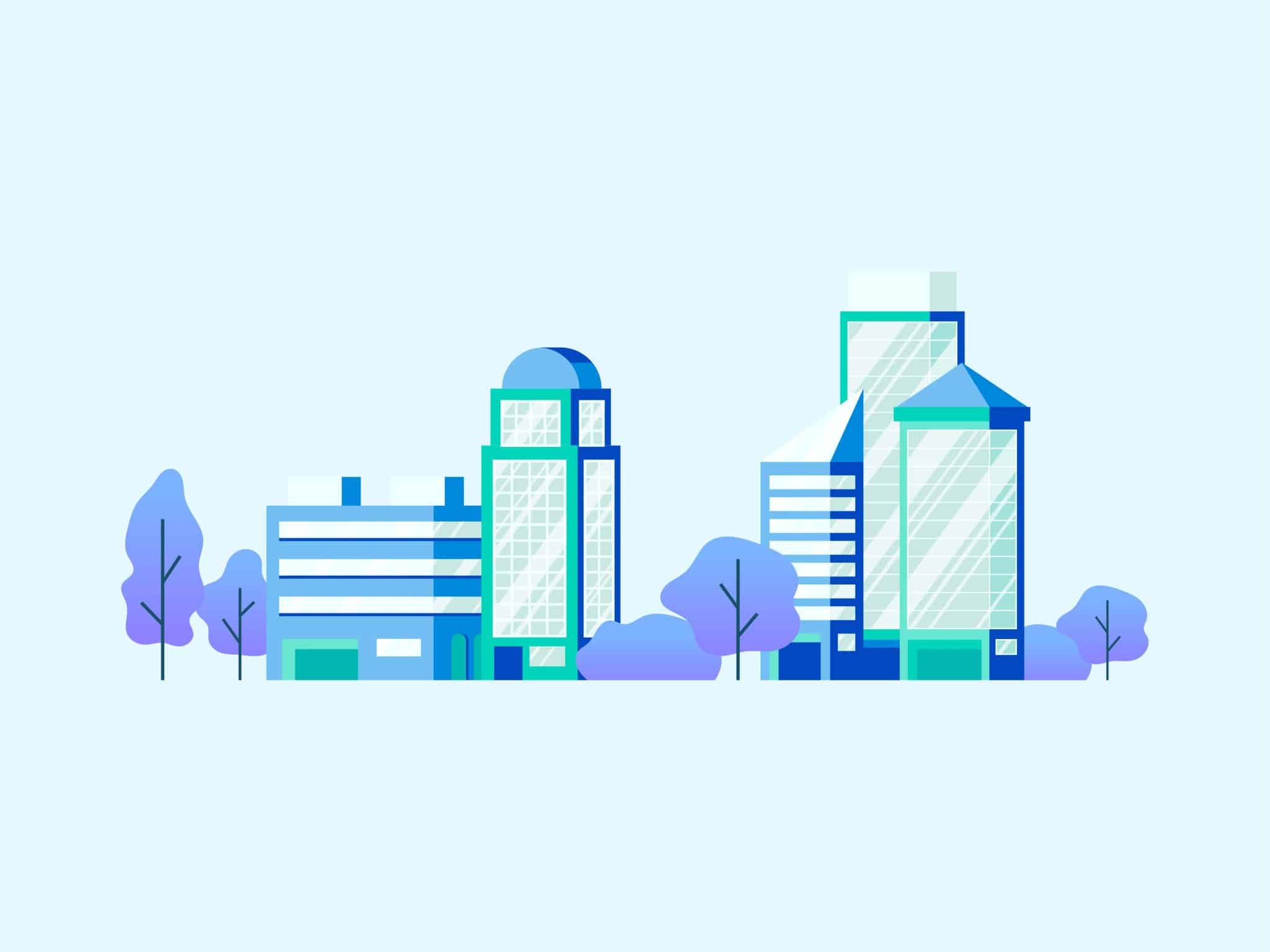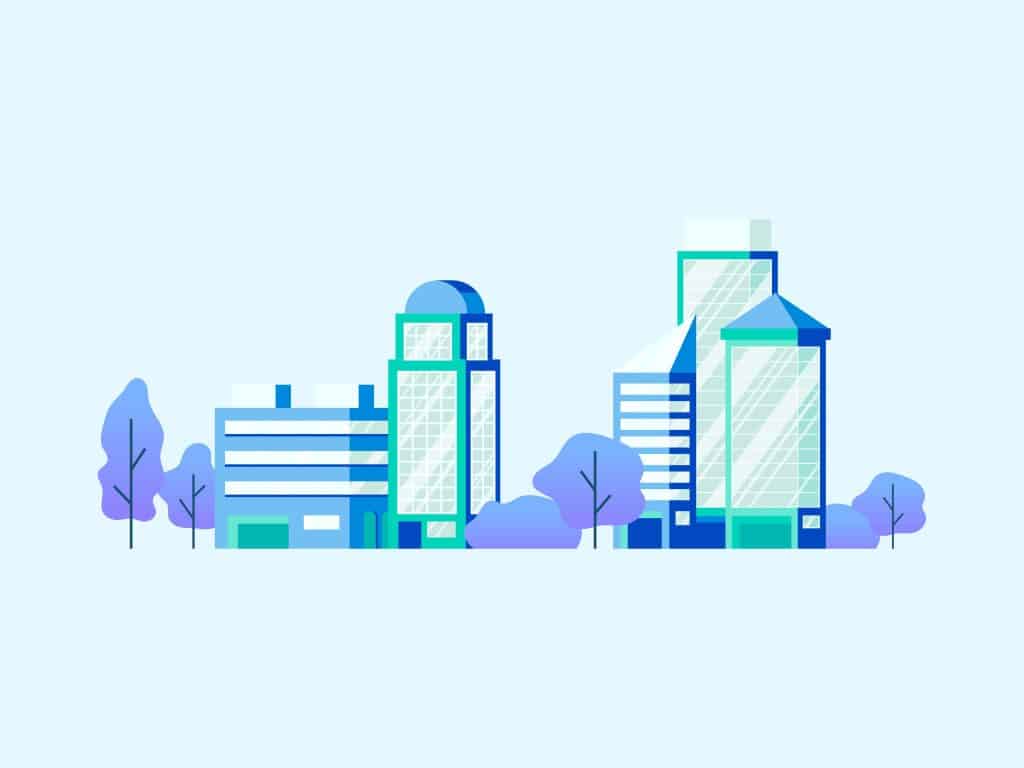 Large businesses must continuously innovate due to the shifting environment. They are supposedly large-scale startups. These companies will have an infinite lifespan if they continue to innovate in response to new competition, changes in customer tastes and preferences, and technological advancement. They have the potential to become a driving force for more disruptive innovation. Google and Android are two such startups. New markets are responsible for engaging customers with the sale of new goods and services.
Social Startup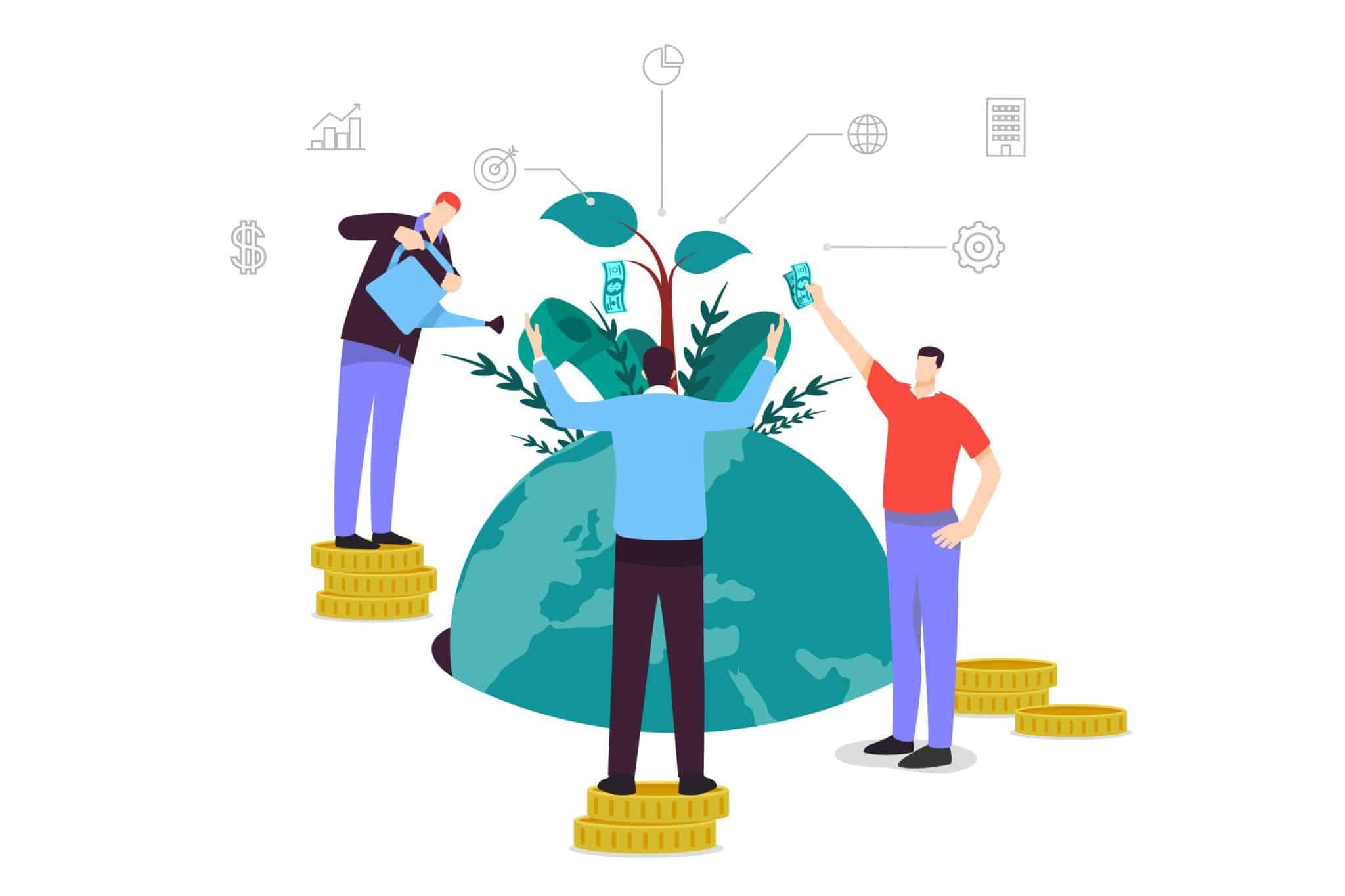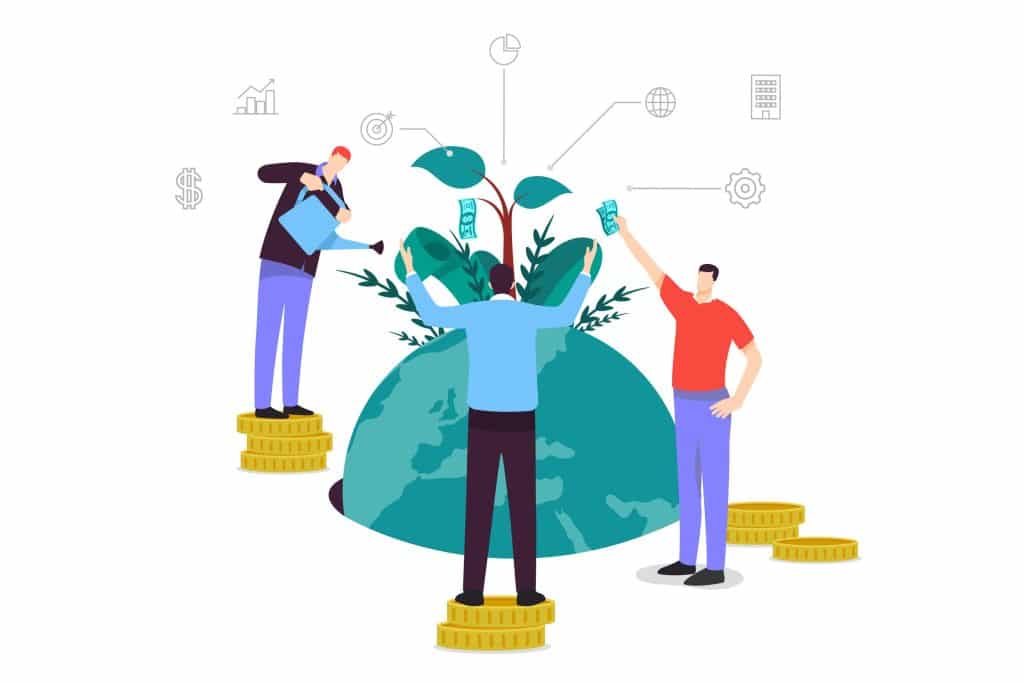 Social startups are the sixth type of startup. The purpose of social startups is not to create a sustainable business but to positively impact society and the economy. These startups aim to make the world a better place to live. They are less passionate and ambitious about earning profits when compared to other founders. In short, they provide donations, grants, and charities to build positive social and environmental change worldwide.
Offshoot startup
Startups aren't always possible from scratch. Offshoot startups are separated from more prominent or parent companies to establish their entities. The separated business unit then becomes an independent startup with its own products, services, and market presence. It may receive initial support or resources from the parent company, such as technology, funding, or access to customers, but eventually it operates as a standalone entity.
Startup India For All Types Of Startups
Startup India is a scheme undertaken by the Government of India. Indian Prime Minister Narendra Modi launched the project on January 16, 2016. The project is planned to generate a robust ecosystem for innovation and entrepreneurship for various types of startups in India, thereby facilitating economic growth and nationwide employment vacancies. The main goal of this initiative is to enable startups to grow through innovation and development and stimulate the spreading of the startup movement. The benefits of Startup India include easier compliance, easier IPR facilitation, speedy exit mechanism, simplification of work, financial support, tax exemptions, networking opportunities, and many more. Startup India has initiated several programs, and Department duly manages them for Industrial Policy and Promotion (DPIIT).
Conclusion
Launching a startup is the first step toward achieving entrepreneurial goals. It appears exciting, but it requires a lot of critical thinking and hard work. People start businesses because they want to be self-sufficient and confident. Our other blogs contain more information about the best startups in India. Be sure to check it out!
Whether you are an entrepreneur planning to begin your startup journey, you might lack critical insights and knowledge to acquire business results. Therefore, book a slot with our experts to discuss your startup ideas. Scaalex has worked with many startups in India and their founders to validate Business ideas, Financial Modelling, Business plans, and investment advisory services to scale up the startup. We ensure you get insightful consultation and validation with our domain experts.
Related blogs: 10 Startup Trends in 2023 , Leading medical start-ups in India