Leading Delhi Startups
Introduction
The Capital of India, Delhi, is a city of people having contented hearts and lively nature. Being one of the favorite places of new businesses in the country, Delhi has a blend of small and enormous companies. As per the Economic Survey in 2021-22, Delhi is India's new startup capital. The data shows over 5000 new startups registered in Delhi between 2019 and 2021. There are over 7,000 businesses in Delhi-NCR and ten unicorns with a total value of $50 billion at the end of 2020. In 2025, it will be one of the Top 5 Global Startup Hubs, with 12,000 startups, 30 unicorns, and worth about US$ 150 billion. Delhi has more than 1,500 leading startups that grow successfully and provide satisfaction to its customers. In this article, you will get to know about the top 10 startups in Delhi.


Firstly Snapdeal started as an offline coupon business and then expanded as an online marketplace in 2011. The company offers multi-category products relating to men's and women's fashion, mobiles, tablets, computers, books, beauty products, sports and fitness products, daily needs, real estate, and many more. However, it has a network of 3 lakh + sellers covering 6000+ cities and towns in India. They connect millions of buyers and sellers in a single platform by providing their favorite products with amazing discounts and offers and quick product delivery at customers' doorsteps. Eventually, Ali Baba, Ratan Tata, SoftBank, Venture Partners, Black Rock, and Intel Capital are some of the top investors of Snapdeal. Also, Snapdeal app is available for Android and Apple users.
Founder : Kunal Bahl and Rohit Bansal
Founded in: 2010
Industry: E-commerce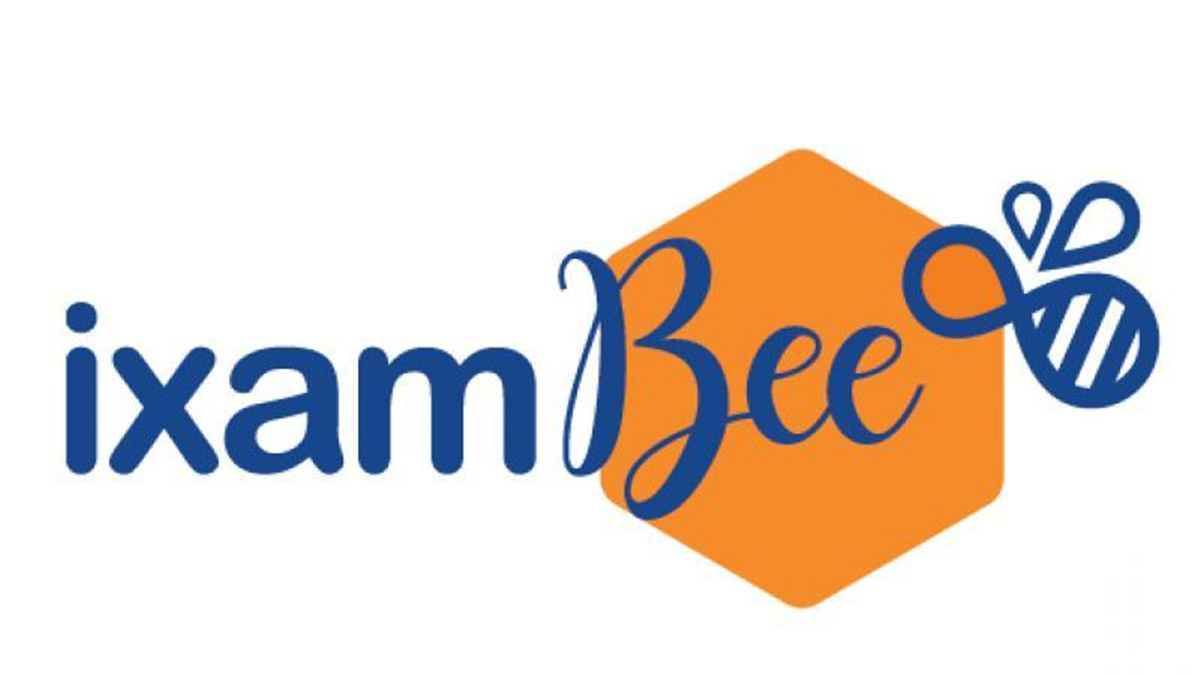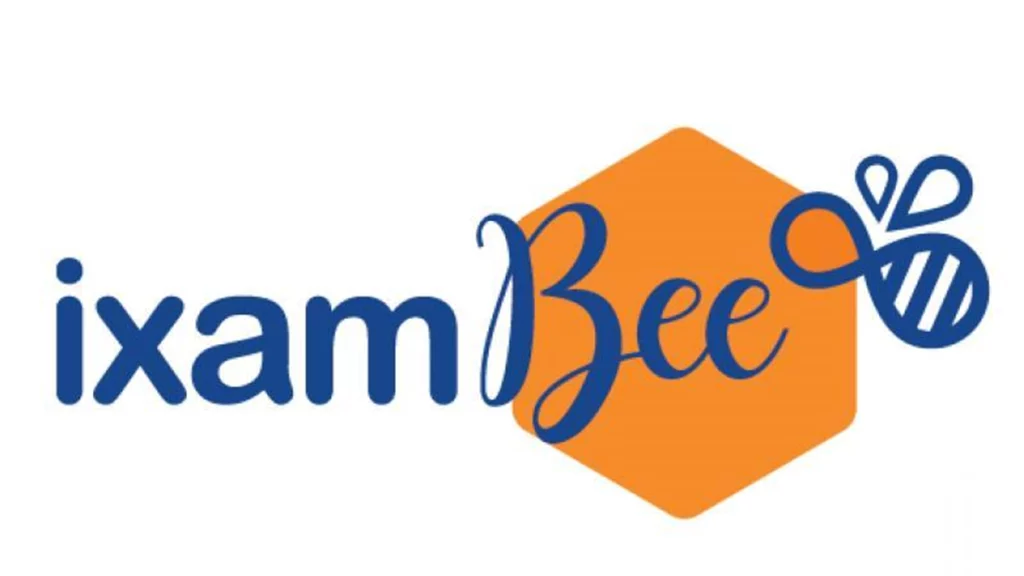 The Delhi startup named ixamBee was started in 2017 and later joined by Arunima Sinha and Sandeep Singh. He believed that big cities and towns have greater access to learning solutions for competitive exams (banking and insurance exams, RRB, SSC, MAT, railways.), but similarly in the case of small villages. So he decided to design an ed-tech platform, especially for students living in remote areas. It conducts test series and free mock tests using text messages, audio clips, and video formats. All the study materials are designed and prepared by educational experts, ensuring better results in the most optimized manner. Likewise, it allows students to interact with their experts in clearing doubts and seamlessly provide exam-related tips and tricks.
Founder: Chandraprakash Joshi
Founded in: 2017
Industry: Ed-tech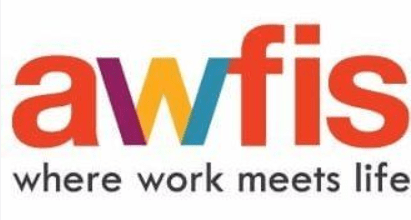 Firstly Awfis is a fully tech-based platform that supplies co-working spaces to startups, corporates, and freelancers based on their office space, city, location, and preferences. Users can book private cabins, Wifi, desk, printing, and meeting rooms and order them through the web/mobile app. Likewise, it offers a well-equipped business environment where people can interact and share their ideas. However, the company currently operates in Bangalore, Mumbai, Hyderabad, Kolkata, Pune, Gurgaon, and New Delhi.
Founder : Amit Ramani
Founded in : 2015
Industry : Tech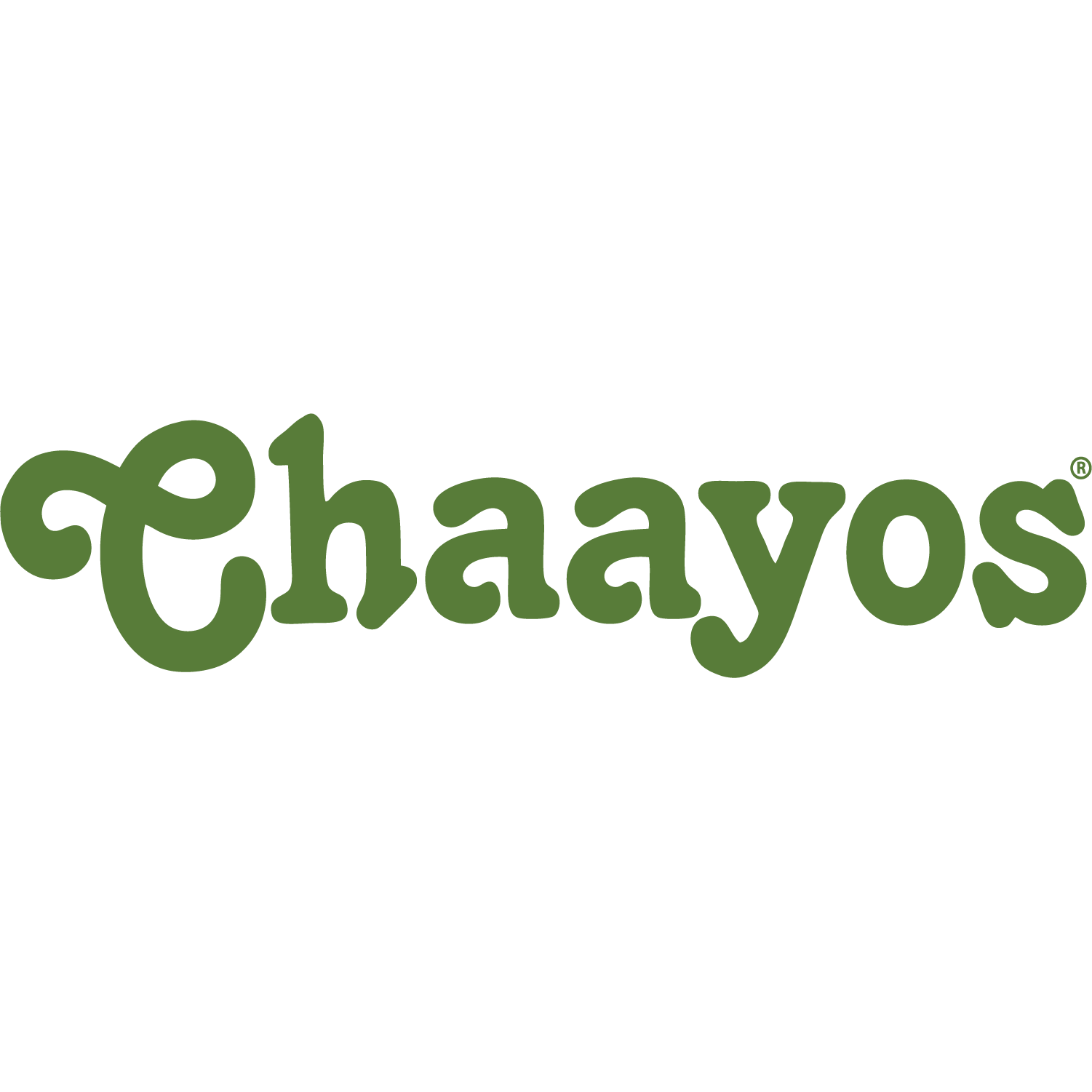 The start-up Chaayos is based on the online delivery of tea service. As its central theme is based on "Experiments with Chai", Chaayos is specially meant for all "Chai freaks". Similarly, it offers almost 25 tea varieties such as Pahadi chai, Irani chai, camomile, and Moroccan mint tea(International tea). The company focuses on providing a cup of delicious tea at a reasonable price, straight to your desk. It currently operates in Mumbai, Noida, Delhi, and Gurgaon.
Founders: Nitin Saluja and Raghav Verma
Founded in: 2012
Industry: Food delivery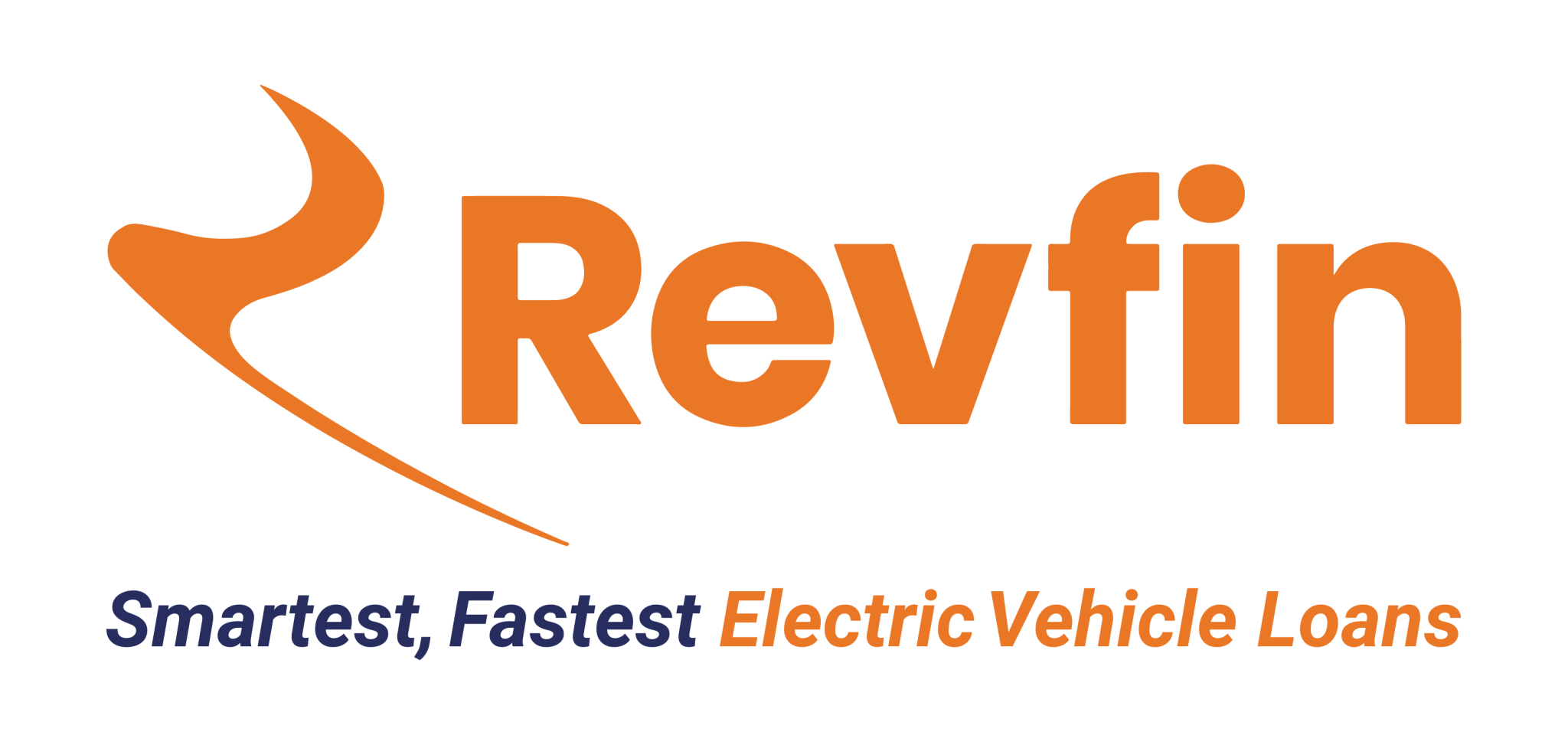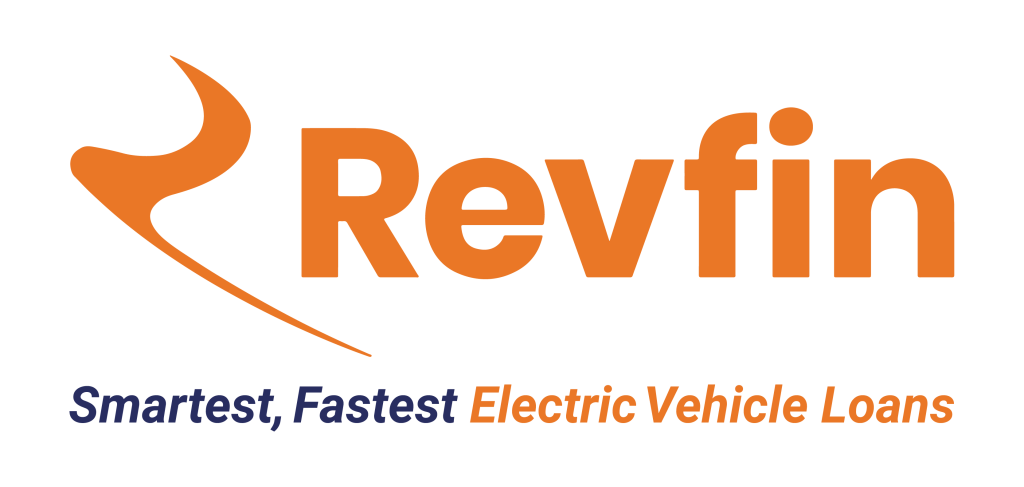 A finTech named Revfin aims to create the most advanced digital platform, providing two types of loans: Regular personal loans and Revloan. A regular personal loan is taken for various personal uses and repaid in installments meanwhile Revloan is applied for a considerable loan amount and can repay from anywhere or anytime according to the user's convenience. They can select the loan that suits their need, and the best part is that they can get money in their account within minutes using the digital application process.
Founder: Sameer Agarwal
Founded in: 2018
Industry: FinTech
6. 3Hcare: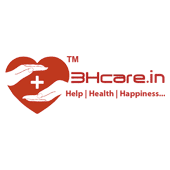 A Delhi-based startup named 3Hcare to provide the best healthcare startup was founded. Currently, it offers two types of services:- Diagnostics and Plan my surgery (patients can plan their surgeries with best-in-class surgeons at a feasible cost). Patients can log into the website and discover diagnostics clinics and hospitals quickly. The company has raised angel funding of INR 65, used to develop IT infrastructure and other services within 11 months of opening its company.
Founders: Ruchi Gupta, Dr. Gurdeep Singh Ratra, and Dr. Ravindra Pal Singh Malhotra
Founded in: 2016
Industry: Healthcare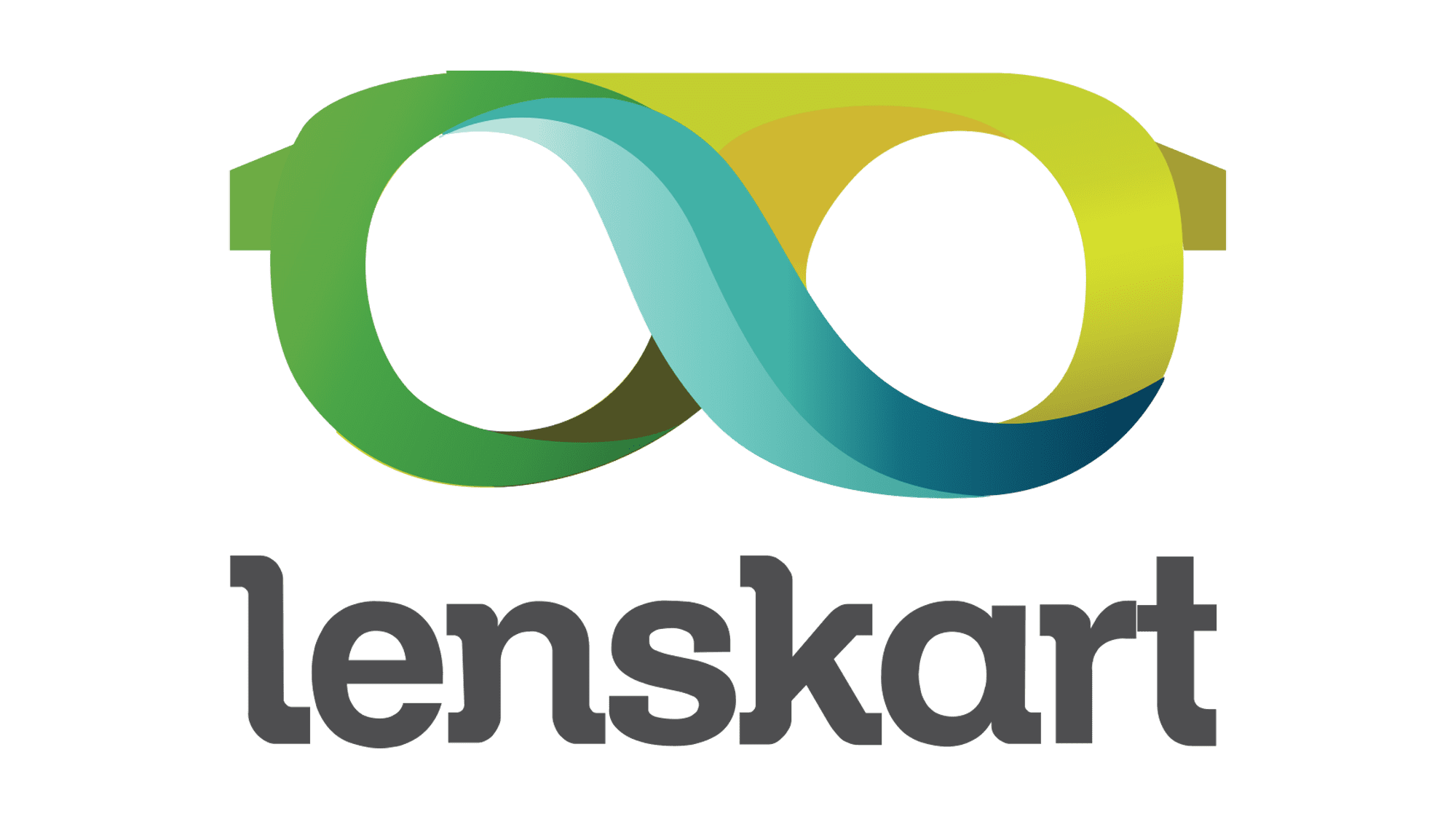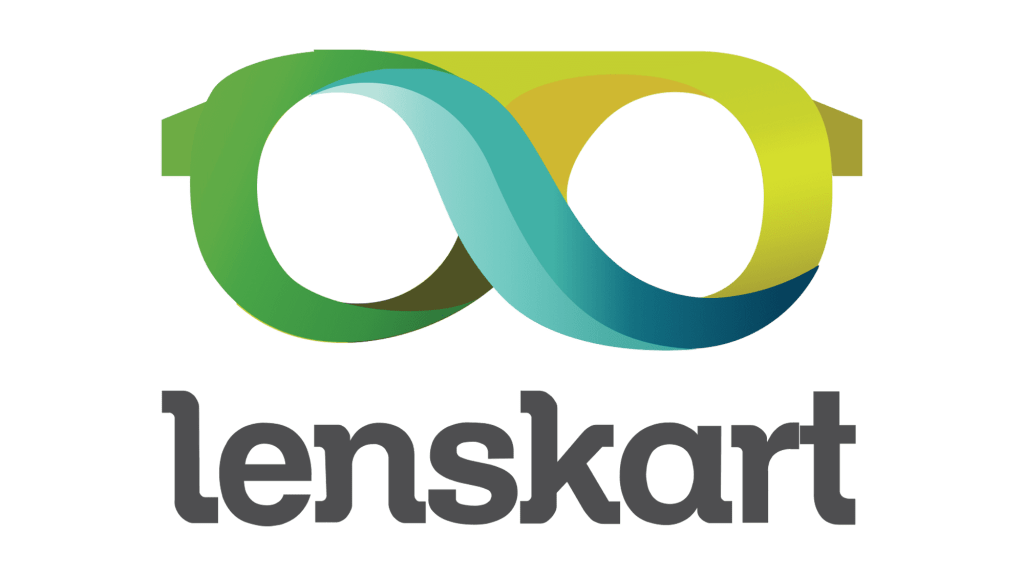 Lenskart was the leading startup eyewear company. Eventually, it offers high-quality eyewear (for men, women, and kids according to their eye power), contact lenses, sunglasses, and computer glasses at affordable prices. Ray-ban, Johnson & Johnson, Oakley, Tag Heuer, and Bausch & Lomb are some of the eyewear brands provided by them. It also extends the services of free eye check-ups and frame trials at the customer's home/office. The company aims to access eyewear without the need of retailers for a clearer vision for every Indian.
Founders: Peyush Bansal, Amit Chaudhary, and Sumeet Kapahi
Founded in: 2010
Industry: Healthcare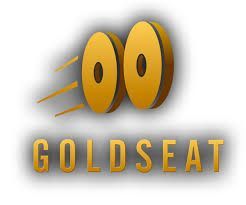 GoldSeat is a media-tech platform. It presents offline entertainment to long-distance bus travelers in two ways: free high-speed Wi-fi to passengers till the last mile and a vast collection of movies (200+ movies) by either downloading the GoldSeat app on their mobile phones or through GoldSeat screen installed in the bus. Also, it offers a service line called GoldLiv that ensures passenger safety, control, and live features through cameras. The app currently operates in states like Haryana, Uttarakhand, Uttar Pradesh, Gujarat, Rajasthan, and Karnataka.
Founders: Gaurav Kapahi and Nishchal Khetarpal
Founded in: 2015
Industry: Tech Entertainment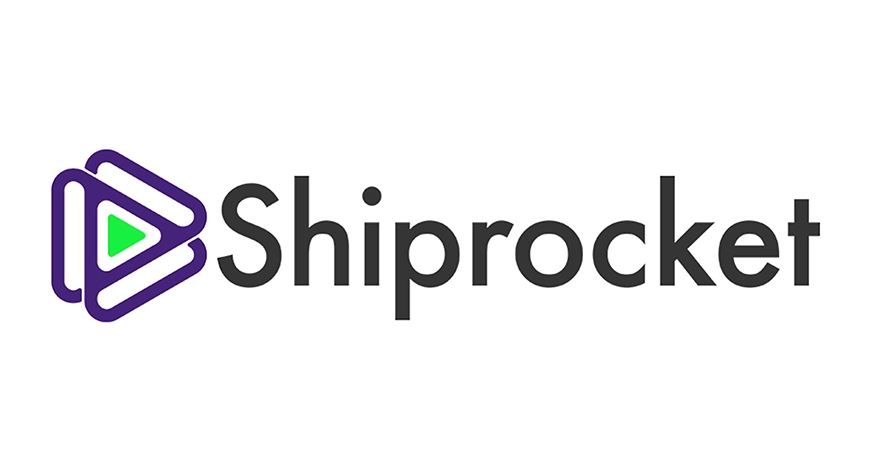 Ship Rocket is India's best e-commerce shipping company. It's a platform where customers can upload orders in bulk from the best courier company, track orders, and get delivery of their products faster and at the lowest shipping rates. It connects e-retailers, logistics companies, and customers in a single panel to create a better shipping experience. It enables International shipping with best-in-class support and reduces shipping errors. The company integrates with 17 courier partners (including Blue Dart, Ecom Express, XpressBees, FedEx, Delhivery) and delivers to 2,20 countries having 35,000 orders on a daily basis. Warehousing and packing services are the other benefits provided by them.
Founders: Saahil Goal, Gautam Kapoor, and Vishesh Khurana
Founded in: 2012
Industry: E-commerce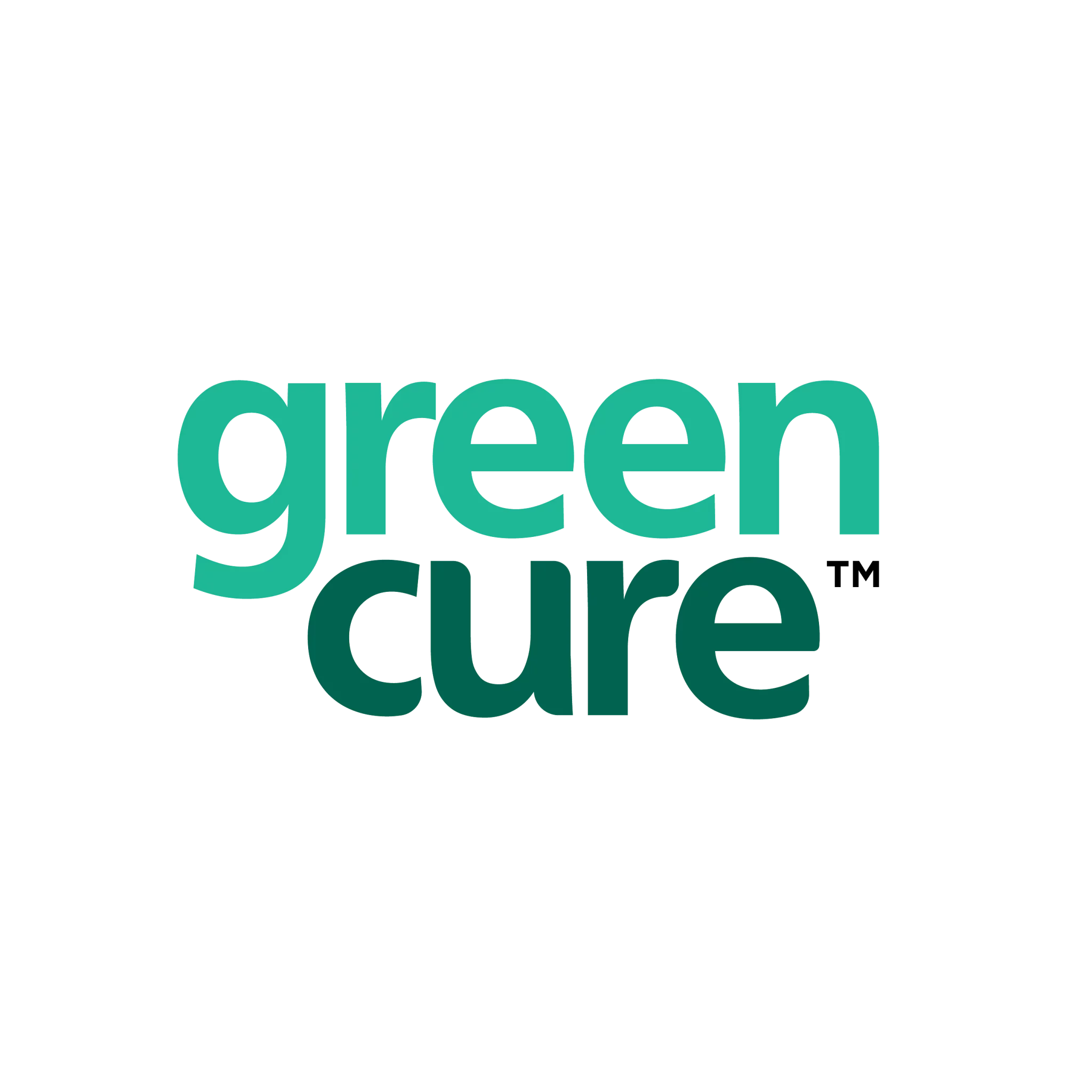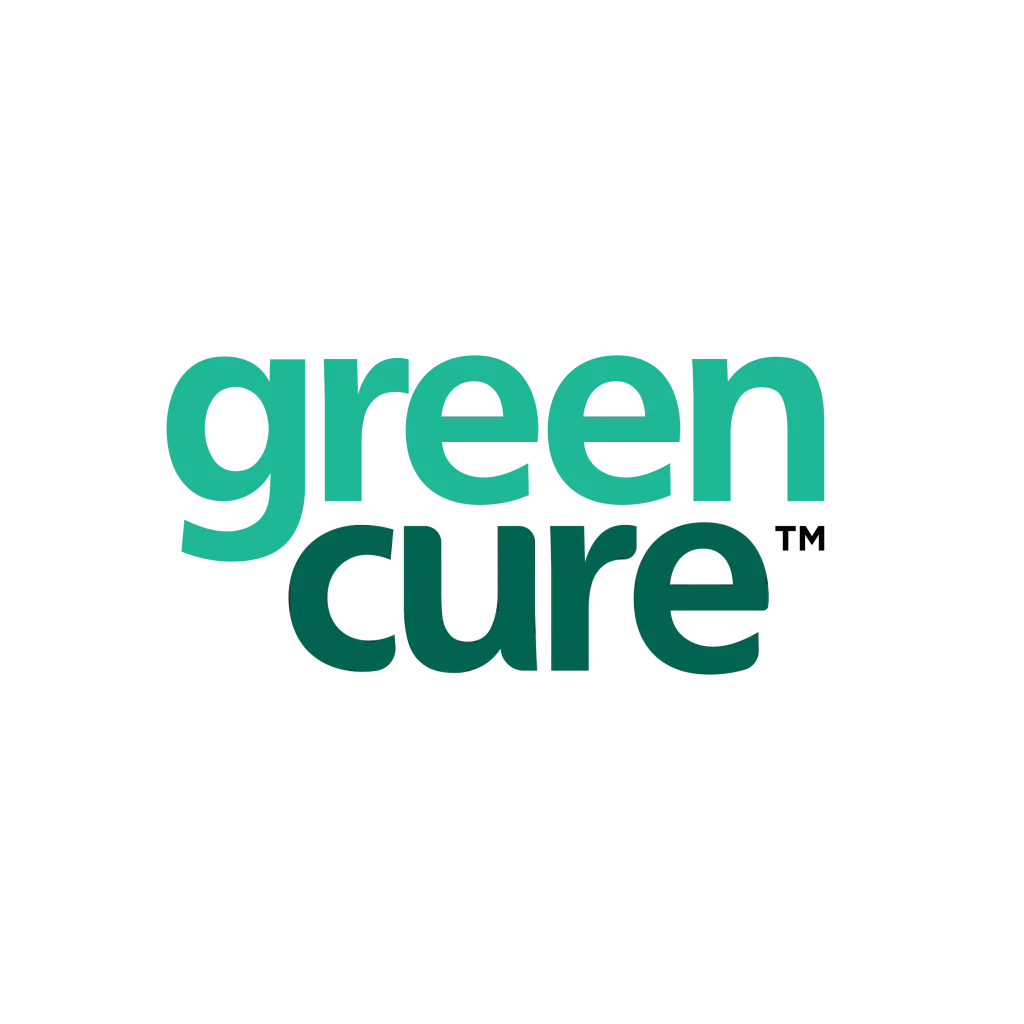 Green cure wellness produces herbal personal and healthcare products (for eye care, skin care, respiratory care, pain relief, and better sleep) formulated by German Scientists and Ayurveda experts. They ensure that the products are helpful for Indians and are of International quality. The products are safe and effective in the first use itself as it contains scientifically proven ingredients free from paraben, mineral oil, paraffin, synthetic colors, PPG, PEG, EDTA, EO.
Founder: Sanchit Garg
Founded in: 2015
Industry: Healthcare
Delhi has rapidly grown as a startup hub in India. The Delhi startups, as mentioned above, are running seamlessly and creating a market presence over the years. Are you starting a new business? Why not get the assistance of professional experts? Scaalex is an ideal startup funding and consulting platform with a full-fledged team of domain strategists, funding advisory, and financial experts. Let's get connected to experience better results.